"Tunnels will have to disappear"
Incidents with a series of Brussels road tunnels have sparked a debate about the tunnels' future. Speaking on Francophone radio the prime minister of the Brussels Region, Rudi Vervoort, said that at some point the tunnels will have to disappear.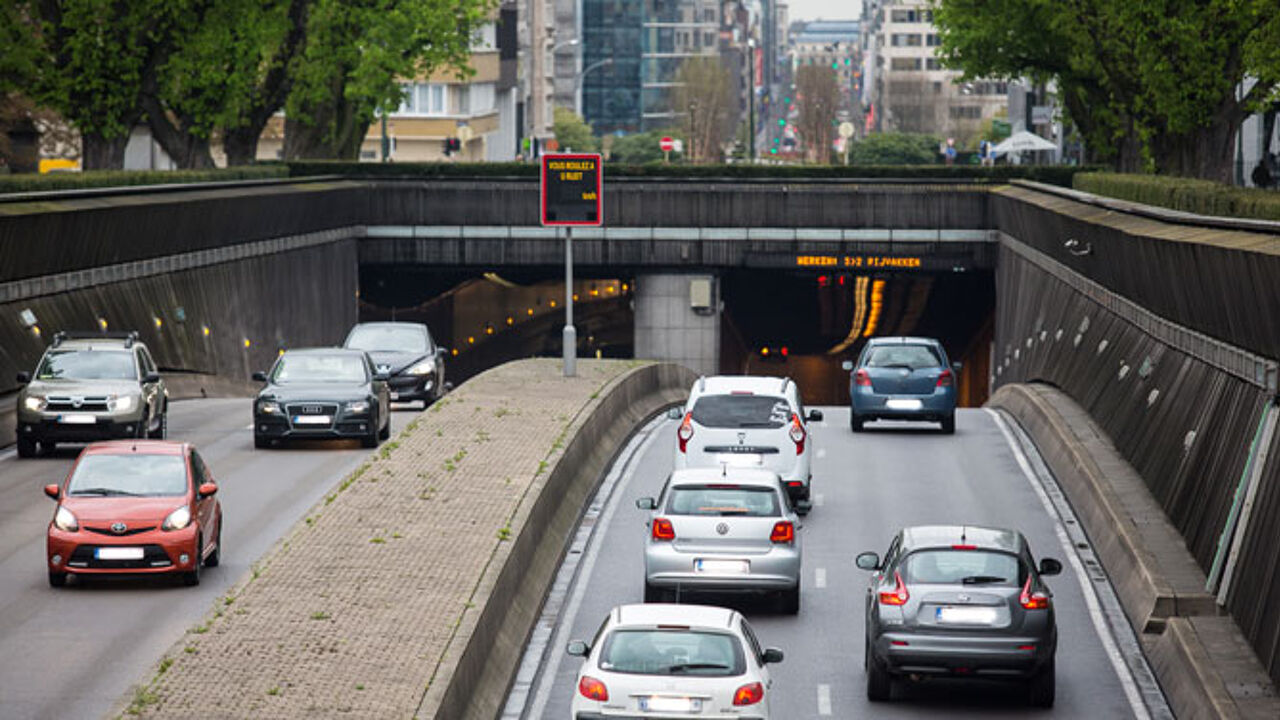 Mr Vervoort believes that some Brussels road tunnels will have to be renovated, while a long term alternative will have to be sought for others.
"We discussed the future of the Leopold II Tunnel in cabinet last year. We felt that this discussion was being held 15 to 20 years too early. We believe that in the long term journeys like these by car and in tunnels, do not have a future. We're looking at renovating some tunnels, but at some point a number of tunnels will have to disappear."
Speaking in the daily Le Soir federal minister Didier Reynders notes that the tunnels are the responsibility of Beliris, the co-operation between the federal and Brussels governments. Cash for tunnel renovation can come from the regions or from the federal government, but Mr Reynders believes that the 50 million euros earmarked for the metro will have to be discussed too.