Brussels Airport: many US flights cancelled
At Brussels Airport several flights bound for the US East Coast have been cancelled or delayed as a result of snowstorm Jonas. Flights to Washington DC, New York and Newark are all affected.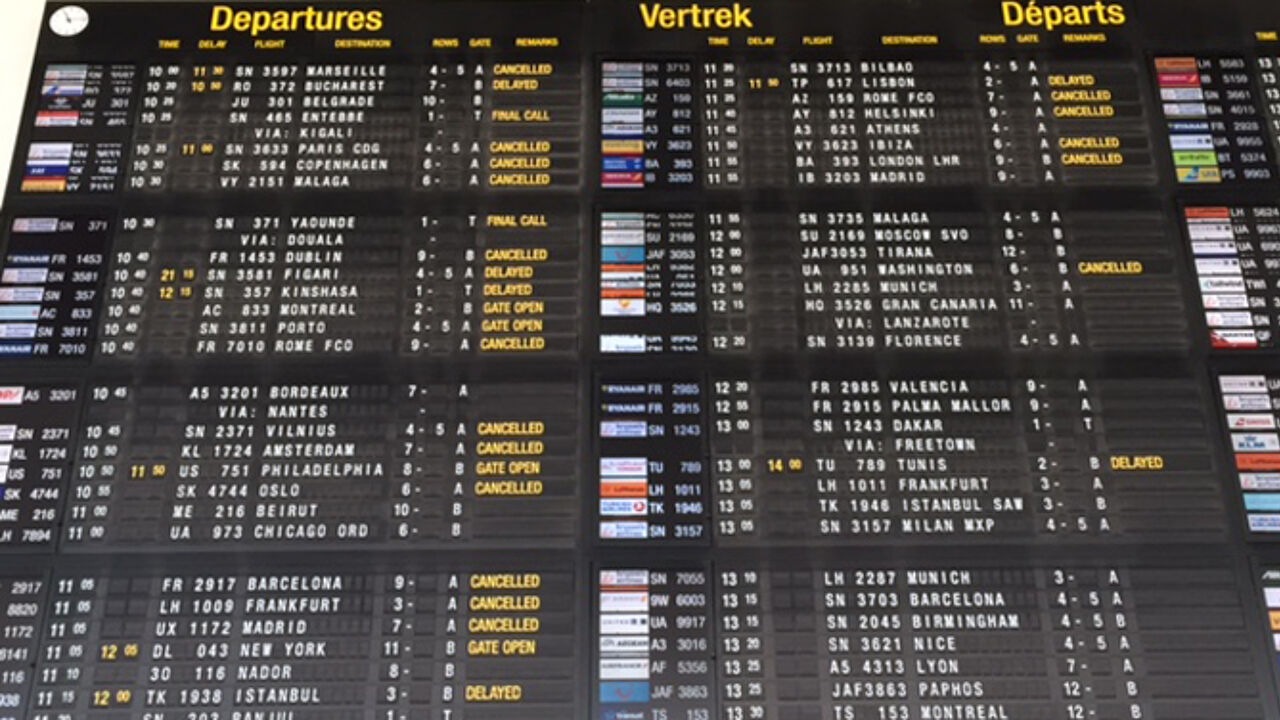 All flights to these three destinations are cancelled. One flight to Newark that was supposed to leave at 10:15 AM has been delayed until 5 PM. A flight to Philadelphia too has been significantly delayed.
In that part of the US affected by the storm some 5,100 flights have been cancelled. According to the specialised website FlightAware.com and other aviation sources a further 3,300 flights face cancellation today.