Flemings in US: "This is so 'Over The Top'"
The US East Coast that has just witnessed one of the greatest snowstorms in living memory is home to a large community of Flemings. Commentators here suggest that in their response to the storm they displayed a particularly down-to-earth attitude that is so typical of Flemish people, especially in adversity. There is no panic. Flemings take things as they come and tomorrow? Well, we'll see how it works out!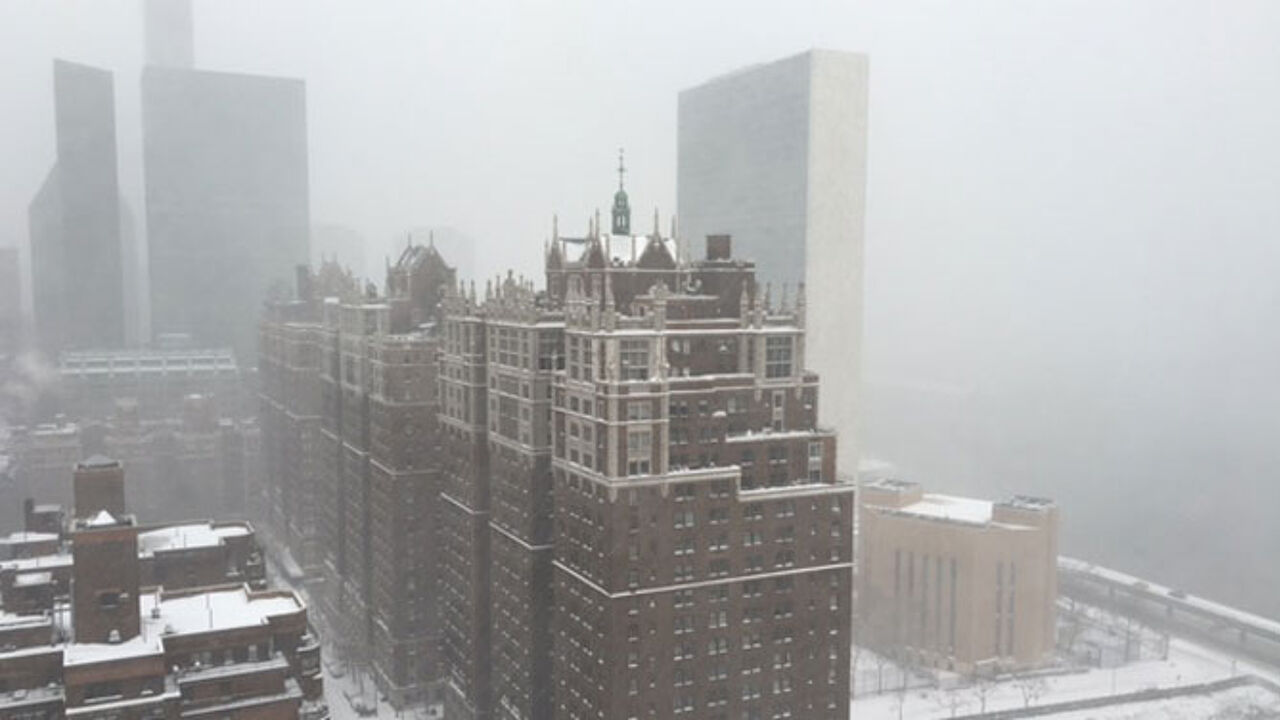 Marie Julie Craeymeersch has been living in the States for two years. She moved to New York in September: "When Mayor de Blasio told us to be well-prepared I thought "This is so American: so over the top!", but in the supermarket around the corner people were queuing in large queues."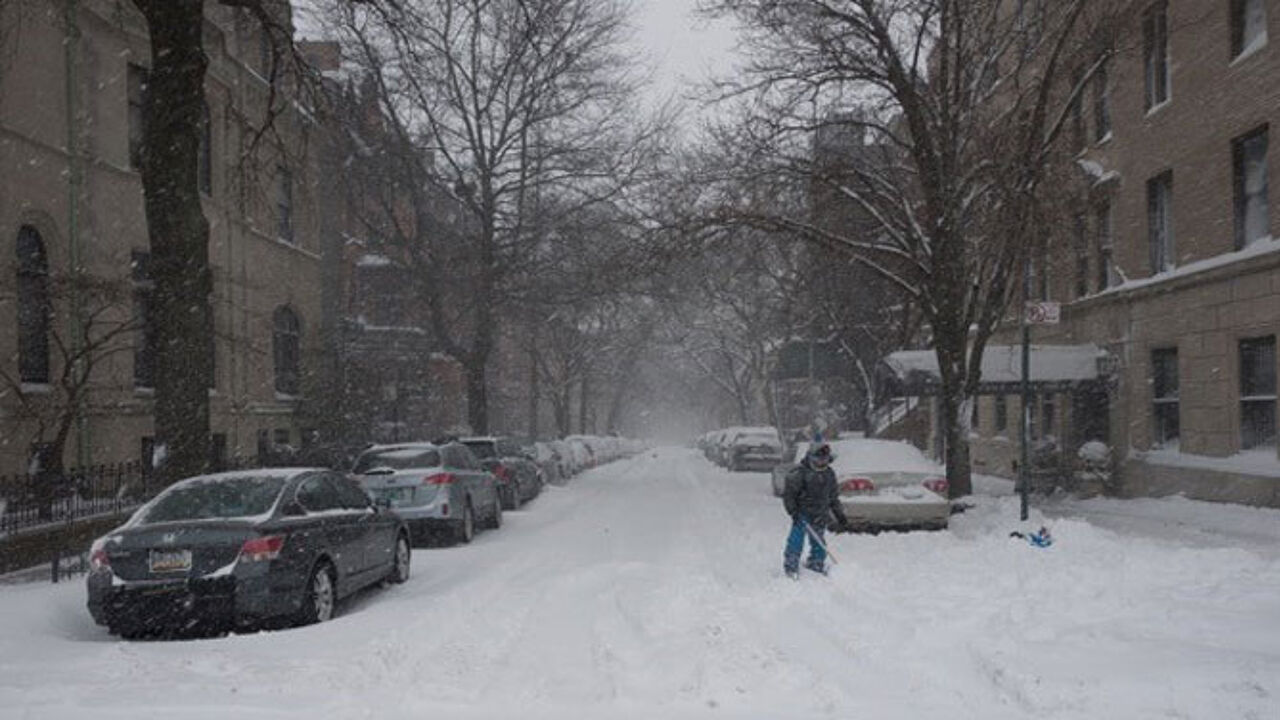 Vincent Van Dessel sent us pictures from Newark in Delaware: 'Many people are stuck in the snow and everybody's trying to help each other."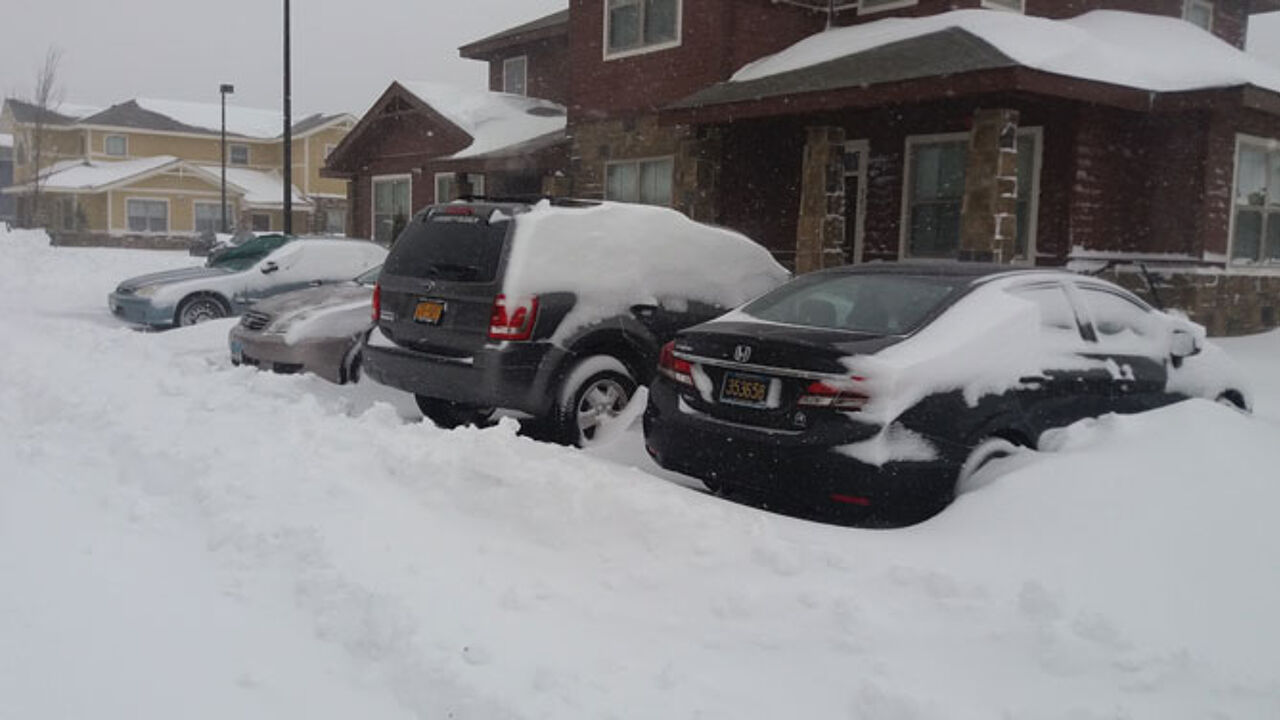 Madaline Young is an American living in Leuven. She's trying to get to North Carolina: "My luggage is in New York. I'm stuck in a hotel in Raleigh."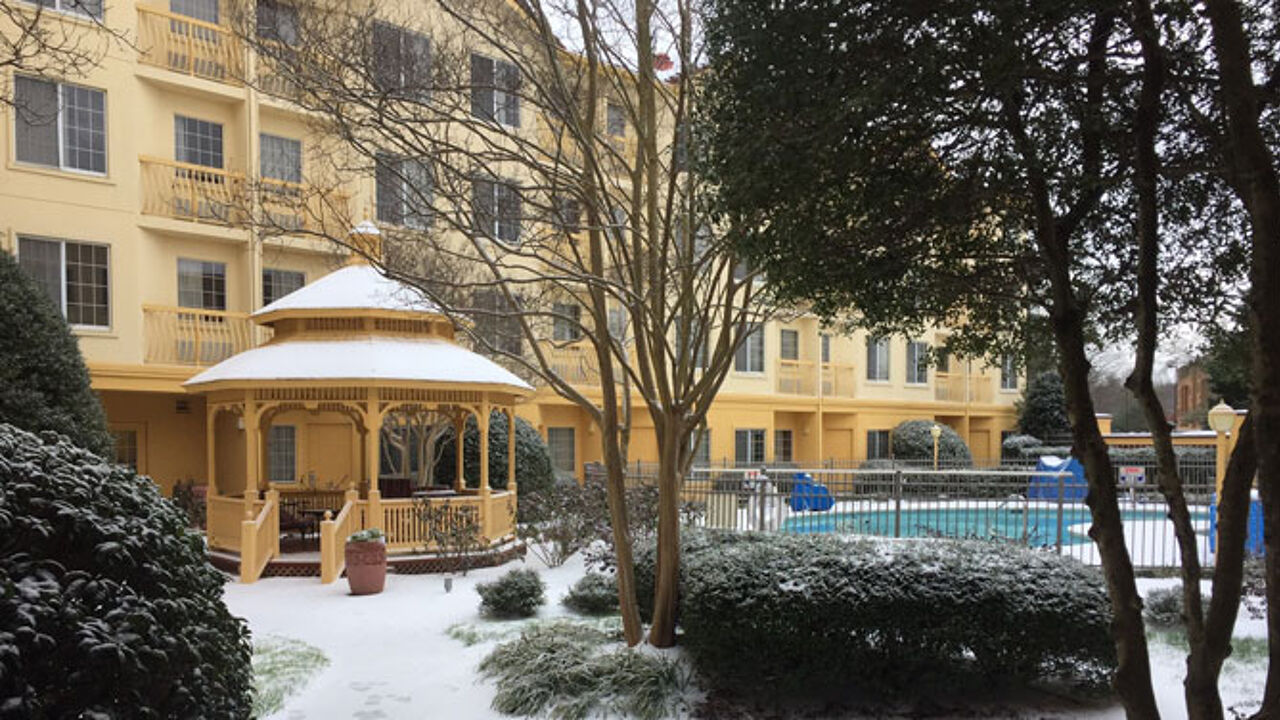 Anneline Orbie lives in Brooklyn. She's seen a lot of snow in the 3 year she's been living there, but in a few hours it snowed 30 cm.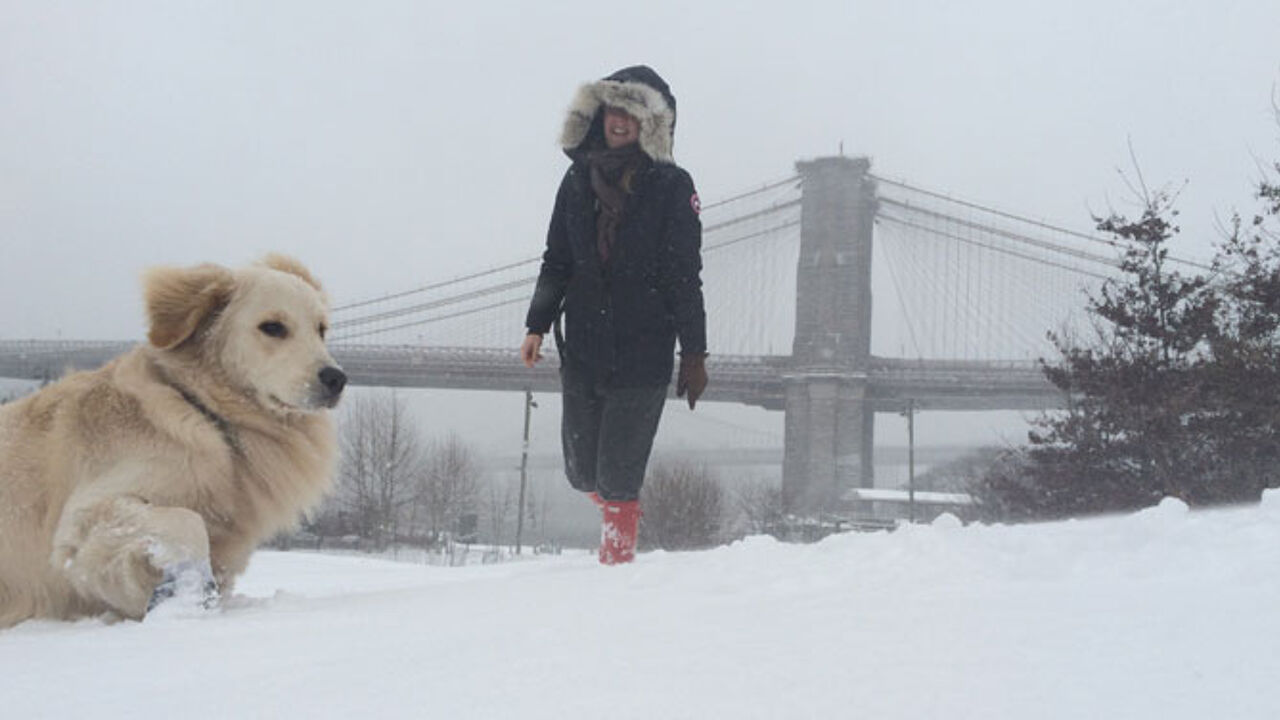 The US East Coast is facing one of the worst snow storms in a generation. Flemings in Washington, where a state of emergency has been declared, and New York where up to 40cm of snow fell, have sent in images they took with their smartphone.