No trace of 12-year-old swept away by water
Rescue workers in Huy are searching for a 12-year-old boy after he went missing on Saturday afternoon. A helicopter equipped with a heat camera has been deployed in the search for the youngster after the boy was swept away by a stream.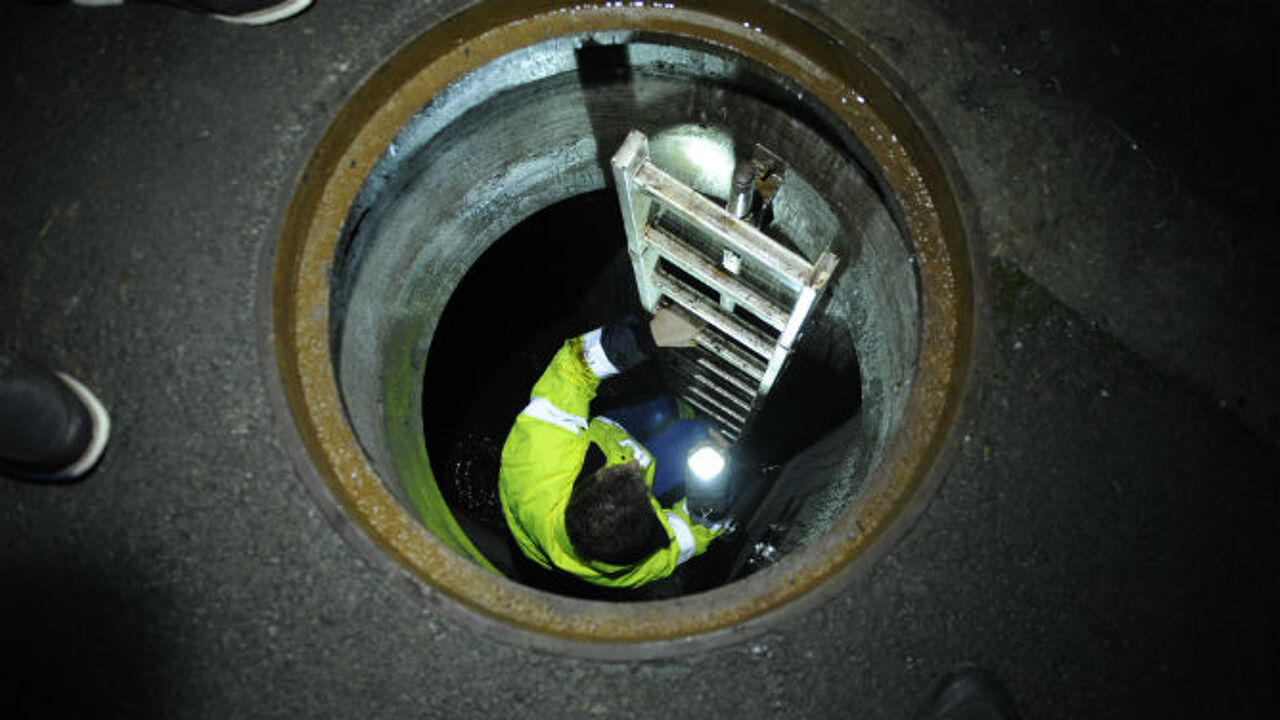 The boy was swept together with a girl guide. The woman was found yesterday evening safe and sound.
The incident happened when the stream L'homme sauvage, the 'Wild Man', suddenly burst its banks. The boy and the woman ended up in a sewer. The guide was able to hold onto something, but the boy was swept away. The woman was reportedly still speaking with the boy until just before she was rescued. No trace of the youngster has been found since then.
Fire-fighters from Huy and Andenne have been mobilised as have local police and civil protection services. The search was halted at 2AM as conditions were no longer safe for the rescue workers but has meanwhile resumed using a police helicopter equipped with heat camera.