"The Land of the Enlightened" premieres at Sundance Festival
The Flemish movie "The Land of the Enlightened" saw its international premiere at the Sundance Film Festival in Utah, USA, last night. Pieter-Jan De Pue's first film bathed in attention and was warmly received by the critics, who spoke of a "visual triumph".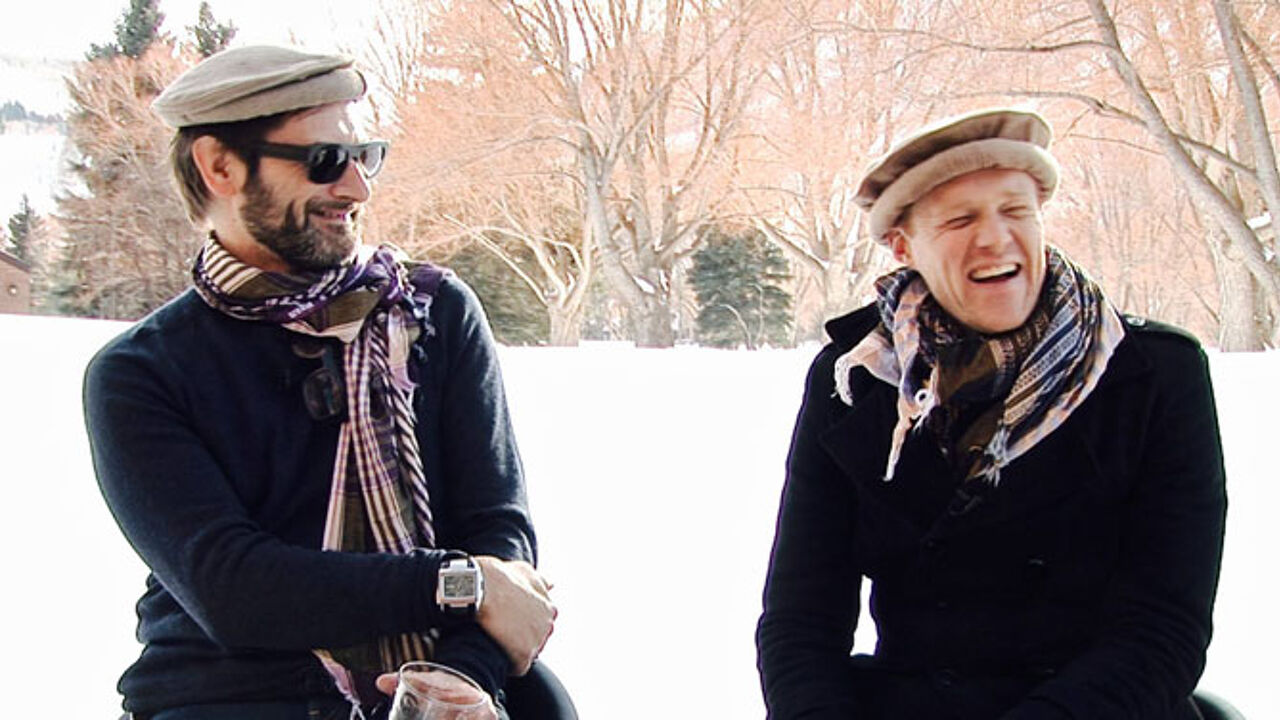 Director Pieter-Jan De Pue worked for seven years on the movie that tells the tale of the daily struggle that Afghan children face in their war-torn country. Each child fights in his or her own way.
Pieter-Jan De Pue: "The premiere felt like the birth of my first baby. Only, the pregnancy lasted seven years instead of the usual nine months. I'm very pleased with the reception that the film received here."
Screen International wrote that the film was "hypnotising, playful and a sober hybrid documentary that mixes romanticism with raw realism".
"The Land of the Enlightened" hits Belgian box offices on 16 March and is also being shown at the Rotterdam Film Festival.