Fast track court for asylum-seekers that commit crimes?
The Mayor of the West Flemish coastal municipality of Koksijde Marc Vanden Bussche (liberal) wants to ban adult asylum-seekers from the local swimming pool for a month after a number of incidents in recent days. An asylum-seeker is alleged to have grabbed a 12-year-old girl at the pool. The Mayor's decision was one of the factors that have motivated the Flemish nationalist party N-VA to propose the introduction of fast track courts for asylum-seekers that commit criminal offences.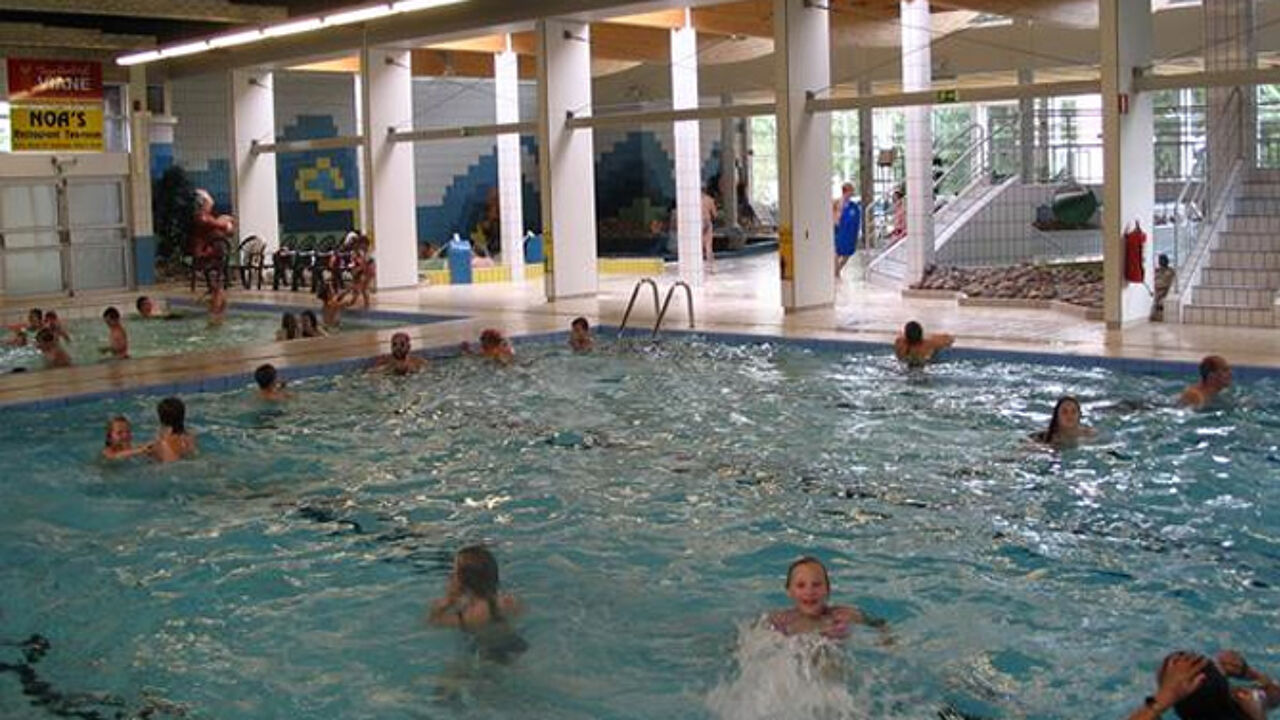 The Flemish nationalist member of the Chamber of Representatives Sophie De Wit told VRT News that fast track courts already exist for shoplifters and hooligans: "We would like to extend this to asylum-seekers that have committed sexual offences". Ms De Wit denies that the measure would target asylum-seekers. "I would like the measure to be extended to cover everyone". However, this is not possible at the moment.
"The Justice Department is already over-worked and there is currently an acute situation with the asylum-seekers. Acting quickly is of the essence. We need to send out a signal that this can't continue".
The big issue here is that the General Commission for Refugees can't act until an individual has been convicted and this can take up to two years. All that can be done in the meantime is taking measures such as the temporary swimming ban in Koksijde.
"The introduction of fast track courts addresses the issue of lawlessness. Moreover, it would ensure that the support for the asylum-seekers will not be further undermined and that refugees that have done nothing will not be tarred with the same brush."