Missing boy's body found in the River Meuse
The body of the missing schoolboy Antoine Chabot has been found in the River Meuse in Liège Province. Antoine, a member of the Patro youth movement, was playing in the L'homme Sauvage Stream in Tihange (Liège province) when he was swept away by a torrent of water.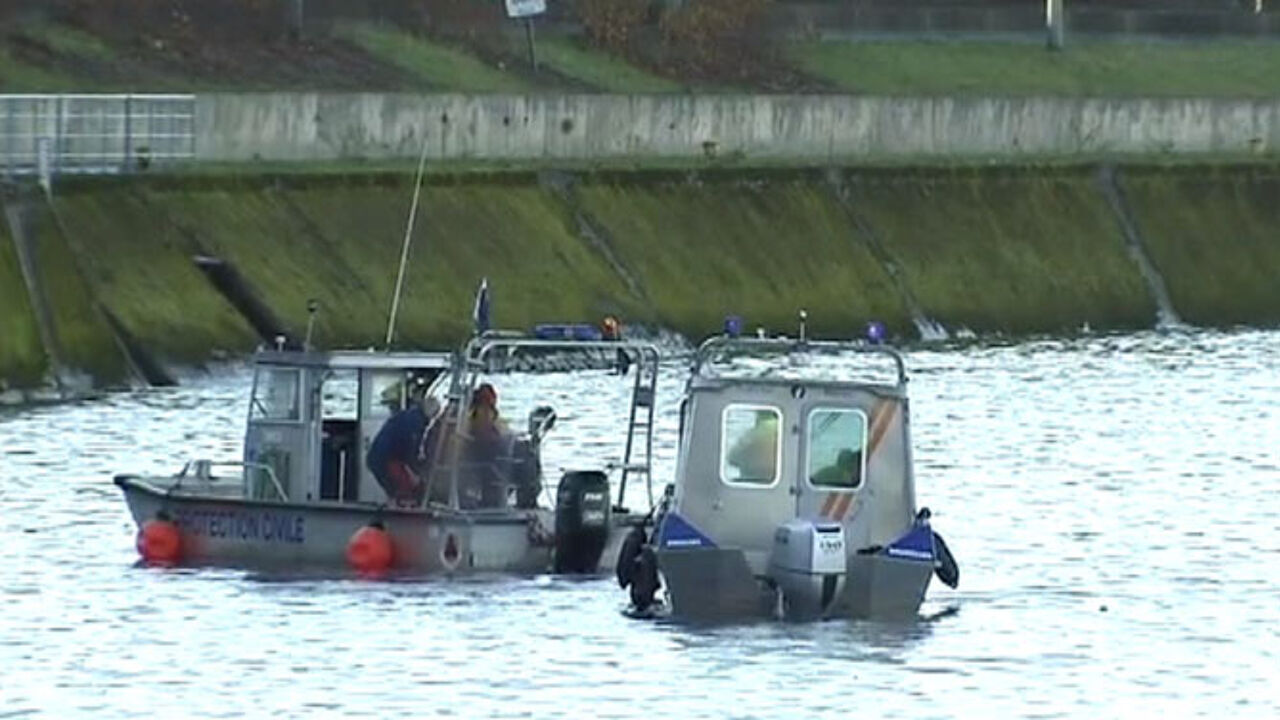 He ended up in the sewer system. A Patro Group leader that tried to rescue Antoine also ended up in the sewer. She was found injured an hour and a half later. However, there was no sign of the 12-year-old.
Since then police, the fire brigade and the army had been searching. The search operation was led by Alain Remue of the Federal Police Missing Persons' Cell.
Antoine Chabot's body was found 200 metres downstream at the Ampsin Dam.