No pool ban for asylum-seekers in Koksijde
The municipal cabinet in the West Flemish coastal municipality of Koksijde has decided not to impose a ban on asylum-seekers using the local swimming pool. The Mayor of Koksijde Marc Vanden Bussche (liberal) had called for a ban on adult male asylum-seekers using the pool after an incident involving an asylum-seeker and a girl.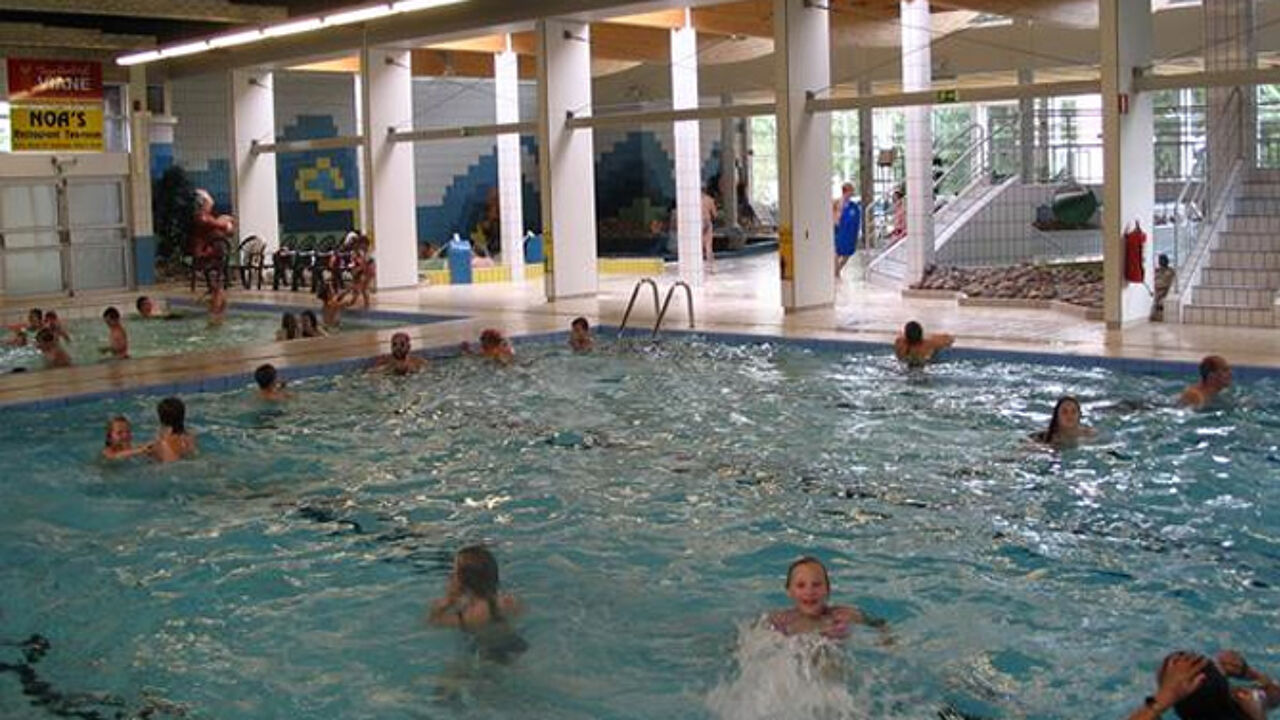 However, there was uncertainty about the legality of such a ban. The asylum-seeker that was involved in the incident has since been sent to a secure asylum centre.
There will be no swimming pool ban for assylum-seekers. However, the municipal authorities in Koksijde have asked the agency responsible for looking after asylum-seekers Fedasil to organise courses on acceptable behaviour towards woman. Koksijde Council is also to have the rules of the swimming pool translated into Arabic for the benefit of the asylum-seekers.