Prime Minister launches image-building offensive
The Belgian Prime Minister Charles Michel (Francophone liberal) has called on our country's diplomats to "put all the energy necessary into promoting Belgium's image abroad. Recently Belgium's image abroad has suffered since it became clear that a number of those involved in last November's terrorist attacks in Paris came from Brussels.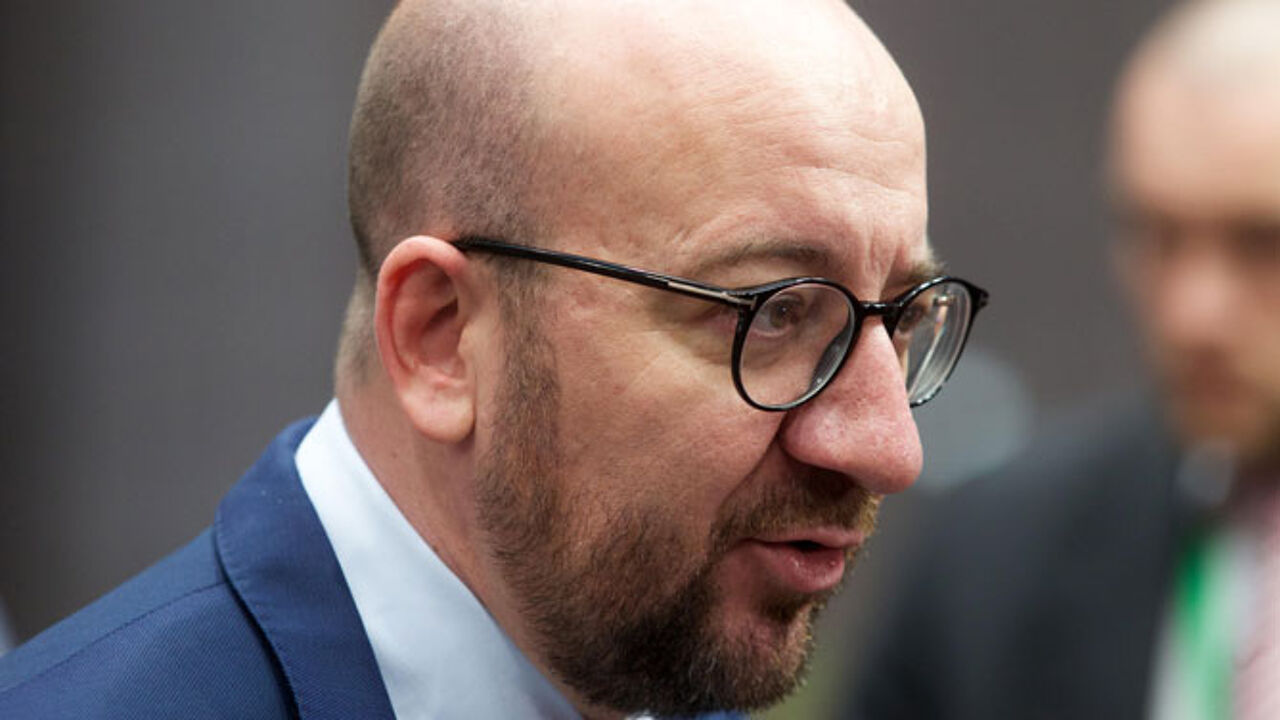 Mr Michel also plans a series of foreign visits to promote Belgium abroad.
"I am very aware that since the attacks Belgium has been the subject of "bashing" in certain countries. We need to put right the negative image that has been portrayed as quickly as possible", Mr Michel told an audience of Belgian diplomats that are in Brussels for the annual Diplomatic Contact Days.
"No, Belgium is not a place where lawlessness rules and yes we are taking measures, measures that are producing results", Mr Michel added.
The Prime Minister plans several foreign visits to promote Belgium abroad. These include a visit to China at the end of March where he will attend the Boao Forum that is an Asian version of the World Ecomomic Forum. Mr Michel also plans several visits to European countries and plans a mission to North America.