The warmest 25 January since records began
After the recent cold snap temperatures have shot up again. At 2pm temperatures at the Ukkel Weather Centre hit 14.4°C, the highest temperature for a 25 January since records began. However, we will have to wait and see if today also becomes the warmest January day ever.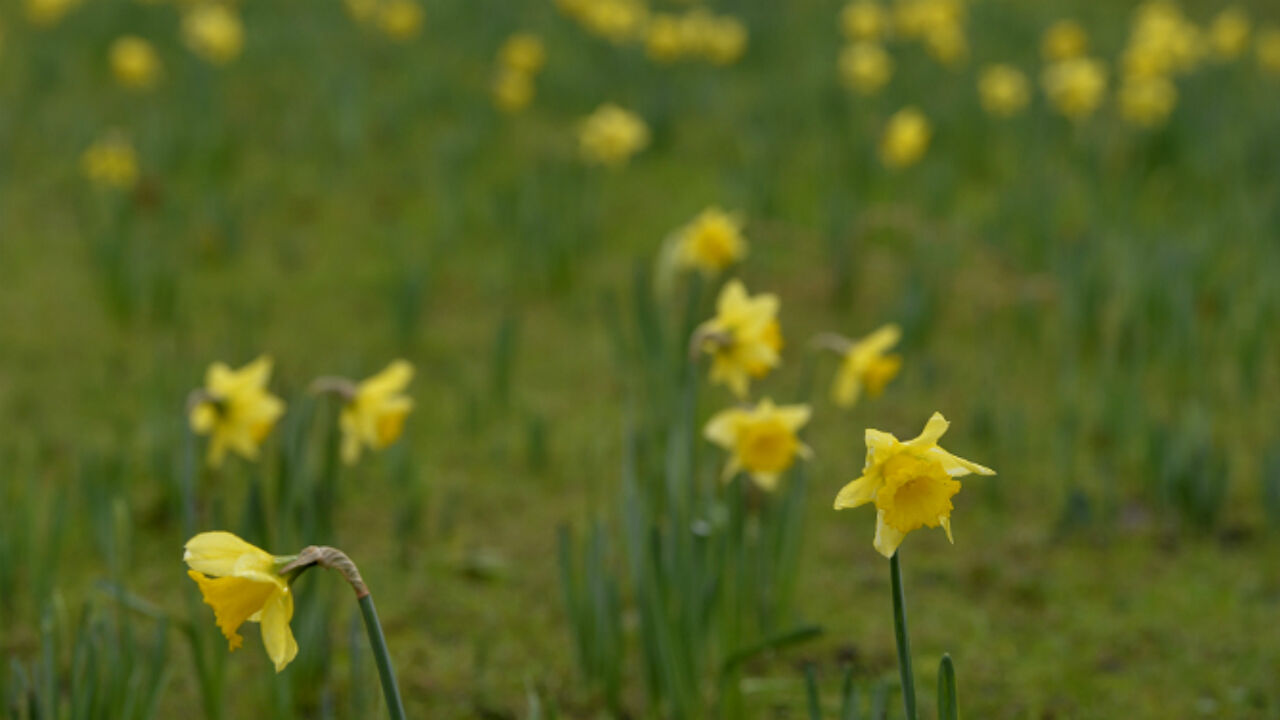 The VRT's weatherman Frank Deboosere wrote on Twitter "14.4°C in Ukkel, 11.8°C in Koksijde, in Sint-Katelijne-Waver 15.8°C and 16°C in Kleine Brogel". Spring appears to have sprung just a week after freezing temperatures brought snow and ice to our region.
The VRT's weather lady Sabine Hagedoorn told flandersnews.be that "It is very mild indeed. Normally around this time we would be looking at average maximum temperatures of 5°C."
Nevertheless, it's not the first time that it has been so warm in January. Sabine Hagedoren gave a few examples.
"It was 14.4°C in Ukkel on 16 January 1947, 14.8°C on 13 January 1993 and 14°C on 18 January 2007."
The temperatures measured at 2pm are synoptic measurements, measurements taken over a one-minute period. The temperatures quoted in previous records are climatic measurements that were taken over a 10 minute period.
"Before we can make a correct comparison, we will have to wait until this evening when the climatic weather data for today will become available. The climatic data could show a higher or a lower temperature."