7.8 million people visited Bruges
The Bruges and West Flemish tourist authorities have joined forces with telecom company Proximus to discover how many people visited Bruges' historic city centre last year. The Visitors' Barometer says 7.8 million people visited the Bruges inner city in 2015.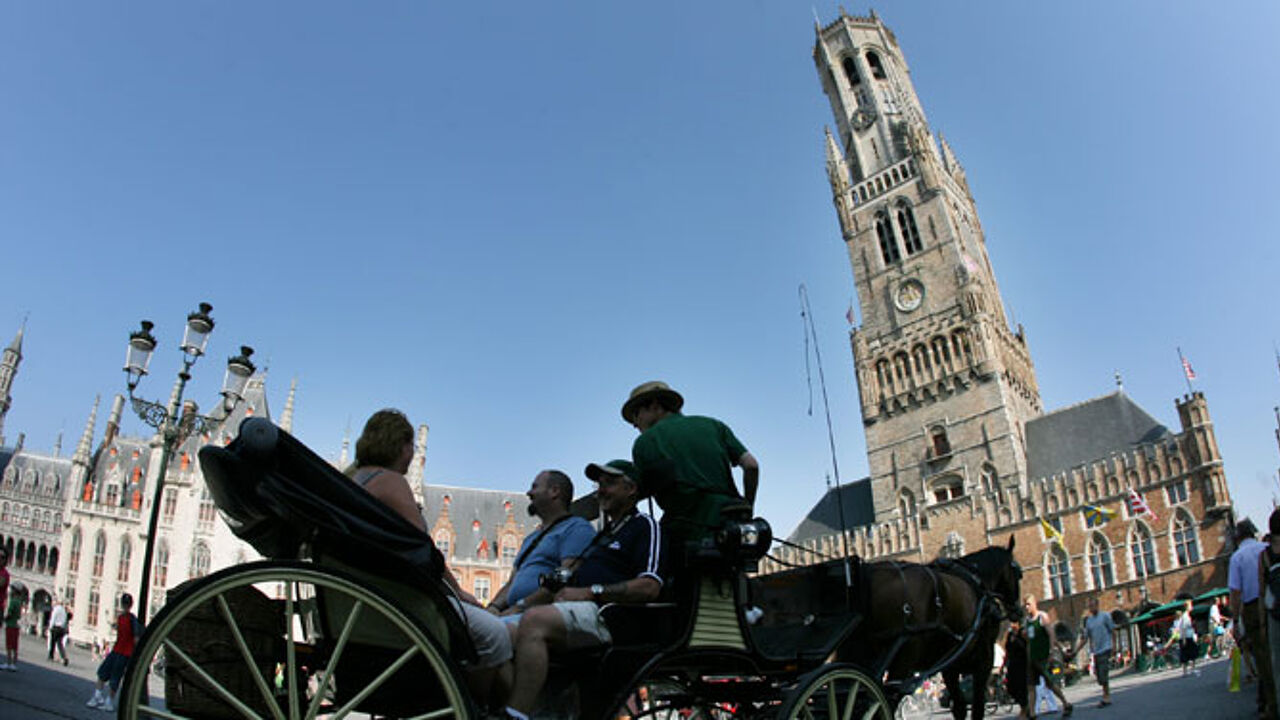 The barometer was compiled using mobile phone data. Bruges welcomed 1.27 million daily visitors from within a radius of 20 kilometres, 1.28 million overnight stays were recorded, while there were 5.27 million day trippers.
Most day trippers paid their visit in August and December. Over half were foreign nationals. 34.5% haled from neighbouring countries including the UK, Spain and Italy.
Bruges recorded 2.2 million overnight stays. On average people stayed 1.75 nights in a bed in Bruges. On the busiest nights 45,000 visitors are staying in Bruges. The Christmas holidays, Easter and Labour Day are the busiest times of the year for Bruges.
Day trippers and overnight stays spent 441 million euros in the city.