7 stabbed at Schaarbeek psychiatric centre
Seven people were injured in a stabbing at the psychiatrist centre Titeca in the Brussels borough of Schaarbeek. Two people were fighting for their lives but are now stable. The suspect, a 19-year-old patient, has been detained. Most of the victims are care workers and medical staff at the centre.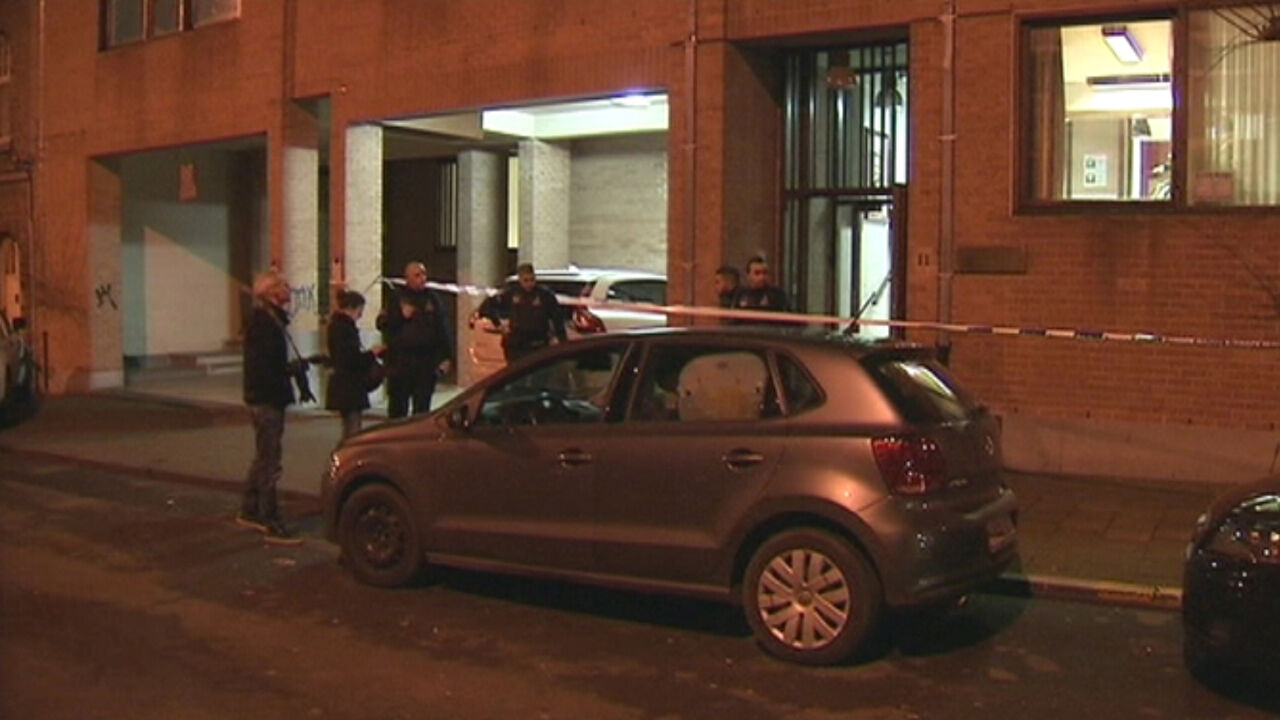 The patient involved in the stabbing had been given leave to go home for a couple of hours. When he arrived just before 8PM on Monday evening and was readmitted to his ward, he almost immediately attacked a nurse with a knife that he had probably smuggled into his ward. He then proceeded to attack five other staff members and a fellow patient. The attacker too was injured in the fracas. He had been in treatment for around five years but was not known to be violent.
Two of those stabbed were fighting for their lives in hospital but are now stable. The other injured will be able to go home soon the Brussels public prosecutor's office says. The suspect has not yet been questioned and no motive for the stabbings has yet been established.
The attacker managed to leave the Titeca psychiatric centre after the stabbing occurred, but was later detained at his parents' home. An investigation into attempted murder has now been launched.