Belgium to legalise e-cigarettes
By placing his signature under a new royal decree King Filip will be instrumental in bringing in legislation that will legalise electronic cigarettes in Belgium. The new legislation was needed because until now e-cigarettes inhabited a grey zone of Belgian legislation.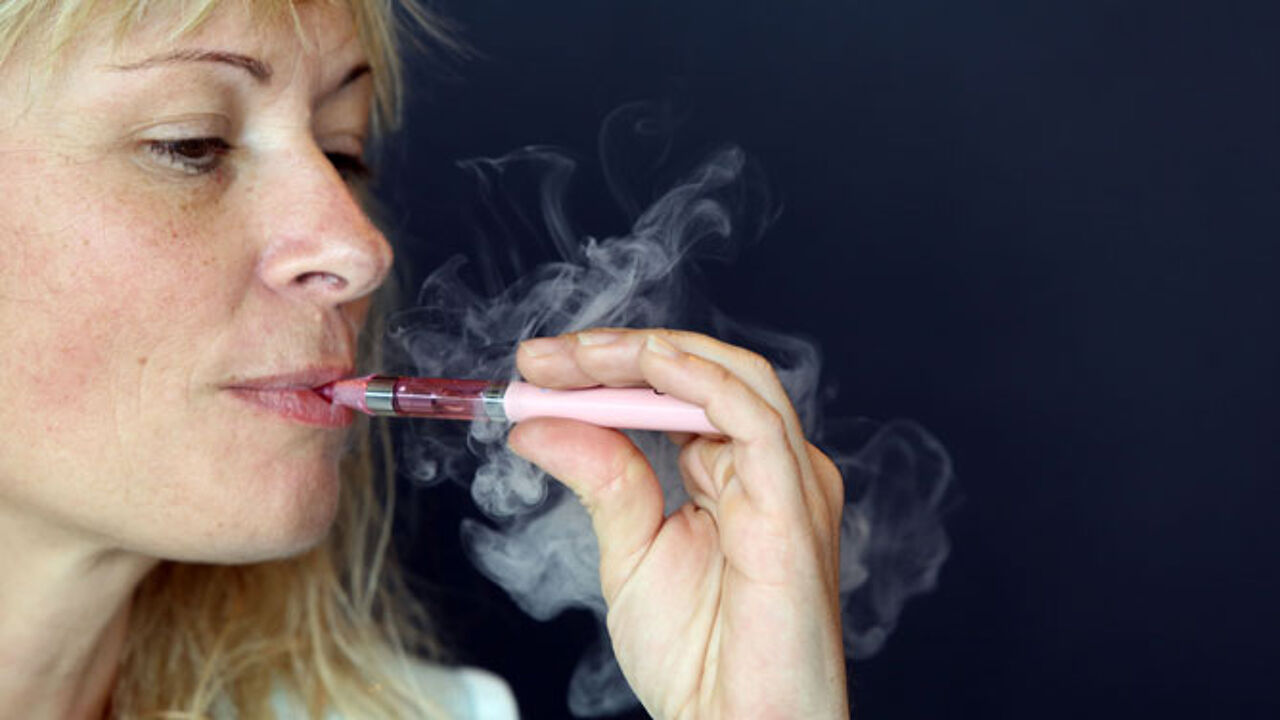 Belgium's Health Council has ruled that e-cigarettes can form part of the government's drive to discourage tobacco as e-cigarettes may contain nicotine, but no tar.
The governing Flemish Christian democrats had wanted taxes to be levied on e-cigarettes, but this didn't make the final draft being brought in by Belgium's Flemish liberal public health minister. Maggie De Block does insist that e-cigarettes must comply with all the conditions set on tobacco cigarettes with regard to advertising and warnings on packs.
In future e-cigarettes will be available from newsagents and not from chemists. Online sales are banned and you have to be at least 16 in order to purchase an e-cigarette legally.