Brussels: "We must renovate all the tunnels"
Brussels mobility minister Pascal Smet (Flemish socialist) has said that priorities will have to be set and that all the Brussels road tunnels will have to be renovated. Mr Smet, who was speaking on VRT radio, called for the number of cars in Brussels to be reduced.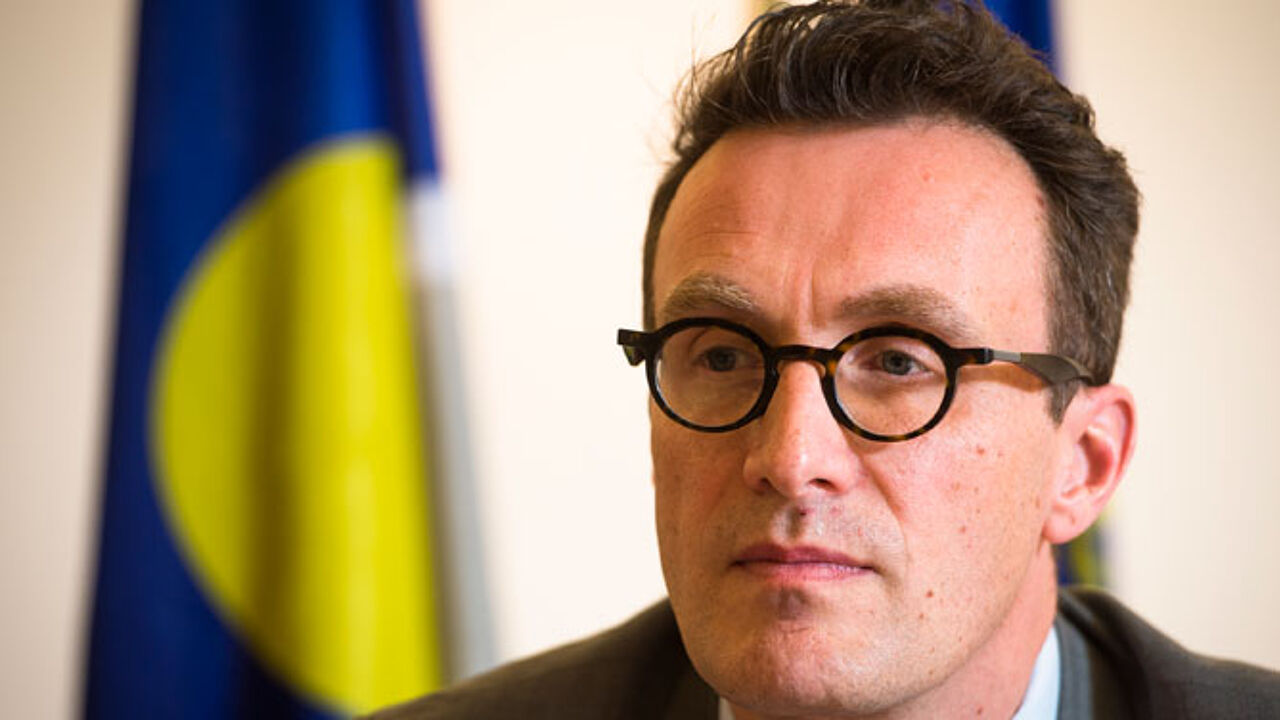 "We're drawing up a global plan of action, based on a thorough inspection that started in November. At present most energy now goes into keeping the tunnels safe and open for drivers. This is why they are often closed at night for maintenance."
The Brussels government is busy drawing up an emergency mobility plan for public transport now that the Stefania Tunnel, near the palace of justice, is being closed for a year. It is also looking at ways of re-opening the tunnel sooner by using a temporary construction in the tunnel. Mr Smet is urging drivers to carpool and to use the train too for the time-being.
Renovating Brussels road tunnels could cost up to 1 million euros. The government is looking at private public funding and has spoken with eth European Investment Bank.
Pascal Smet: "Brussels isn't asking Flanders or Wallonia for cash for the tunnels. Since 1989 the tunnels have been our responsibility."
The mobility minister says that the railways' failure to introduce a comprehensive suburban service, the so called GEN express network, is part of the problem too. Mr Smet is not adverse to the idea of a parliamentary commission of enquiry to consider the whole Brussels road tunnel issue.