"Belgium world's 15th least corrupt country"
Not for profit organisation Transparency International has ranked Belgium as the fifteenth least corrupt country in the world in a new international ranking. Denmark is the most uncorrupt country according to the annual probe.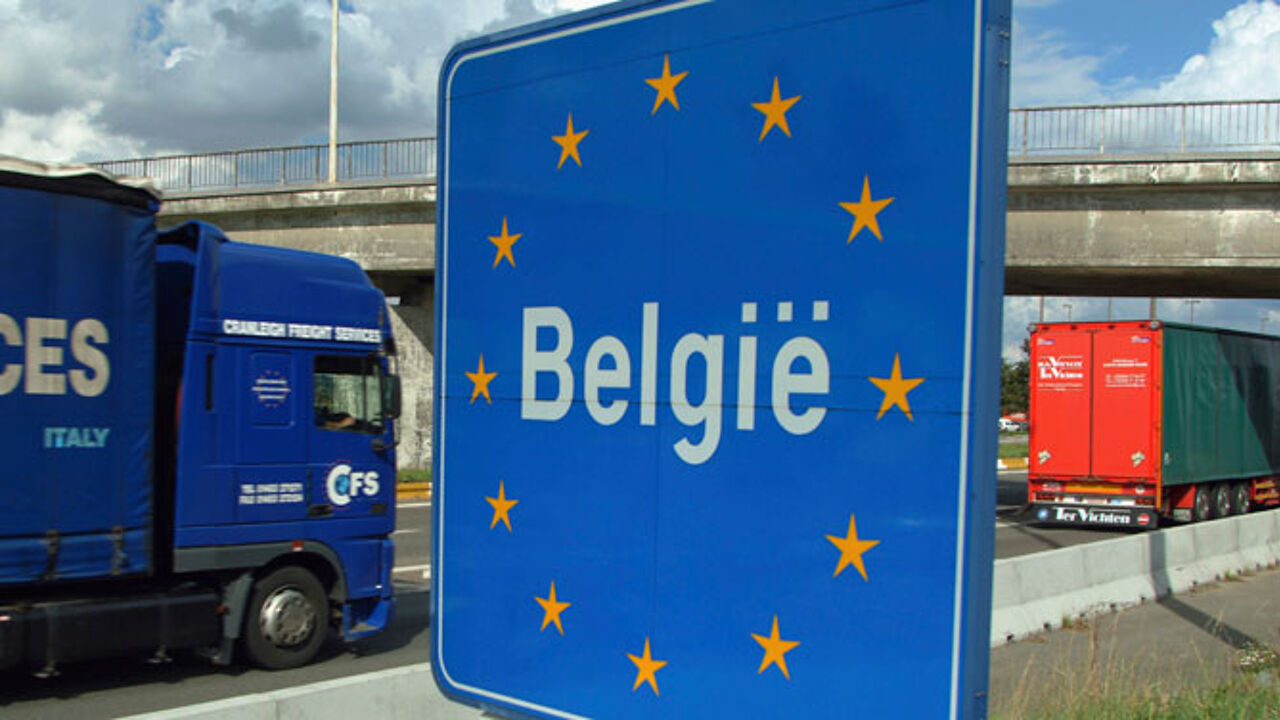 The ranking takes account of corruption in the public sector in 168 countries. Not a single country appeared immune to corruption according to the experts. Denmark tops the list making it the world's least corrupt nation. It is followed by Finland, Sweden and New Zealand, the Netherlands and Norway. Belgium occurs on 15th place, identically the same place as last year.
North Korea and Somalia were identified as the most corrupt countries. The situation with regard to corruption deteriorated in a number of countries including Brazil, Turkey, Hungary and Macedonia.
The researchers say that six billion people live in countries with a serious problem of corruption. These include India and China. Guatemala, Sri Lanka and Ghana all became less corrupt las year.