"Fear of Belgian tent camps not unfounded"
The Mayor of Bruges, Renaat Landuyt, has said that fears refugee camps could materialise along the Belgian coast are not unfounded. Mr Landuyt says that the situation in tent camps in Dunkirk and Calais has increased pressure on Belgian police and the maritime police: "This week 120 people who wanted to settle here illegally were detained. We have to avoid that tent camps are created here at all costs."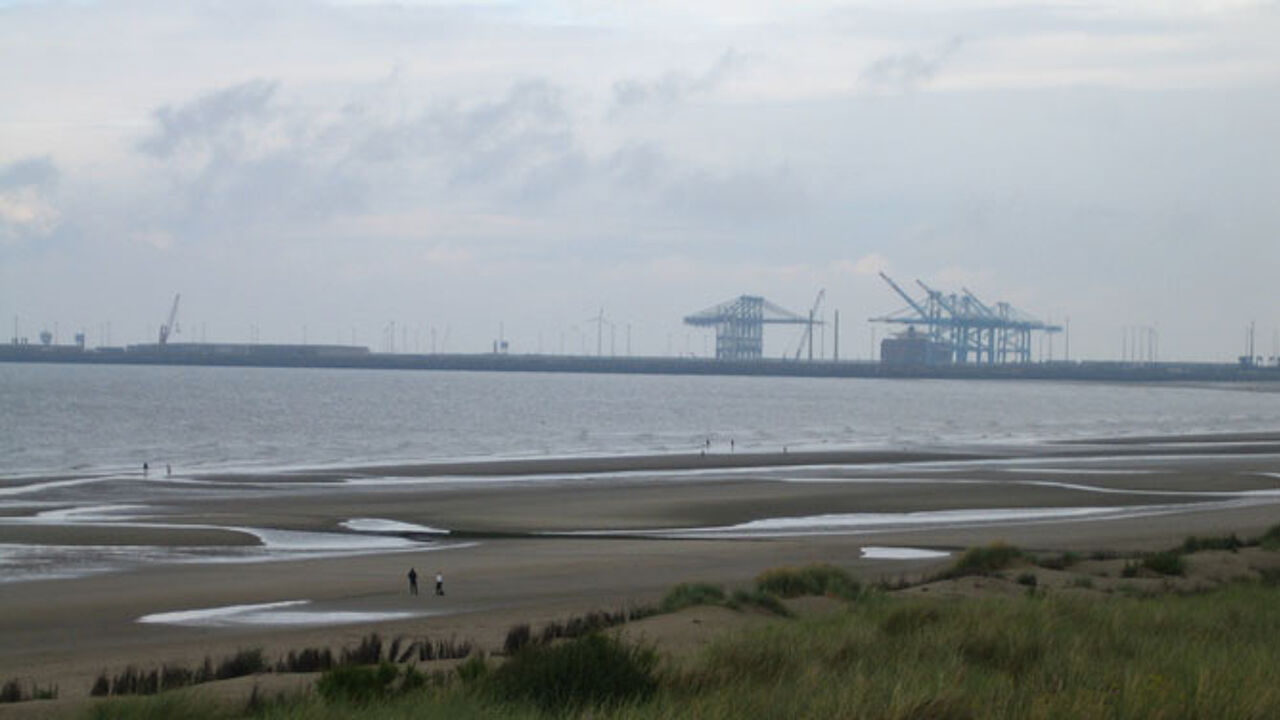 On Tuesday the governor of West Flanders, Carl Decaluwé, warned of the danger of tent camps along the Belgian coast full of people eager to make for the UK.
Mr Landuyt told VRT radio that pressure on Bruges has increased enormously since last October.: "People coming from France are trying to set up house in the sand dunes. We're trying to avoid this at all cost. When we see tents going up the police detain all illegal people. They are registered to ensure that they set up camp."
Across West Flanders 180 people were detained last week. The attraction is the port of Zeebrugge and its ferries bound for the UK.
The Bruges mayor insists a small group is at work: "They keep on trying in the hope that the police will give up."
Mr Landuyt points to the fact that Belgian police are struggling to cope and puts in a pitch for extra staff: "An additional 30 officers for the maritime police would help enormously. It would also support Prime Minister Michel's call for France to address the problems at refugee camps in Dunkirk and Calais. It would show that we are making an effort."
People who are detained receive an order to leave the country, but this is an order that many people choose to ignore. Mayor Landuyt sees a solution: "Secure centres could ensure that this small group no longer pile pressure on the police."