Fleming brings transsexual wrestler's story to the world
The documentary "Game Face" produced by Fleming Michiel Thomas (29) will soon be available across the globe via the Netflix streaming service. It tells the tale of the coming out of a transsexual and a gay athlete and focuses on the issues they face during their sports career.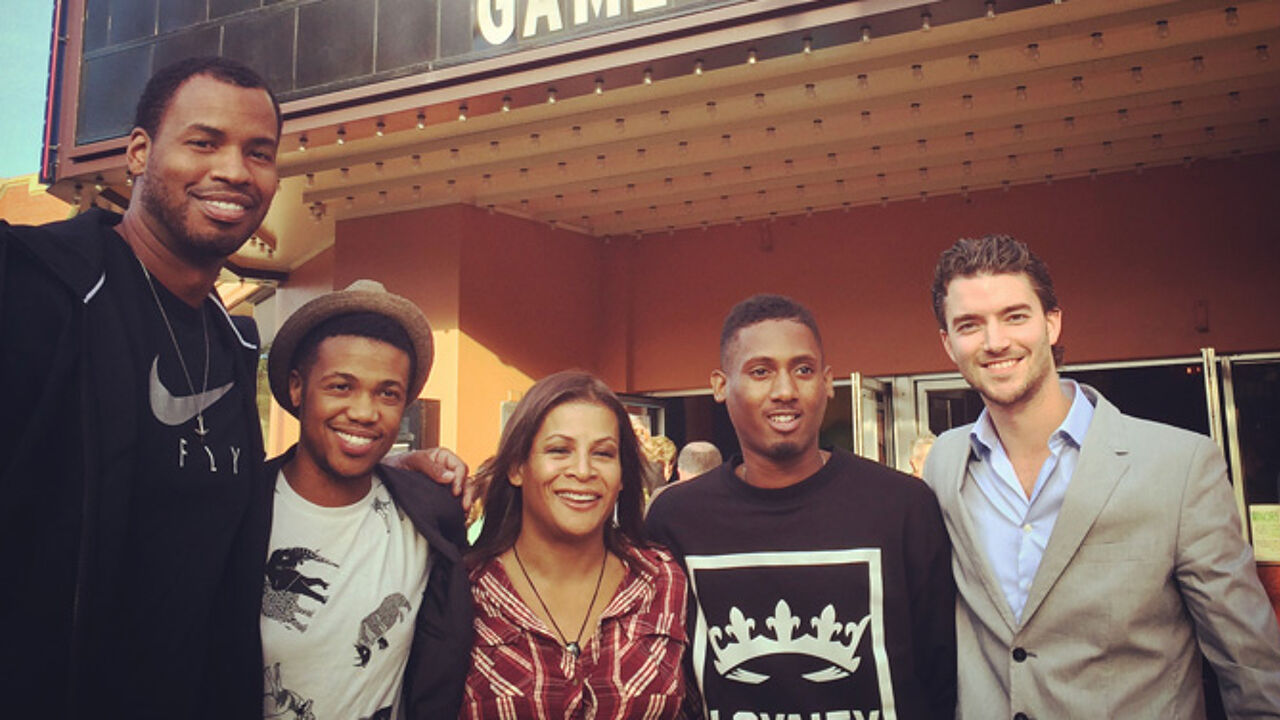 "Game Face" is Thomas's debut film. It will be available on Netflix starting 1 February.
Michiel Thomas: "Our aim was to reach as many people as possible with this important topic. Millions of people will be able to see Fallon and Terrence's story."
Fallon Fox is a transsexual wrestler (pictured centre top), while Terrence Clemens is a promising basketball player. At present homosexuality and transsexuality are still major taboos in sport in many countries. "Game Face" has picked up several awards including the audience prize at Frameline in San Francisco, the world's largest gay film festival.
Terrence Clemens appeared on Flemish TV together with Michiel Thomas last September.