Flemish MP arrested for murder
The Francophone lawmaker Christian Van Eyken has been arrested on suspicion of murder. Mr Van Eyken is the sole Francophone to be elected to the Flemish Parliament. He is suspected of being involved in the murder to his lover's husband.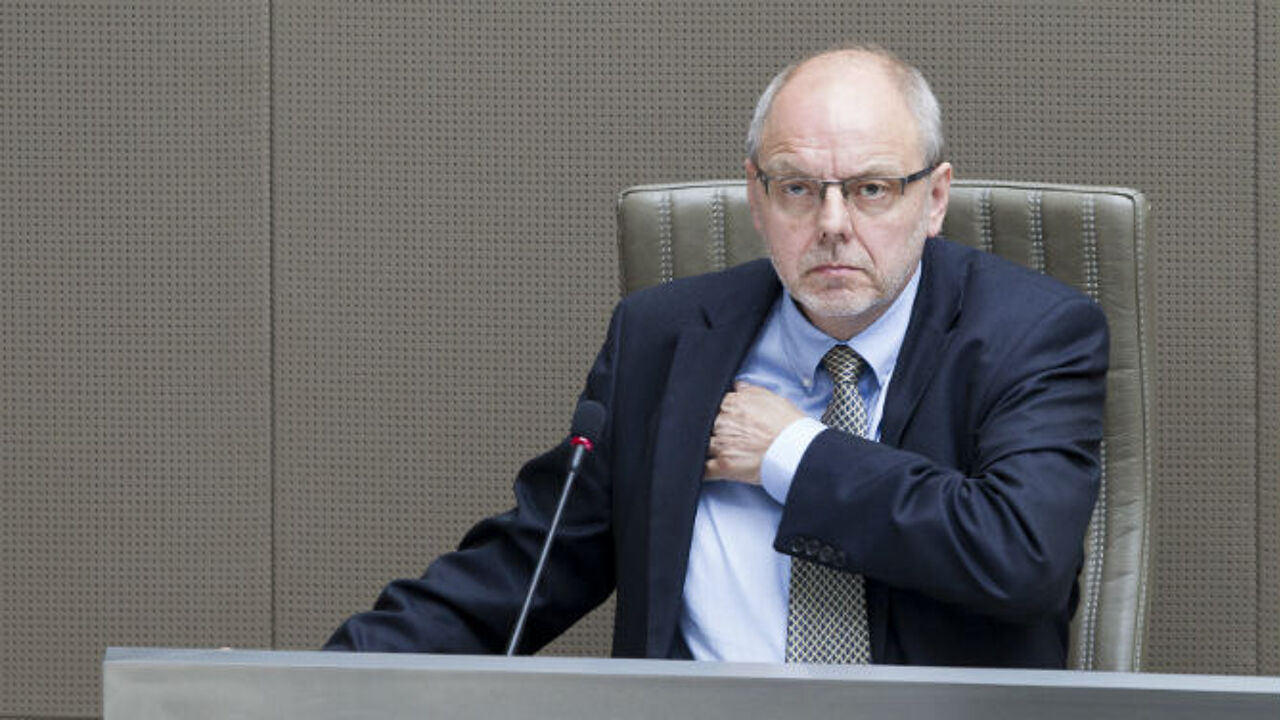 In July 2014 a 45-year-old man was found dead on his bed in Laken (Brussels). He had been shot in the ear.
The man's 38-year-old wife, Mr Van Eycken's secretary, alerted the police to her husband's killing.
Prosecutors launched an investigation and it emerged that the Flemish MP Christian Van Eyken (61) had been having a relationship with the woman and that the woman was about to divorce her husband. Fifteen months after the killing the woman was arrested on suspicion of involvement in the killing. Mr Van Eyken's home and office at the Flemish Parliament were also searched.
Earlier this month Mr Van Eyken's parliamentary immunity was lifted allowing today's arrest.