10.5 million people can say "I'm a Belgian"
The number of Belgians has risen to 10,485,714. Over a half a million Belgians live abroad.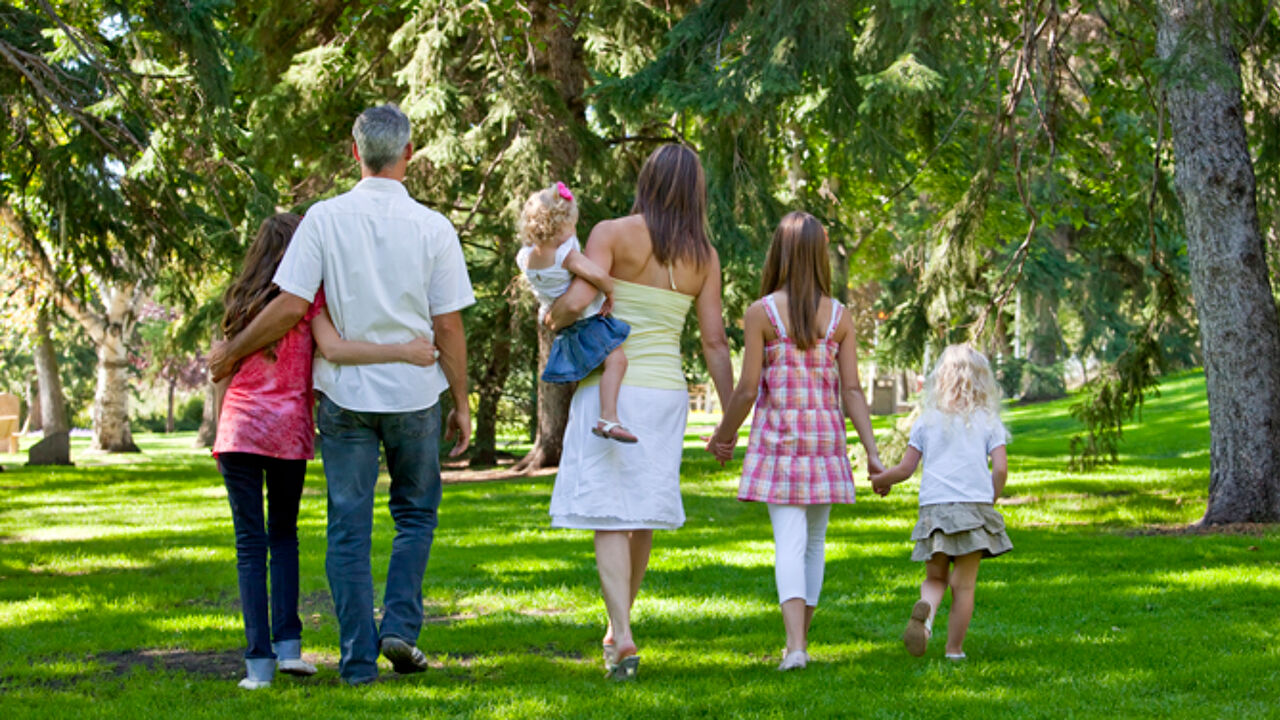 The figures come from the Belgian home affairs minister that has also revealed the numbers for the regions and the provinces. 5,948,698 Belgians live in Flanders, 3,241,173 in Wallonia and a further 777,979 living in Brussels.
Antwerp is the most populous province with 1,624,893 Belgians. It is followed by East Flanders: 1,399,005. The Walloon province of Hainaut has 1,178,671 Belgians. It is followed by West Flanders with 1,129,946 Belgians; Flemish Brabant 1,015,955; Liege 979,486; Limburg 778.899; Namur 465,019; Walloon Brabant 358,250 and Luxembourg 259.747.
520,864 Belgians live abroad.