MP suspected of murder freed on a technicality
Christian Van Eyken, the Flemish MP arrested only yesterday on a murder charge has been released. The examining magistrate who arrested the Francophone politician failed to sign the arrest warrant. This means that while awaiting trial Mr Van Eyken cannot be sent to jail.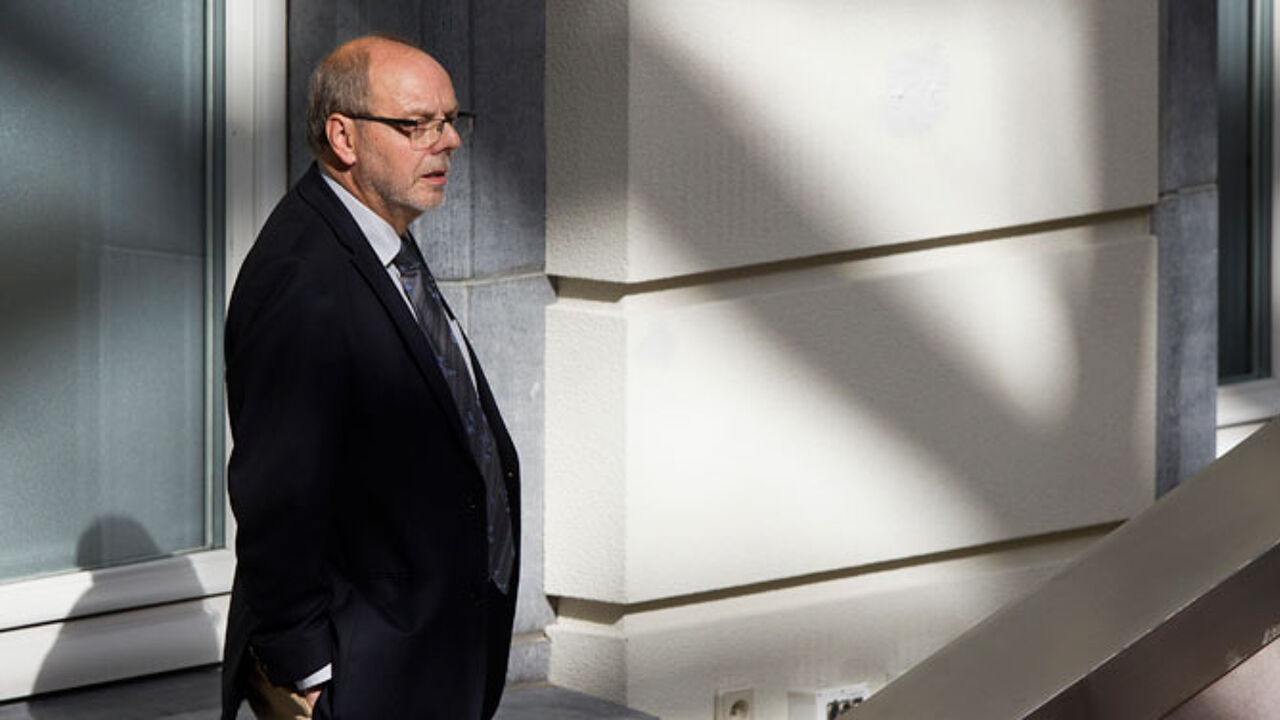 The Flemish lawmaker is suspected of being involved in the murder of his lover's husband. The woman, who was also Van Eyken's secretary, was arrested after a lengthy investigation. Her husband was found dead at their home and had been shot in the ear.
Mr Van Eyken is the only Francophone to be elected to the Flemish Parliament. It now appears that a procedural error was made during his arrest and the Brussels prosecutor's office is requesting that he is freed.
"While preparing for tomorrow's court session the prosecutor's official noticed that the arrest warrant had not been signed. We checked and not a single copy of the warrant had been signed" says Ine Van Wymersch, the spokeswoman of the Brussels prosecutor's office.
The procedural mistake does not mean that a prosecution cannot go ahead. Van Eyken still risks jail if found guilty of murder.