Policeman who compared blacks to monkeys acquitted
A Belgian police officer has been acquitted after he was taken to court for comparing black people to monkeys on the social networking website Facebook. The court ruled that the post contained a racist insult, but also felt that the defendant did not have the intention of inciting racial hatred.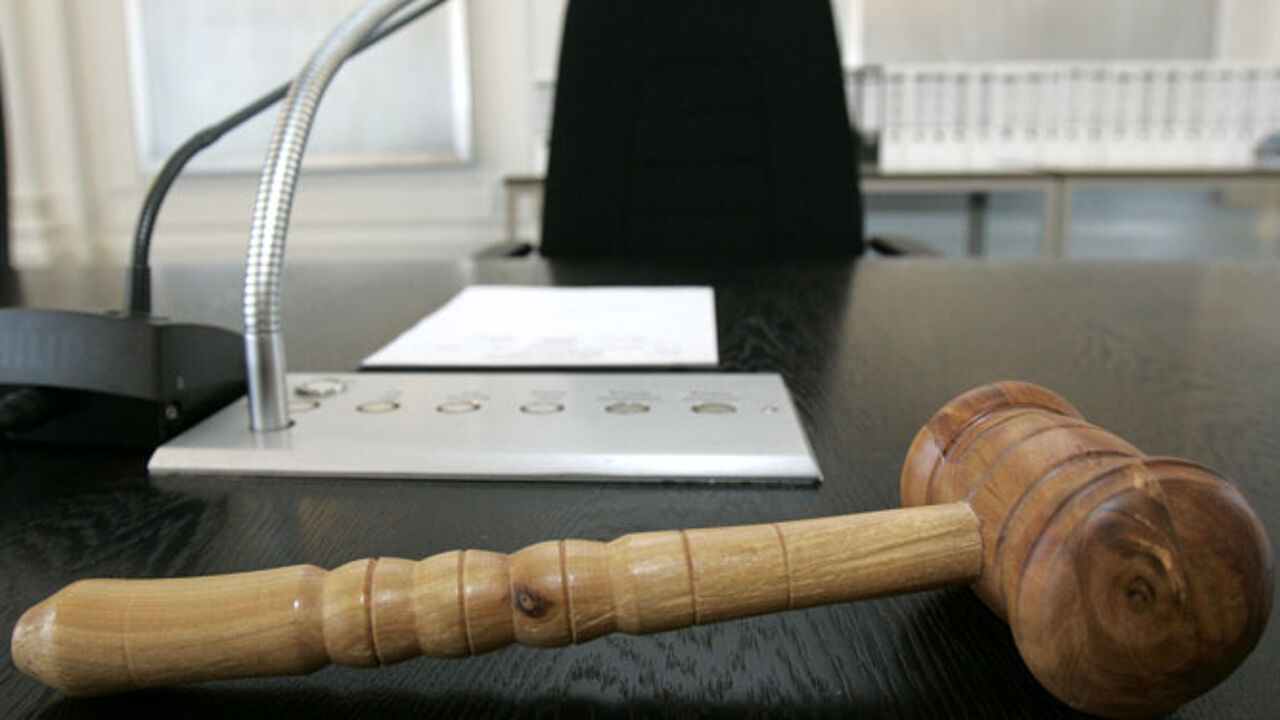 During the hearing the police officer argued that his post had been tongue-in-cheek and that he wasn't a racist. The judge ruled that the defendant had been particularly careless, but still acquitted him.