"There is something amiss at the Brussels courthouse"
The Justice Minister Koen Geens (Flemish Christian democrat) has asked the High Council for Justice to carry out an audit of the Brussels Francophone Court of First Instance. On Thursday evening the Chairman of the Court Luc Hennart said in a radio interview with VRT News that mistakes (like the one that led to the release of the politician Christian Van Eyken) made by his staff came about due to the court being undermanned.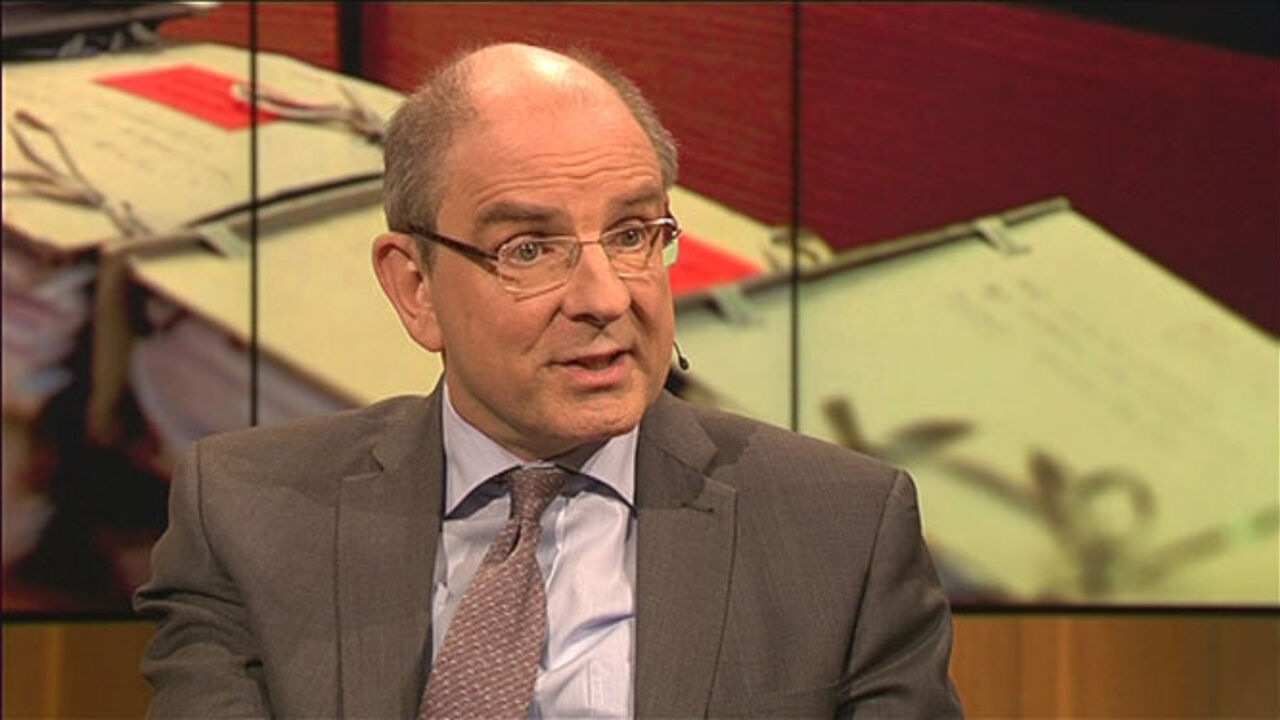 The politician Christian Van Eyken was released yesterday after having been detained on Wednesday on suspicion of the murder of his mistress' husband. The reason that Mr Van Eyken was released was that the document ordering his detention had not been signed by the Examining Magistrate.
In Thursday evening's radio interview Mr Hennart said that the mistake had come about due to a lack of qualified staff at the court. He added that he had raised the several times over the past few months.
"This has not come about as a result of a mistake by an Examining Magistrate. This is an issue that I have been raising for months now. The person that was involved is a former court chauffeur", Mr Hennart said
Speaking on VRT Radio 1's 'De ochtend', the Justice Minister Koen Geens launched a full-frontal attack on Mr Hennart. "There is clearly something amiss with the functioning of the court".
"Chairman Hennart is ungrateful, he should take a good look at himself. This can't continue. It is a shame that I have to say this via the press, but this has gone too far."
Mr Geens added that big efforts have already been made for the Brussel Francophone Court of First Instance and that the court is almost fully-staffed. As Mr Hennart has difficulty recruiting and keeping court clerks, a number of Dutch-speaking clerks have been transferred to the Francophone court. Mr Geens concluded by saying that he will asked the High Council for Justice to carry out and audit of the Court.