AB InBev forces Aldi to change beer can design
The Commercial Court in Brussels has ruled that the German-owned supermarket chain Aldi must change the packaging of the Buval lager beer sold in its Belgian branches. The court ruled that the design on cans and bottles of the beer sold in Aldi supermarkets across Belgium looks too much like the design of cans ands and bottles of InBev's popular lager Jupiler.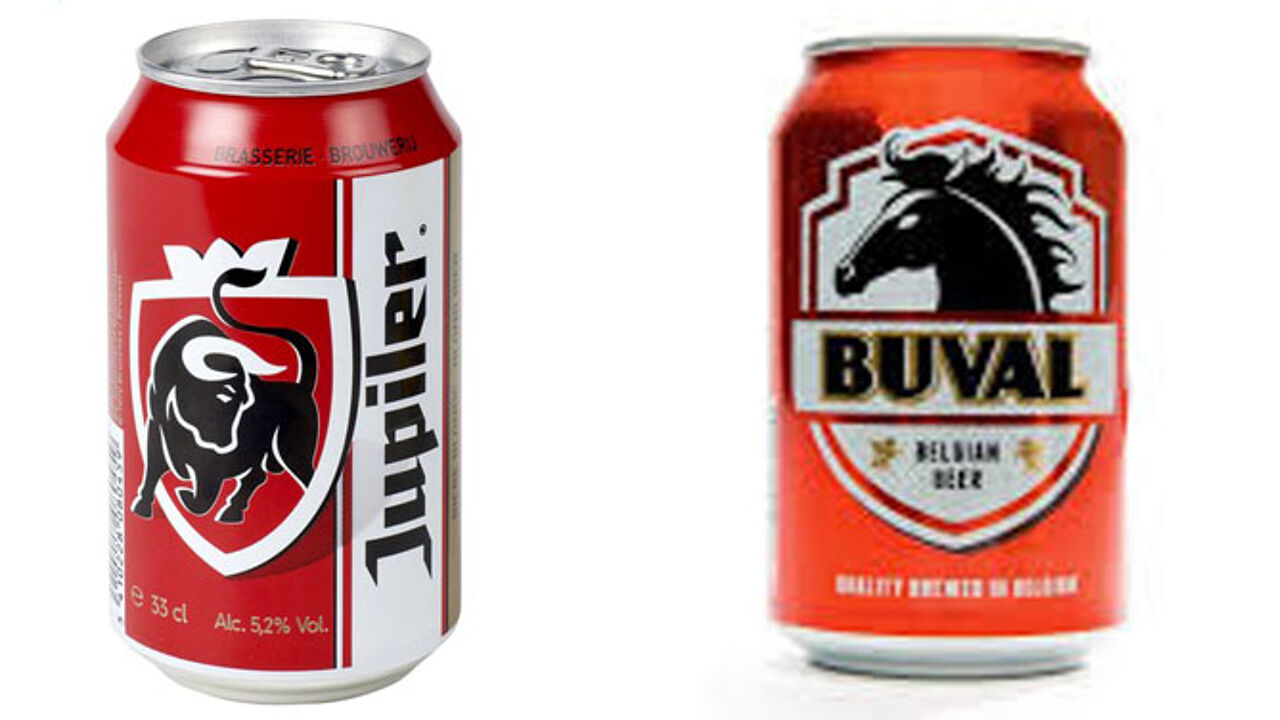 AB InBev says that the judge at the commercial court ruled that consumers could possibly be confused by the similarity of the Buval cans'/bottles design to the design used by Jupiler.
Aldi must remove all the cans/bottles of Buval with the current design within the next 10 days or face penalty payment of 250 euro/infringement up to a maximum total payment of 1 million euro. The judgement was made on 13 January.

A spokesman for Leuven (Flemish Brabant)-based AB InBev told journalists "We are pleased that our efforts to develop, promote and protect our Jupiler brand have been recognized by the judge." Buval is brewed by the Limburg brewery Martens.