Belgians spending less on lottery tickets
Belgium's national Lottery had a turnover of 1.173 billion euro in 2015. This is down from a turnover of 1.211 billion euro in 2014. Nevertheless, the Lotto will be able to pay its shareholder, the Belgian state a dividend.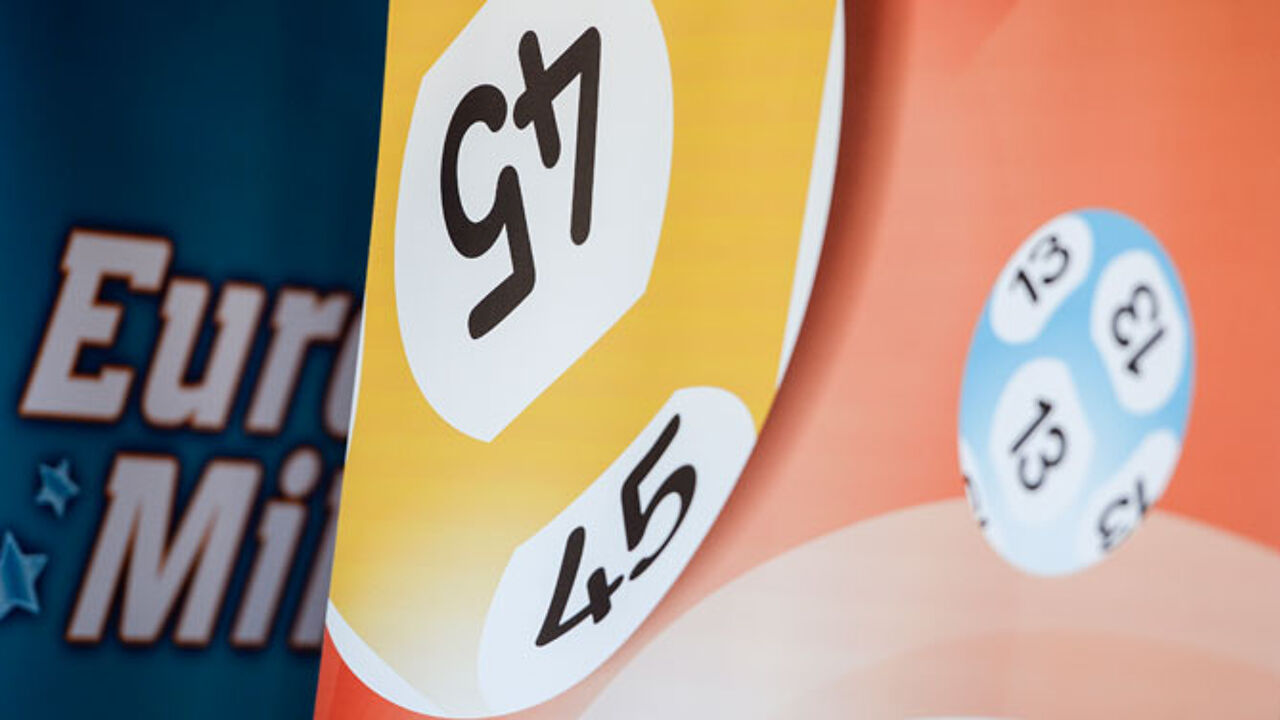 The national Lotto lottery was good for a turnover of 431.5 million euro or 37% of the total turnover. Meanwhile Euro Millions had a turnover of 413.8 million euro or 35% of total turnover.
The Belgian National Lottery says that Lotto beating Euro Million is due to various factors such as the Lotto surprise draws and two Super Lotto draws on Friday 13.
Scratch cards were good for sales amounting to 200.1 million euro or 19% of total turnover.
Shops and kiosks accounted for 89% of total turnover, 4.6% down on 2014. Internet sales rose to 114 million euro.