Ten years for jihadi-recruiter Jean-Louis Denis
At the Brussels terrorism trial sentence has been passed on Jean-Louis Denis, a Muslim convert and preacher that was being tried on charges of leading a terrorist organisation. 13 other suspected jihadi recruiters and jihadi that had returned from Syria were also on trial.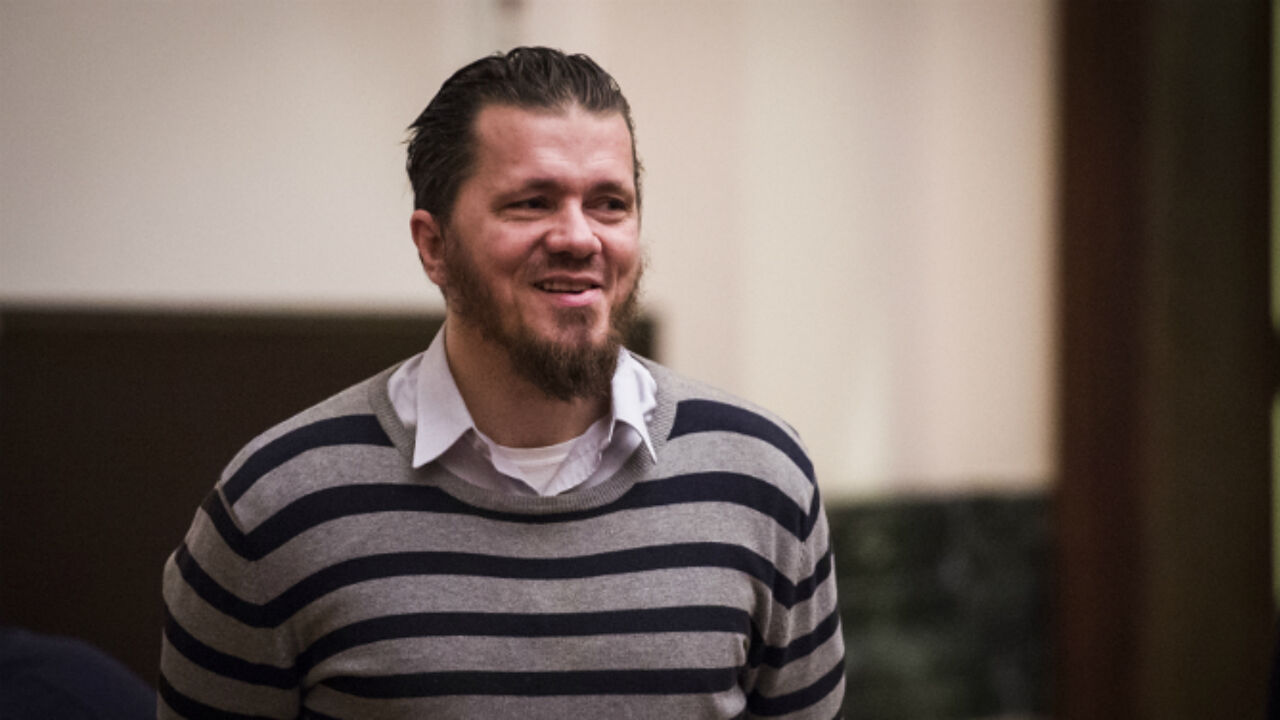 The court considered as proven the charges that Mr Denis was the leader of a terrorist organisation that actively encouraged young Muslims in Brussels to go and fight in Syria.
Consequently, the trial judge held him responsible for the crimes committed by the youths he had recruited while they were in Syria and the suffering them going to Syria had caused their parents. In addition to his prison sentence, Mr Denis as had his civil rights taken away for a period of 10 years.
The Muslim convert and preacher continued to defend his extremist views to throughout the trial. A fact that influenced the judge when passing sentence.
In addition to Mr Denis, 11 other accuse were sentenced, most of whom in their absence. Three other leaders of Mr Denis' group that had been to Syria were given 15 years each (the maximum sentence). 8 others were given 5-year-sentences, 6 of whom in their absence. One young man that had only been in Syria for a short time and Mr Denis' wife escaped sentencing.