"I would welcome the auditors with open arms"
The Head of the Francophone section of the Brussels Court of First Instance Luc Hennart says that he would welcome an auditors into the court with "open arms". Mr Hennart was responding to comments made by the Justice Minister Koen Geens on VRT Radio 1 on Friday morning.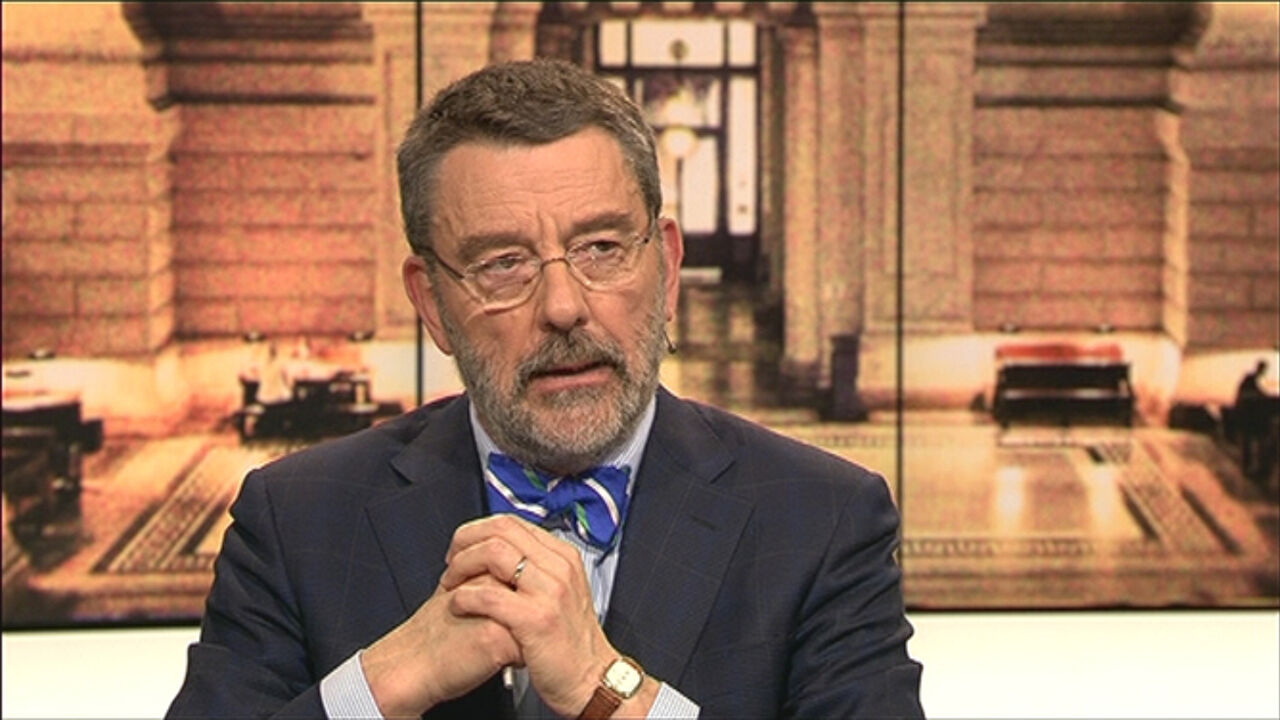 Speaking in an interview with VRT television's current affairs programme 'Terzake', Mr Hennart added that he would even request an audit.
After the release from of the politician Christian Van Eyken on a technicality on Thursday, Mr Hennart was one of the first to criticise the Justice Department. Mr Hennart said that the mistake that had led to the murder suspect Mr Van Eyken's release had come about as a result of a lack of funding and under-staffing at the Court.
Mr Hannart's criticism was not well-received by Mr Geens. Speaking on VRT radio on Friday morning, Mr Geens said "There is clearly something amiss with the way the Court works". Mr Geens added that he would ask the High Council for Justice to carry out an audit.
"The first good idea that has been put forward"
Mr Hennart told 'Terzake' that the idea of an audit is 'The first good idea that has been put forward". He added that as far as he was concerned the auditors could also look at how the court is managed and at his own work as Chairman.
Mr Hennart also responded to the rumours that he is a difficult person to work with and that his criticism of the Justice Department is politically-motivated.
"The view that what I have said was in order to oppose the government on behalf of the Francophone socialist party is nonsense. Everyone knows my political affinities, but just ask the former Prime Minister Elio Di Rupo (Francophone socialist) or the former Justice Minister Annemie Turtelboom and you will see that I do my work independently and impartially."