Belgian Tomorrowland ticket sold out
The 90,000 tickets for the dance music festival Tomorrowland that had been reserved festival-goers from Belgium have all been sold. It took just 40 minutes for the tickets to sell out. Never before have the tickets sold out so quickly. The tickets for festival-goers from abroad will start next weekend. Only those that had registered via the Tomorrowland website were able to buy tickets.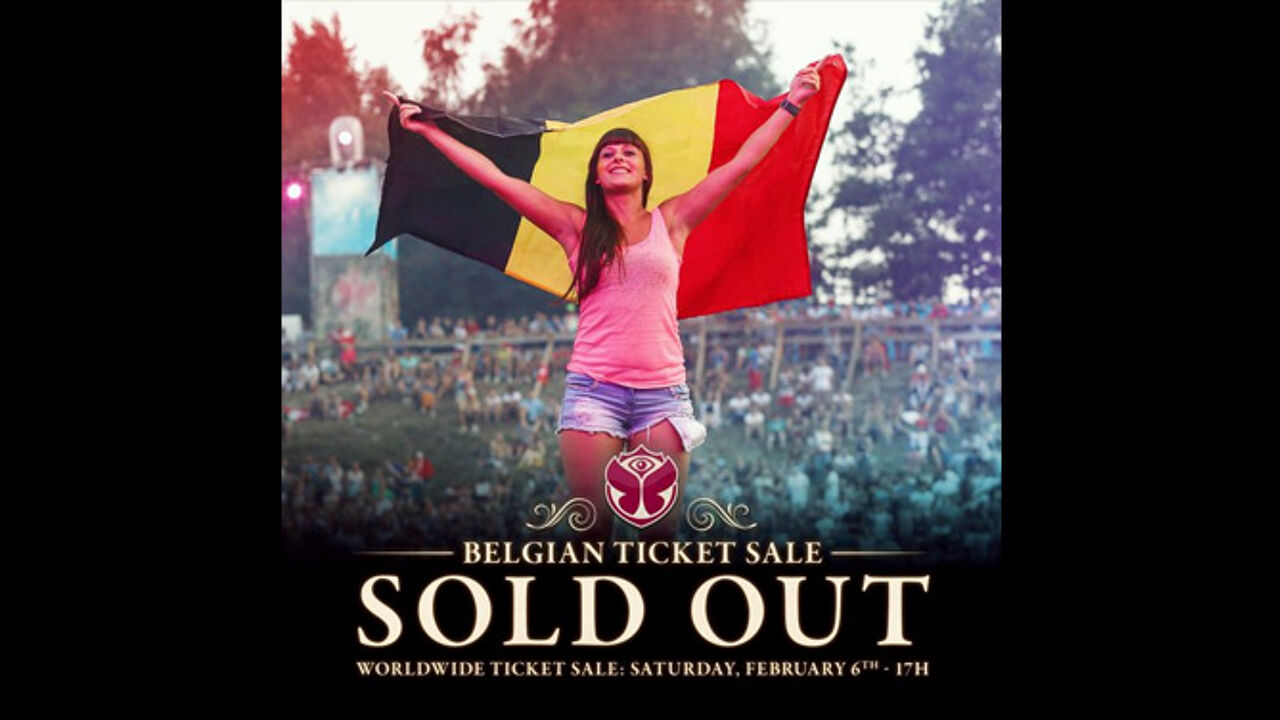 Tomorrowland's spokeswoman Debby Wilmsen told VRT News that "We had expected there to be a rush on tickets, because there has never been so much interest in Tomorowland among Belgian festival-goers".
"Around 20% more Belgians had registered than last year. During last week's ticket sale in the local area we noticed that there was more demand than in previous years. We are approaching half a million pre-registrations worldwide".
 
"130,000 people on the waiting list"
Traditionally Tomorowland reserves half of the tickets for festival-goers from Belgium.
"Never before were the tickets sold so quickly. All the available tickets were ordered and paid for within 40 minutes", Ms Wilmsen added.
Demand far exceeded supply. "At the absolute peak moments there were 130,000 people waiting in the virtual queue for 90,000 tickets.
 
International sales
Foreign festival-goers or those in Belgium that missed out on Saturday morning can register via the Tomorowland website.
Sales of tickets will commence on Saturday 6 February at 5pm CET. This year's Tomorowland will take place from 22 to 24 July at De Schorre in Boom (Antwerp province).