Four terror suspects detained in Jumet
Four people have been detained after police carried out a number of house searches in the Charleroi district of Jumet on Saturday morning. The four were detained as part of an investigation into terrorism that is separate from the investigation in to Belgian residents' involvement in the 13 November terror attacks in Paris.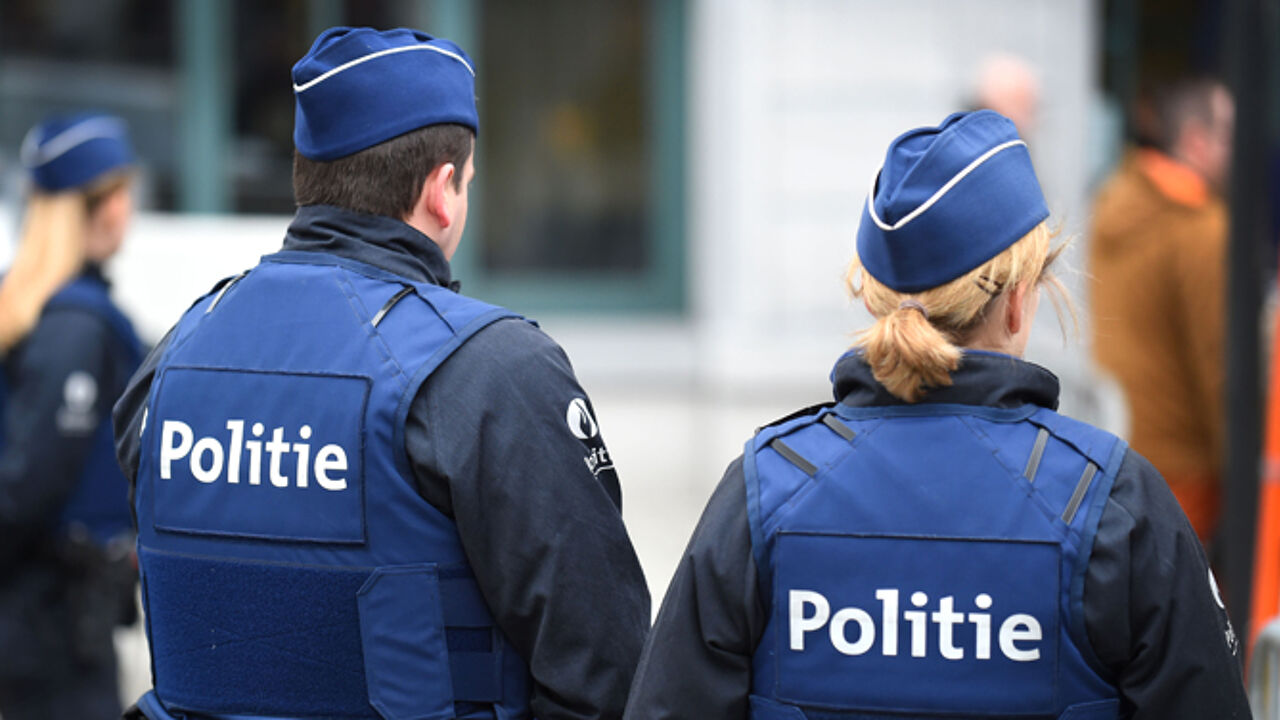 News of the detentions was released by the Federal Judicial Authorities on Saturday afternoon. An Examining Magistrate will decide before the end of the weekend whether the suspects will remain in custody.
According to the Francophone public broadcaster RTBF and the Francophone commercial broadcaster RTL, the four were detained as they had plans to leave for Syria to join the so-called "Islamic State".