Stefania Tunnel set to re-open?
Early next week a decision will be made as to whether the Stefania Tunnel that runs from the Brussels inner ring road under the first part of the Louizalaan will re-open provisionally. The Brussels Regional Government has commissioned a study on the issues in the tunnel that will report then.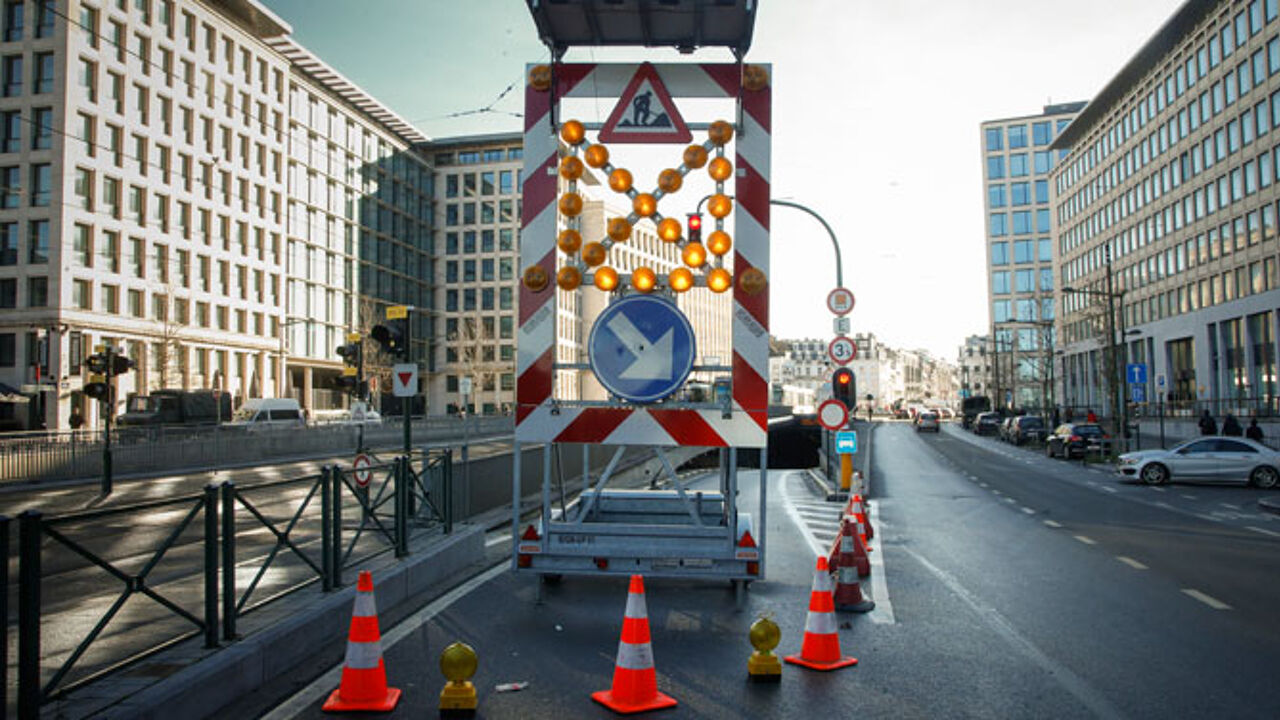 The Brussels Regional Government hopes for a speedy re-opening of the tunnel that is an important transport link between the city centre and the south and southeast of the capital. The study will look at whether safety can be ensures if a number of emergency measures are taken in the tunnel.
In an effort to avoid total gridlock, an emergency traffic plan that was drawn up in collaboration with the various municipal authorities, the local police forces and the Brussels public transport company MIVB has been in force since Friday.
The Stefania Tunnel has been closed for a week after concrete fell from its walls onto the road surface. The tunnel is in need of thorough renovation and was going to be closed for a year. However, the issue of who will pick up the bill for the renovation work still has to be decided. Up until now the Flemish Government has refused to make a contribution to help pay for the work.