Femke Van den Driessche denies any wrong-doing
In an interview with VRT Sport, an emotional cyclo-cross rider Femke Van den Driessche has reacted for the first time since the discovery of an electric motor on the bike she was riding in the women's under 23's competition at the World Cyclo-cross Championships meeting in Zolder (Limburg province). "It wasn't my bike, I would never cheat", the 19-year-old told VRT Sport.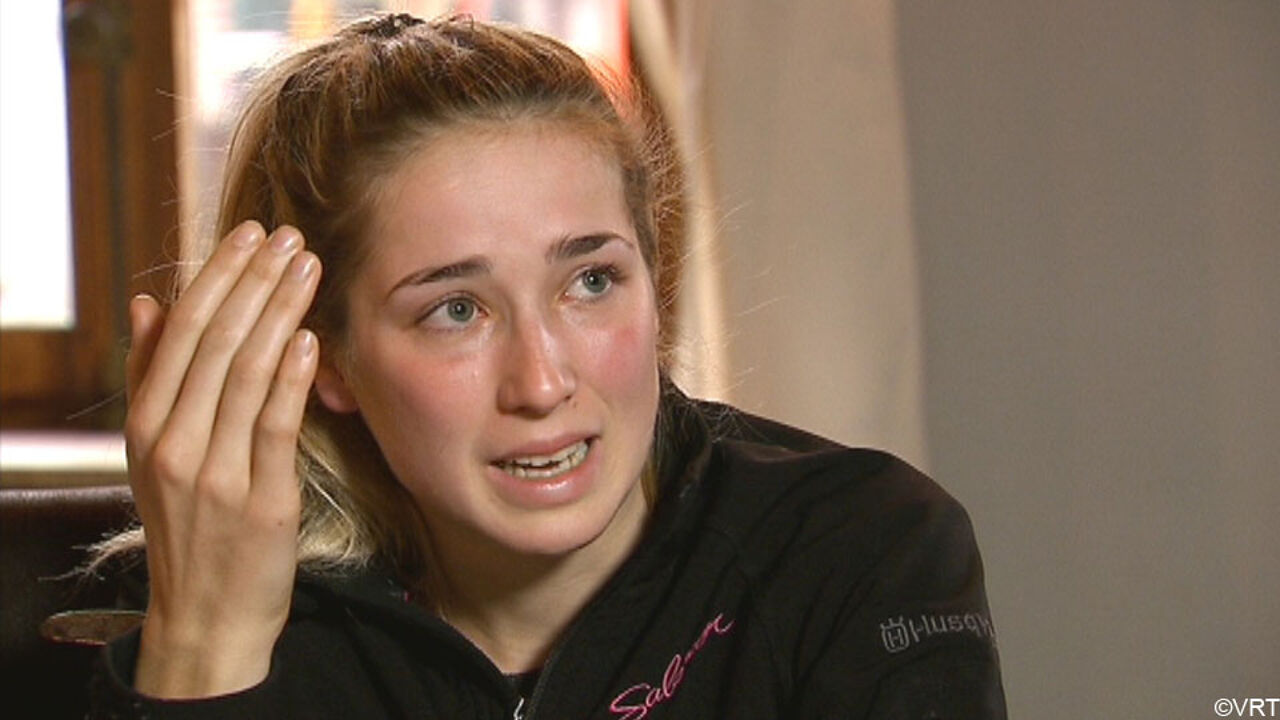 The news that technical fraud had been uncovered at the Zolder cyclo-cross meeting has shaken the world of cycling. However, with tears in her eyes, Femeke Van den Driessche denied any wrong-doing. She maintains that there has been some kind of mistake.
"After my chain broke I got off and was told that there was something wrong with my bike. I didn't know what was wrong. Then I saw that bike standing there. I don't know how it go there I am more preoccupied with myself on days like that".
"That bike belongs to a friend of mine. He bought it from me at the end of last season. It is exactly the same bike as what I ride. The friend had ridden round the course with my brother before the race. He had left the bike against the lorry. One of the mechanics must have thought it was my bike and cleaned it up and brought it to me."
"The lad sometimes trains with me or one of my brothers. I never knew that that he had an electric motor fitted on his bike. He never told me. It is all a big mistake. I'm really shocked. I feel really bad", an emotional Femeke Van den Driessche added.
"I think that my career is over, but hope for a second chance"
Femke Van den Driessche realises that it doesn't look too good for her. "It's not nice to be accused of something like this. I enjoy cycling and love my sport, but I realise that I now have a big problem."
"This is all very difficult for me. I do a lot for my sport. I have always peaked after the championships. I have lived for my sport. I think that my career is now over even though I hope to be given a second chance. I am not afraid of an investigation."

"It's really bad. I had honestly nothing to do with it. There was nothing wrong with the bike that I raced on. I've done nothing wrong. If I'd been using a bike like that then my results would have been consistent throughout the season."