Fleming scoops Best Director prize at World Cinema Dramatic Competition
The Fleming Felix van Groeningen has taken the prize for best Director in the World Cinema Dramatic Competition at the Sundance Film Film Festival in the American state of Utah. The director from Ghent (East Flanders) took the prize for his film 'Belgica' that had its World première on the opening night of the festival that serves as a showcase of today's most promising young film-makers.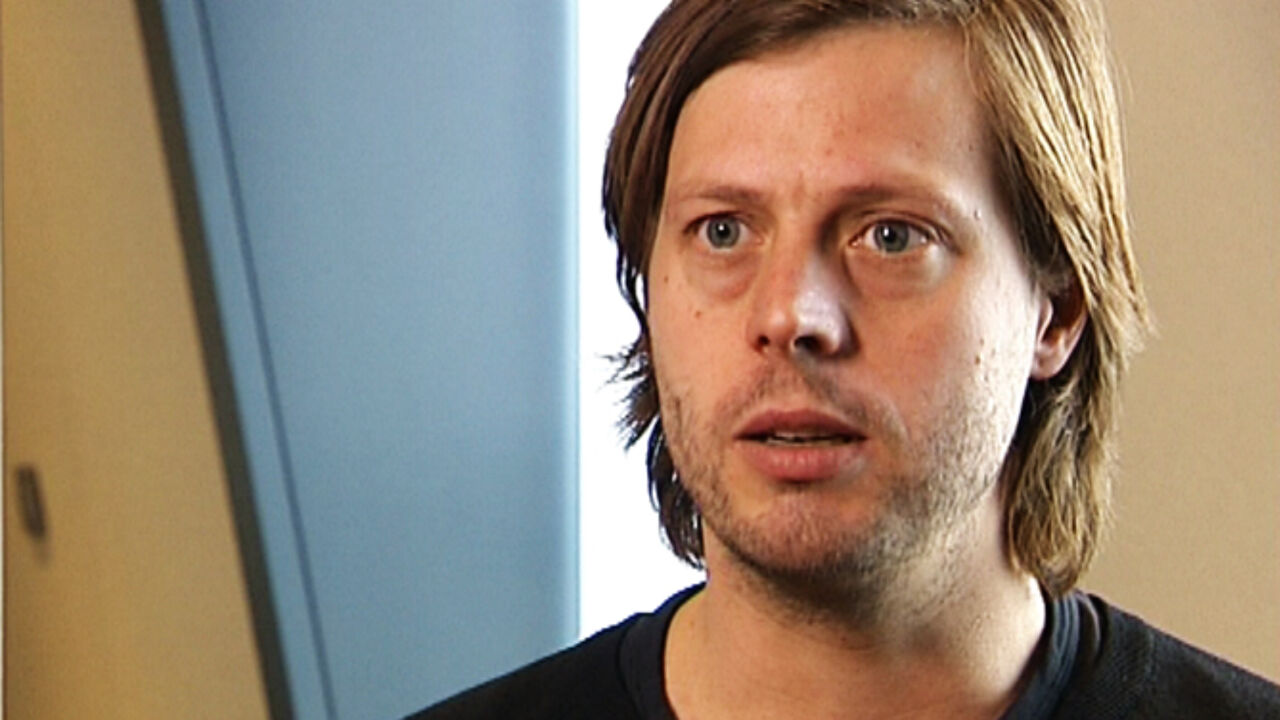 The Flemish Audio-Visual Fund (VAF) reports that it is the first time that a Belgian film has won one of the most important prizes at the Sundance Film Festival.
Speaking after being awarded the prize, Felix Van Groeningen told VRT News that "I am incredibly happy. Sundance was a great place to show the film. We felt that from the reactions from both the cinema professionals and the general public. Now it seems that the jury also appreciated 'Belgica'. It's simply super!"
Felix Van Groeningen dedicated his prize to "the fantastic actors and my partners in crime Dirk Impens, Ruben Impens, Arne Sierens, Stephen and David Dewaele and Nico Leunen".
'Belgica' is Felix Van Groeningen's fifth feature film. The film tells the story of two brothers that run a dance café and is based on the story of the Ghent music café Charlatan.
A second Belgian film also took a prize at the Sundance Film Festival. Pieter-Jan De Pue won the Jury's Special Prize for Best Photography in an International Documentary for his debut film 'The Land of the Enlightened'. 'The Land of the Enlightened' tells the story of the daily struggle of a group of Afghan children in their war-torn country.