What's new from 1 February?
As at the start of every month, 1 February brings with it a number of changes that will have an impact on our daily lives. Flandersnews.be provides you with an overview.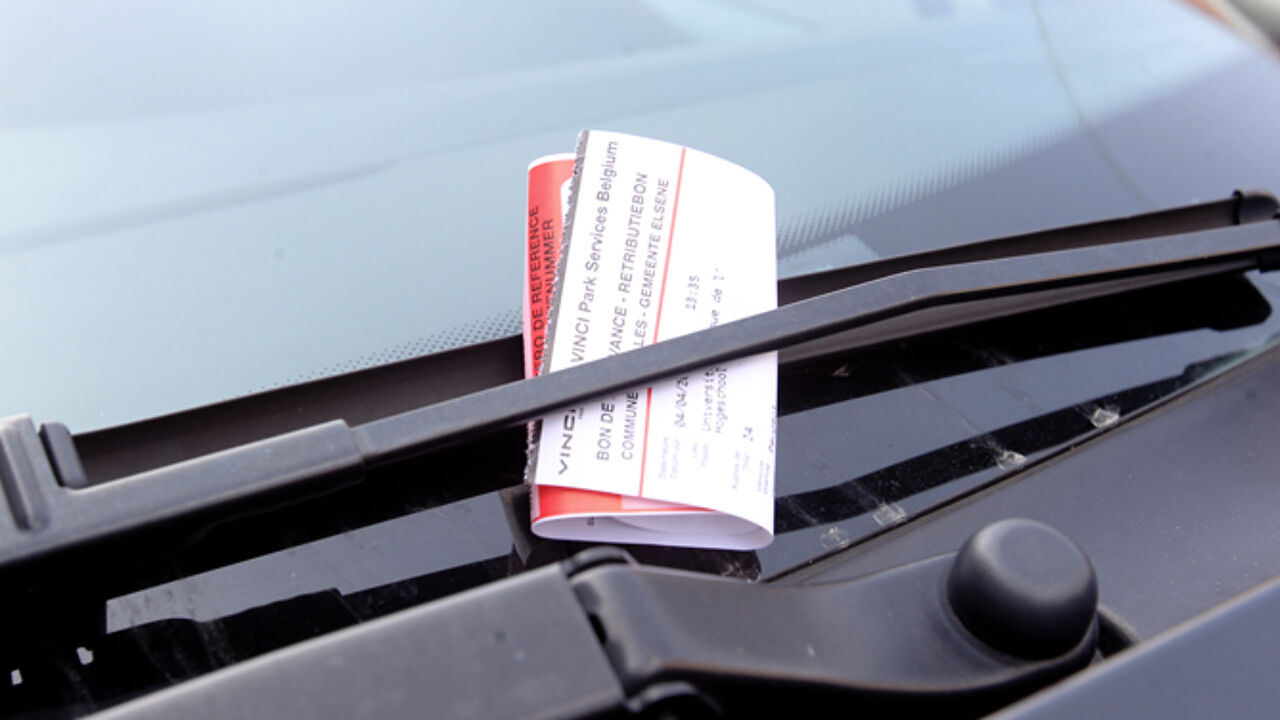 From Monday 1 February fares on services operated by the Belgian rail company NMBS will rise by an average of 1.21%. A standard single ticket will go up by 1.1%. The minimum ticket price will also rise from 2 euro to 2.10 euro.
The Key Card that offers ten journeys within a radius of around 20km is also going up in price from 20 euro to 21 euro. Season tickets will rise by an average of 1.4%. The price of the 10-journay Campus Card for students is going up by 3.31%.
However, the price of some of the most popular NMBS products such as the Go Pass for the under 26's, the Rail Pass (26 to 65) and the Seniors' Ticket (over 65's) will remain unchanged.
The Flemish public transport company De Lijn is putting up the price of its season ticket and one-day travel cards. The Buzzy Pass season ticket for those under 26 is going up from 25 to 30 euro/month and from 195 to 199 euro per annum.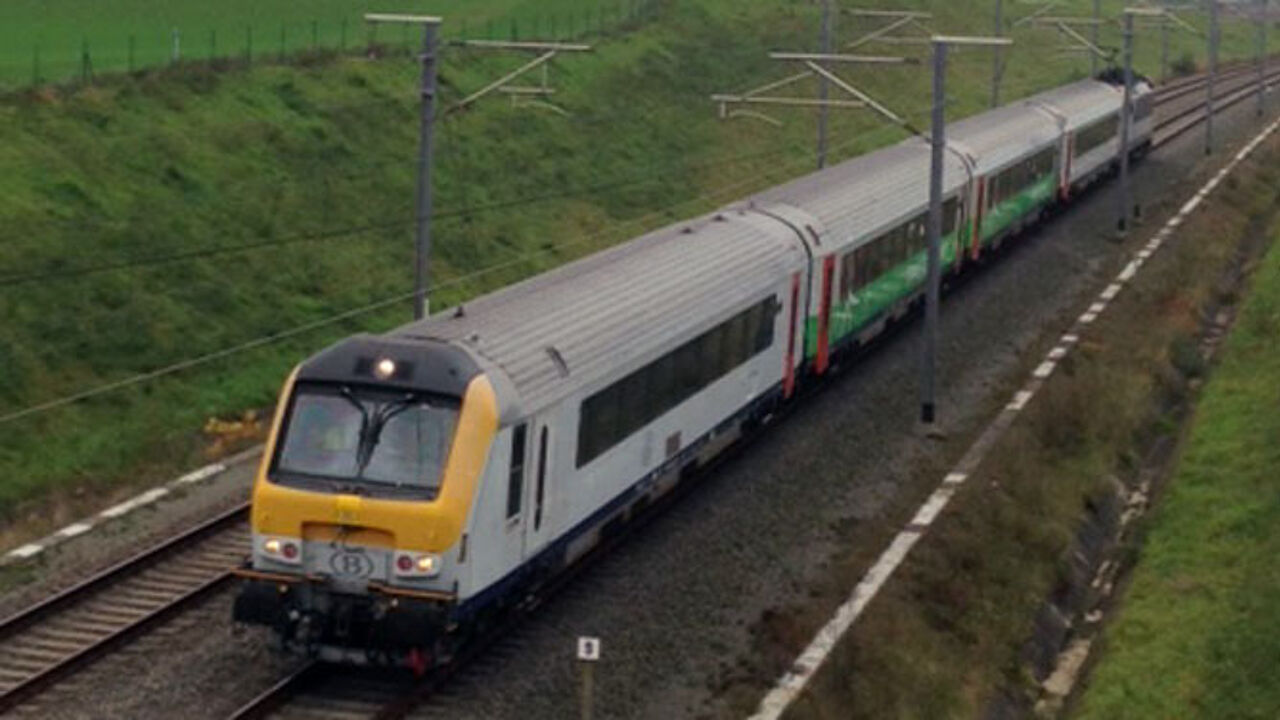 The price of an Omnipas (26-65) is going up from 38 to 46 euro/month and from 294 to 299 euro/annum. A one-day travel card is going up by 1 euro to 6 euro if bought in advance or 8 euro if bought on board the bus or tram.
The DINA scheme where those that give up their cars are entitled to a 50% discount on their De Lijn season ticket also comes to an end from midnight on Sunday.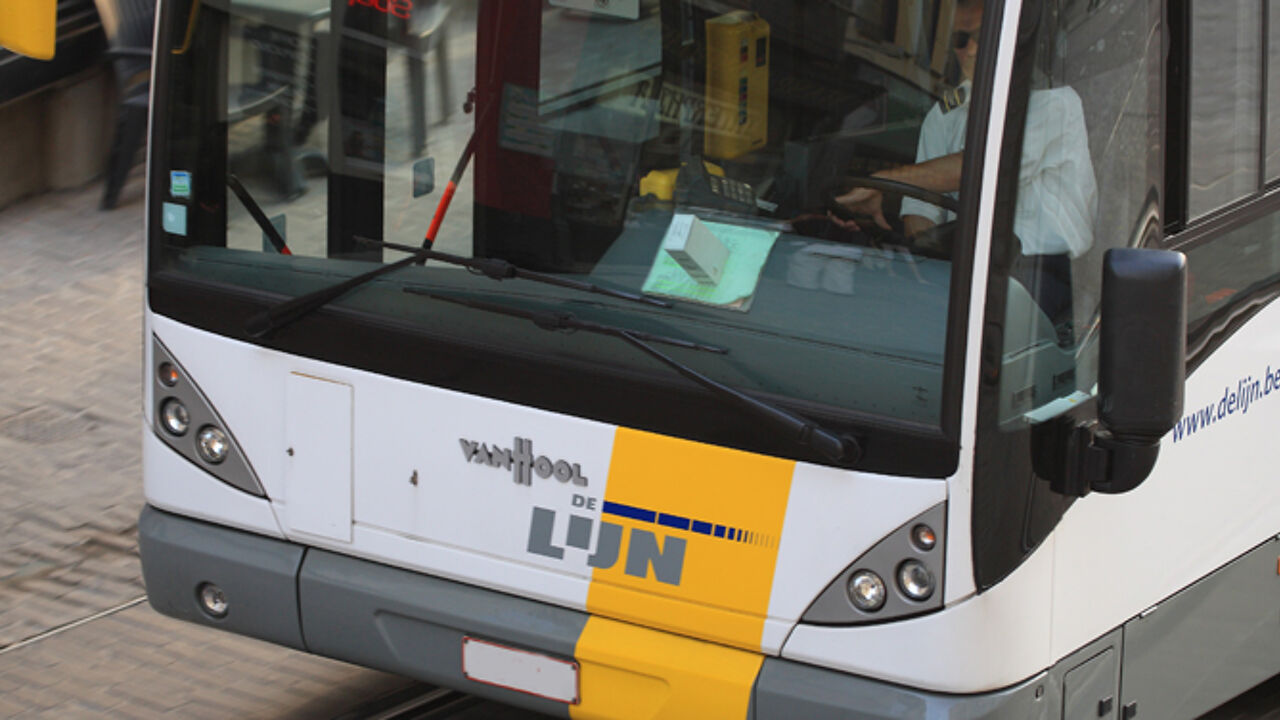 Fines deducted from salaries and bank accounts
From February an Inland Revenue computer will set to work looking for the most efficient way to recoup outstanding fines. Currently the tax man is owed hundreds of millions of euro in fines.
Rather than always sending out bailiffs to recoup the money owed, the Inland Revenue will contact employers to ask them to withold the money from a person's salary.
If a landlord owes money, tenants will be sent letters asking them to pay some of their rent to the taxman.
The Inland Revenue will also be able to confiscate cash from an individual's bank account in order to settle tax fine dents. Only the first 1,037 euro/month cannot be confiscated.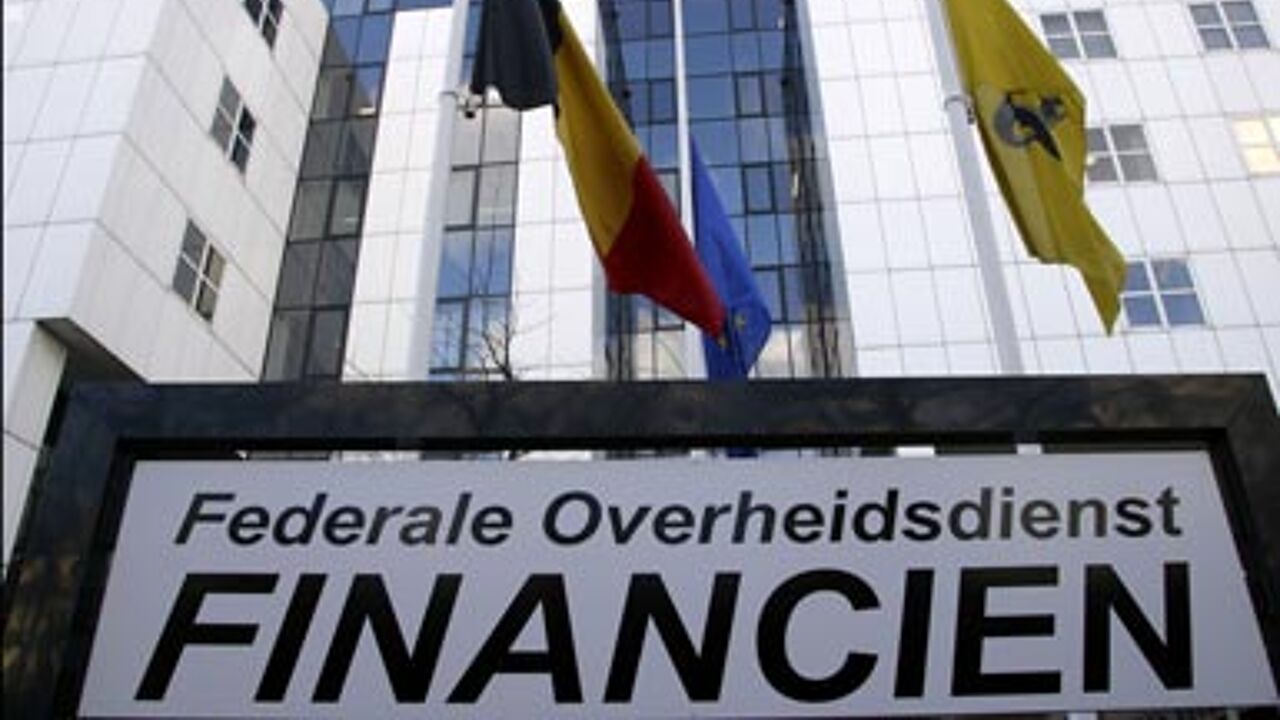 Contact station 3 hours in advance for disabled assistance
From 1 February those requiring disabled assistance in Belgium's 18 biggest railway stations will be able to request it as little as just 3 hours in advance, rather than 24-hours in advance as was previously the case.
Disabled assistance is available at the following stations: Antwerp-Central, Bruges, Brussels-Central, Brussels-North, Brussels-South, Denderleeuw, Dendermonde, Ghent-Sint-Pieters, Hasselt, Kortrijk, Leuven, Mechelen, Ostend, Sint-Niklaas, Charleroi-South, Liège-Guillemins, Mons and Namur.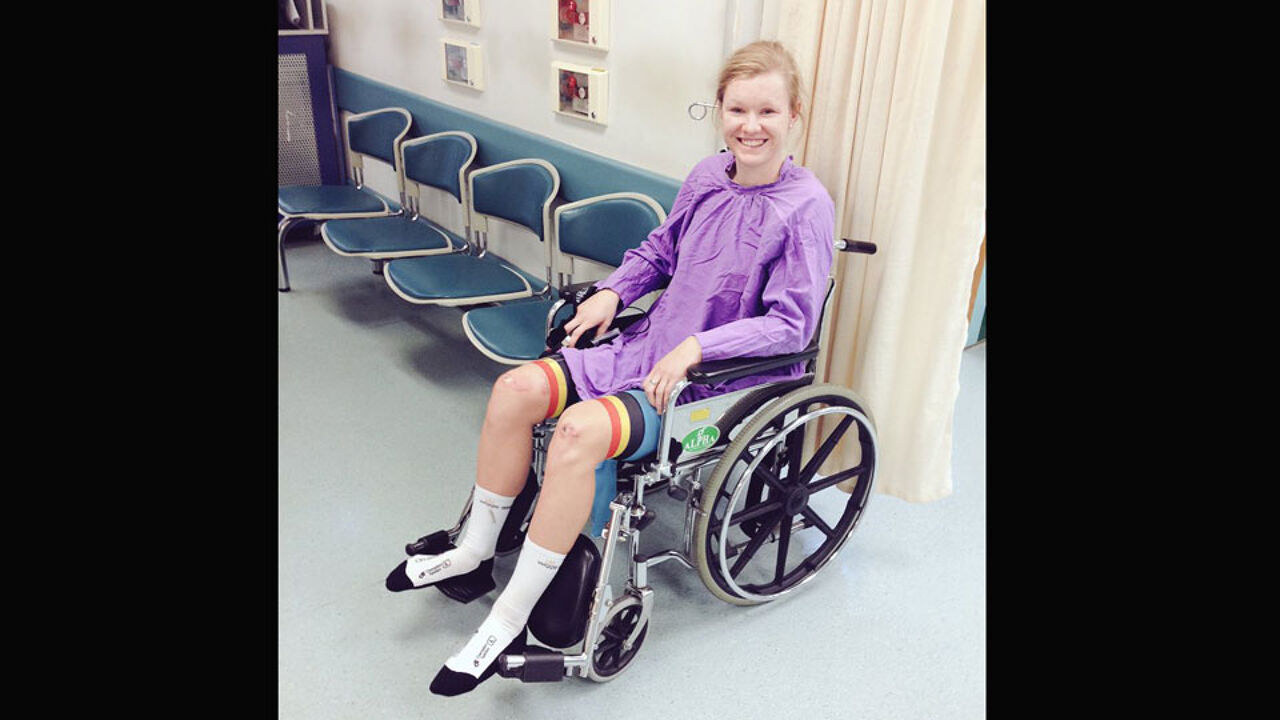 Trauma therapy for young refugees
From 1 February mobile teams will visit schools and health centres across Flanders to offer trauma therapy to young refuges that have arrived here. Six teams (one per province plus Brussels) will offer help to young newcomers that have fled warzones.