A warm and wet January 2016
During January 134.6 millimetres of precipitation was recorded at the Ukkel Weather Centre in Brussels. This is well above the 76.1 millimetres of precipitation recorded in an average January. The number of day on which storms were recorded was also double that for an average January.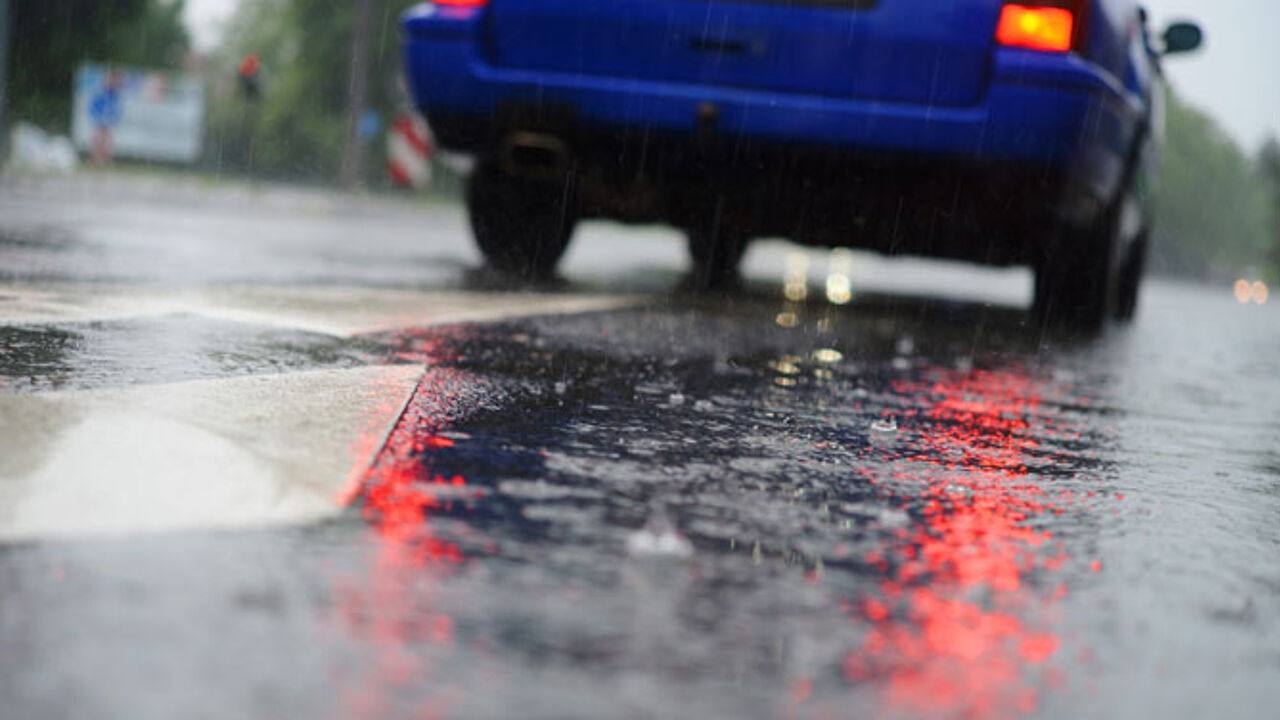 The Royal Meteorological Institute (KMI) classifies the number of days of stormy weather as "abnormal" (a once in between 6 and 10 years phenomenon), but not "highly abnormal" (something that happens once in between every 10 and 30 years).
The KMI compared last month's figures to the weather statistics for the period between 1981 and 2010. 2004 holds the precipitation record for this period (153.8 mm).

At 4.8°C the average temperature in January was considerably higher than the normal January average of 3.3°C, but well below the record year of 2007 when the average January temperature was 7.3°C.
There were 70 hours and 27 minutes of sunshine in January. This is higher than the average of 58 hours, 34 minutes of sunshine in January.