Flemish Brabant bar World's 2nd best beer destination
The "In de Verzekering tegen de Grote Dorst" bar in the Flemish Brabant village of Eizeringen has been named the World's second best beer destination by the international beer website RateBeer. No fewer than 7 Belgian beer addresses appear on RateBeer 2015 list. This is one less than on the 2014 list.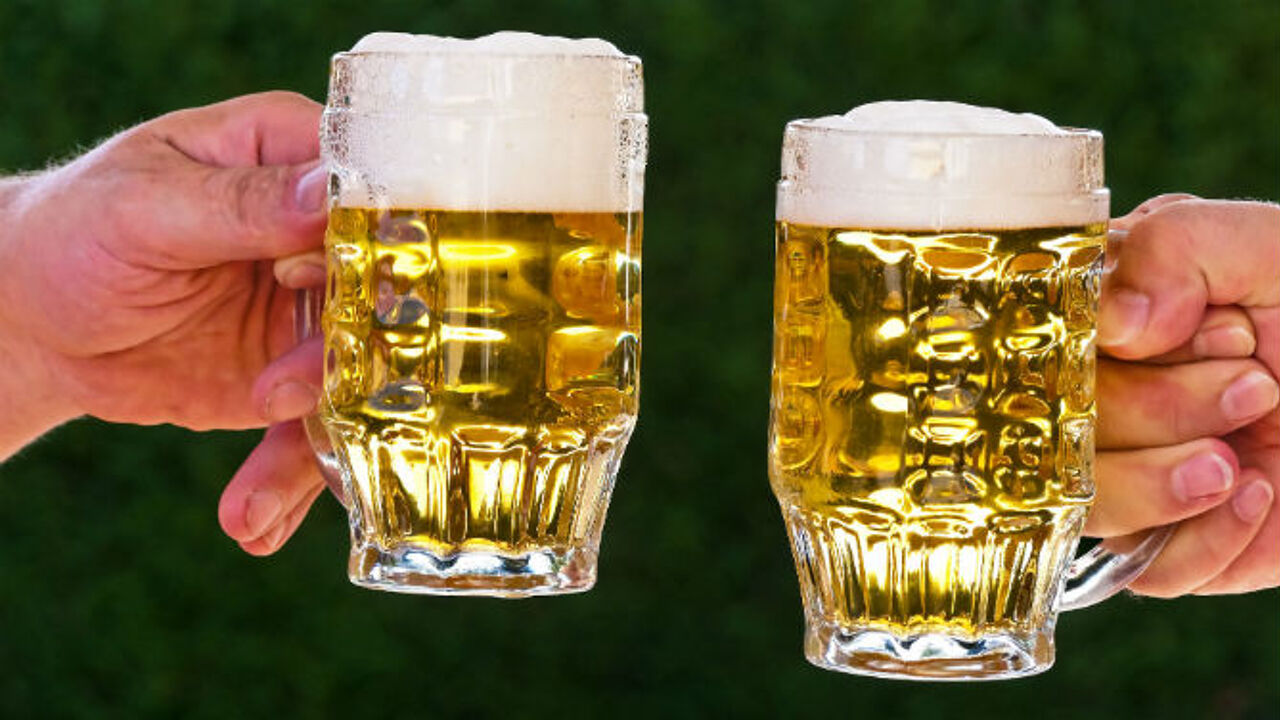 The top 5 remains unchanged with the Restaurant Akkurat in the Swedish capital Stockholm being named the World's number 1 beer destination, followed by In de Verzekering tegen de Grote Dorst in Eizeringen, Flemish Brabant. The Antwerp café Kulminator is 5th in the list.
A further 5 Belgian addresses feature in the top 50. De Heeren van Liedekercke in Denderleeuw (East Flanders) is up from 15 to 13. Also up are Chez Moeder Lambic Fontainas in Brussels (from 21 to 19) and the Cantillon Brewery in Anderlecht, Brussels (up from 27 to 24). Meanwhile, Chez Moeder Lambic Sint-Gillis (Brussels) is down from 28 to 35 as is het Brugs Beertje in the West Flemish city of Bruges (down from 30 to 33).
In addition to this, a total of 13 Belgian businesses were awarded a gold medal. In the category of Best Restaurant Nüetnigenough (Brussels), Le Bier Circus (Brussels), restaurant 3 Fonteinen (Beersel, Flemish Brabant) and Bierbrasserie Cambrinus (Bruges, West Flanders) were all awarded prizes.
The RateBeer Awards have been awarded since 2002.
The Flemish Brabant brewery 3 Fonteinen from Beersel was voted the World's third best brewery.