No door-to-door checks in Molenbeek
There will be no systematic door-to-door checks on who is living in houses and flats in the Brussels municipality of Sint-Jans-Molenbeek and other municipalities in the capital. This is despite the Interior Minister Jan Jambon (Flemish nationalist) having proposed such checks as part of his plan to "clean up" Molenbeek.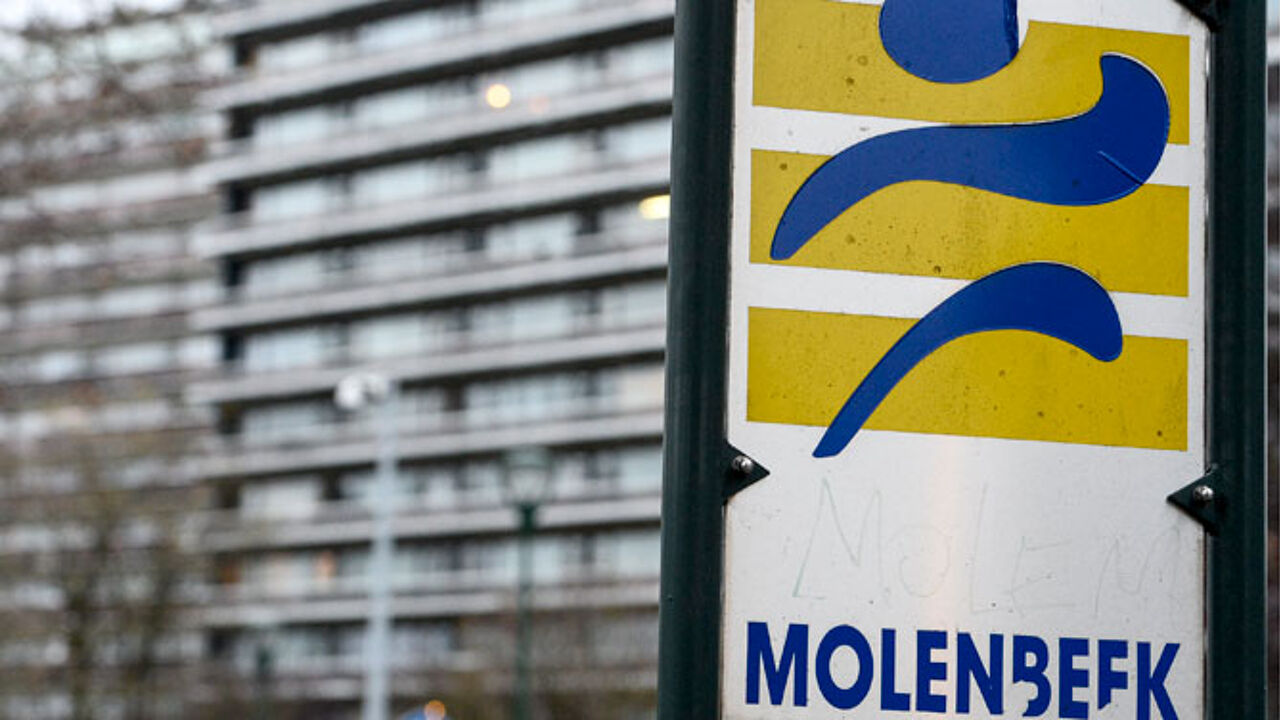 Such checks would fall under the remit of the local Mayor and the Mayors in the municipalities that would have been subjected to door checks aren't willing to carry them out.
Last November in an interview with the daily 'Het Nieuwsblad", Mr Jambon said "As far as I am concerned the municipal authorities should go door to door and ask who is living there. A check on residency, like the community police officer does when you move somewhere, until we know who exactly is there."
However, the Mayor of Molenbeek Françoise Schepmans (Francophone liberal, photo) told the Francophone daily 'La Capitale' that there is "no question" of door to door checks being carried out as "It would cost too much and I don't see the use of it".
"This is not part of our priorities in the fight against terrorism. We should concentrate on people that are registered here. However, if he (Mr Jambon) wants to help digitalise our services so that our people are able to do their work better he is more than welcome to do so.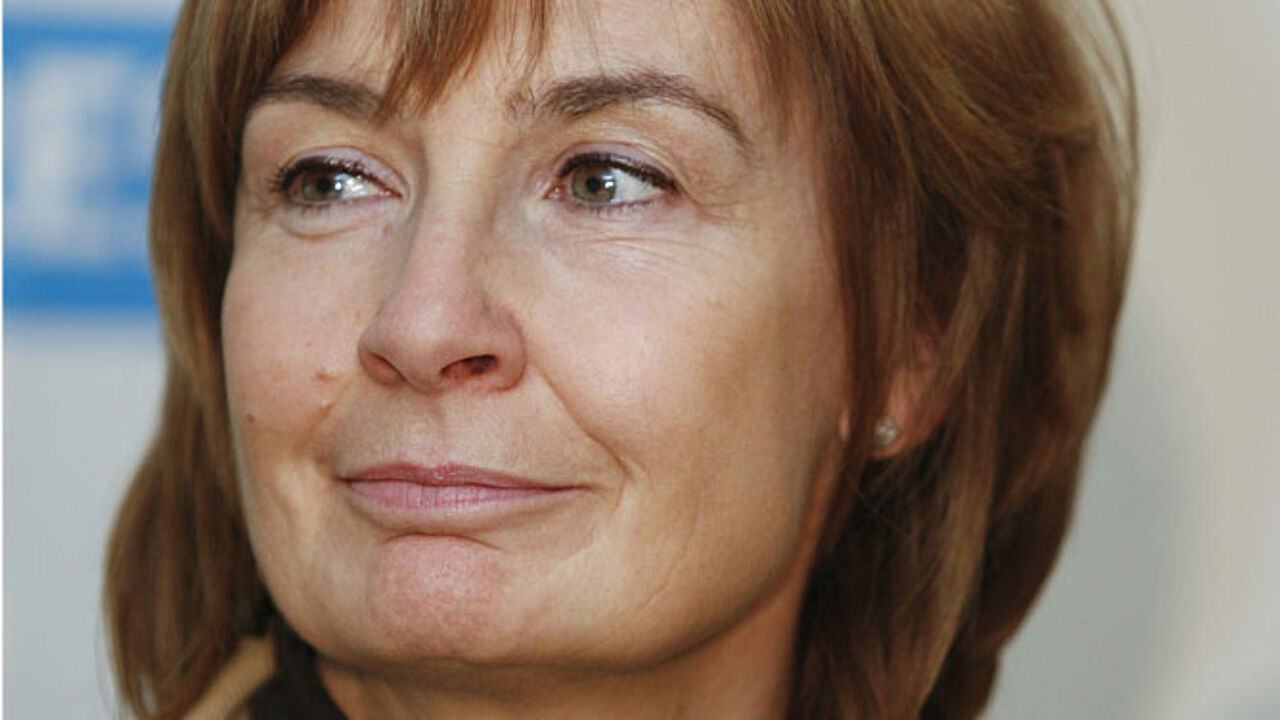 "Impossible to carry out door-to-door checks"
Ms Schepmans' view is shared by the Chief Commissioner of the Brussels West Local Police Service Johan De Becker (photo). Mr De Becker says that Mr Jambon's proposal for door-to-door checks is impractical.
He told the daily 'Het Nieuwsblad' that "95,000 people live in Molenbeek and it would be impossible to check every house."
"Each year around 8,000 new residents register and some change their address four or five times within the space of a year due to poor living condition in certain buildings"
Mr Jambon's office says that it remains the Minister's intention to get an idea of who is living where. Mr Jambon will discuss his plans to combat radicalisation and jihadism with Brussels' mayors later this week.