Acid thrower to be tried at Correctional Court
Magistrates in Brussels have ruled that a man who threw acid into the face of a cleaner at a branch of the supermarket chain Delhaize in Antwerp in 2015 will be tried at a criminal court and not face trial by jury at the Court of Assis. The victim and her family had hope that the man would be tried at the Court of Assis. They have the right to appeal against the magistrate's ruling.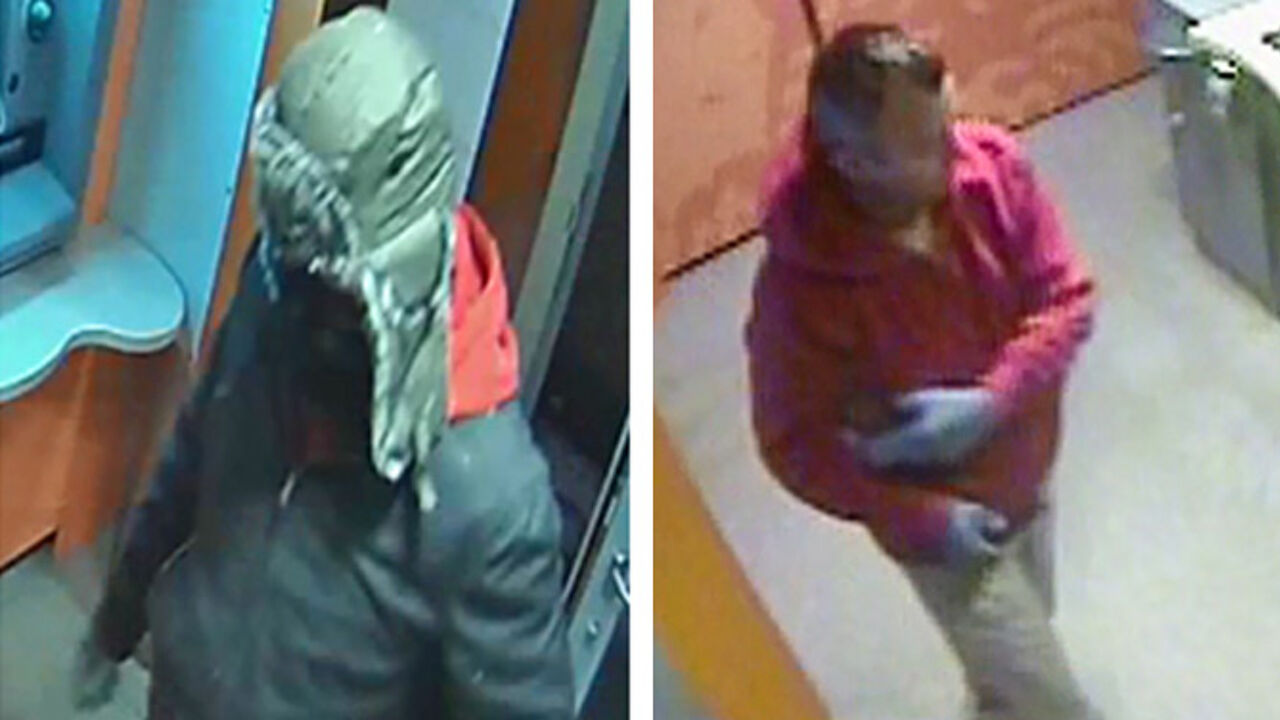 The man will stand trial on charges of attempted murder, extortion and attempted extortion.
The victim's legal team had wanted a trial at the Court of Assis as the Court of Assis is able to hand out longer sentences.
However, the defendant's legal team have now got their wish as the man will be tried for attempted murder rather than torture as the judicial authorities had wish.
Ine Van Wymersch of the Brussels Judicial Authorities told VRT News that "The magistrates found that there was sufficient evidence that he had prepared the acid attack in advance and they he could have killed his victim by carrying it out."
"We had requested that he be tried for torture. But this doesn't mean that we presume that he didn't intend to kill someone. The magistrates took a different view. We will look today at whether or not we will appeal".
The victim's lawyer Kris Luyckx is also considering an appeal. Mr Luyckx will first consult with his client before making a decision.
Defence lawyer Sven Mary says that he won't be lodging an appeal. However, he thinks that the prosecution will do so.