Harry Potter scenery is coming to Brussels
This summer an exhibition will be held featuring the original scenery from the popular Harry Potter films. The exhibition will be held at the Brussels Expo exhibition centre at the Heizel. The exhibition has already proved popular in other major world cities such as New York and Tokyo.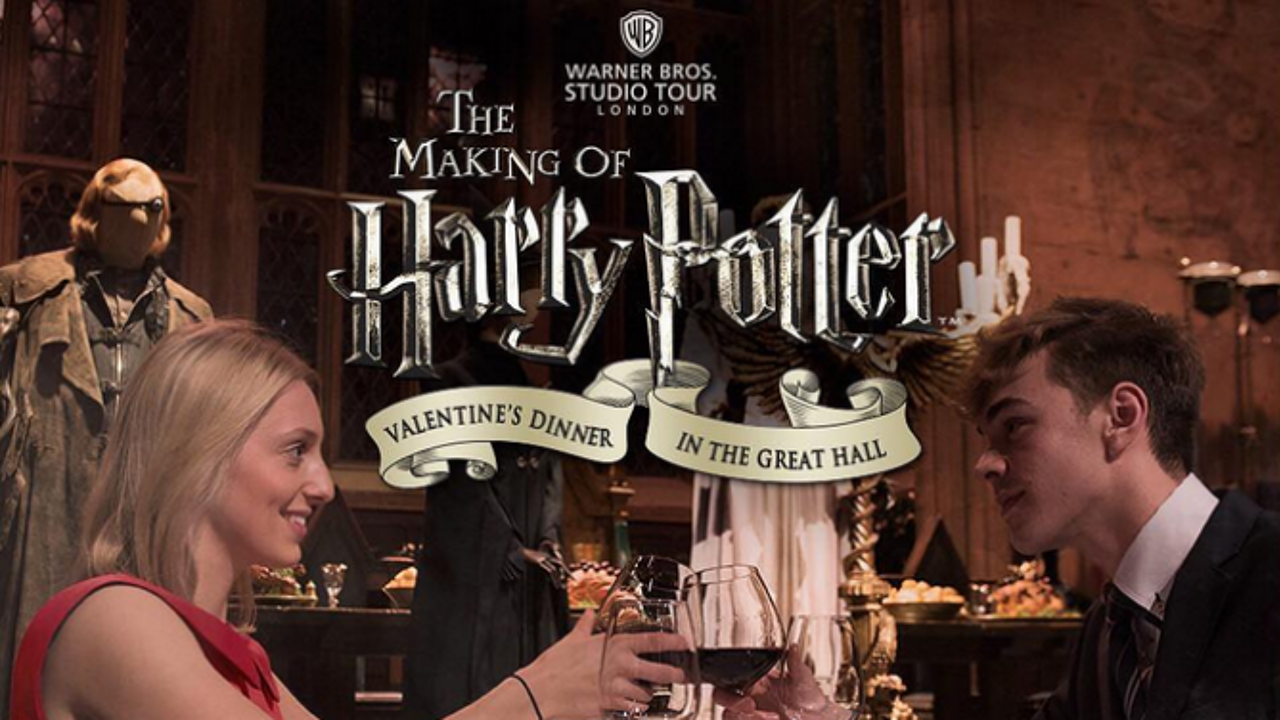 The interactive exhibition has been touring the world for the past seven years. The announcement that it is coming to our capital city was made by one of the characters from the Harry Potter books Neville Longbottom in the American city of Orlando.
Costumes, props, and the magical creatures featured in the films will all be on display at the 1,400m² exhibition.
Tickets for "Harry Potter: The Exhibition" go on sale from Friday 5 February via the exhibition website www.expoharrypotter.be. The Exhibition opens on 30 June in Palace 2 at Brussels Expo.