Identity fraud a priority
At Monday's Belgo-French security summit the Belgian and French Governments agreed to make the detection of forged identity documents a priority. To this end a data base will be set up containing the finger printers of jihadi that have fought in Syria.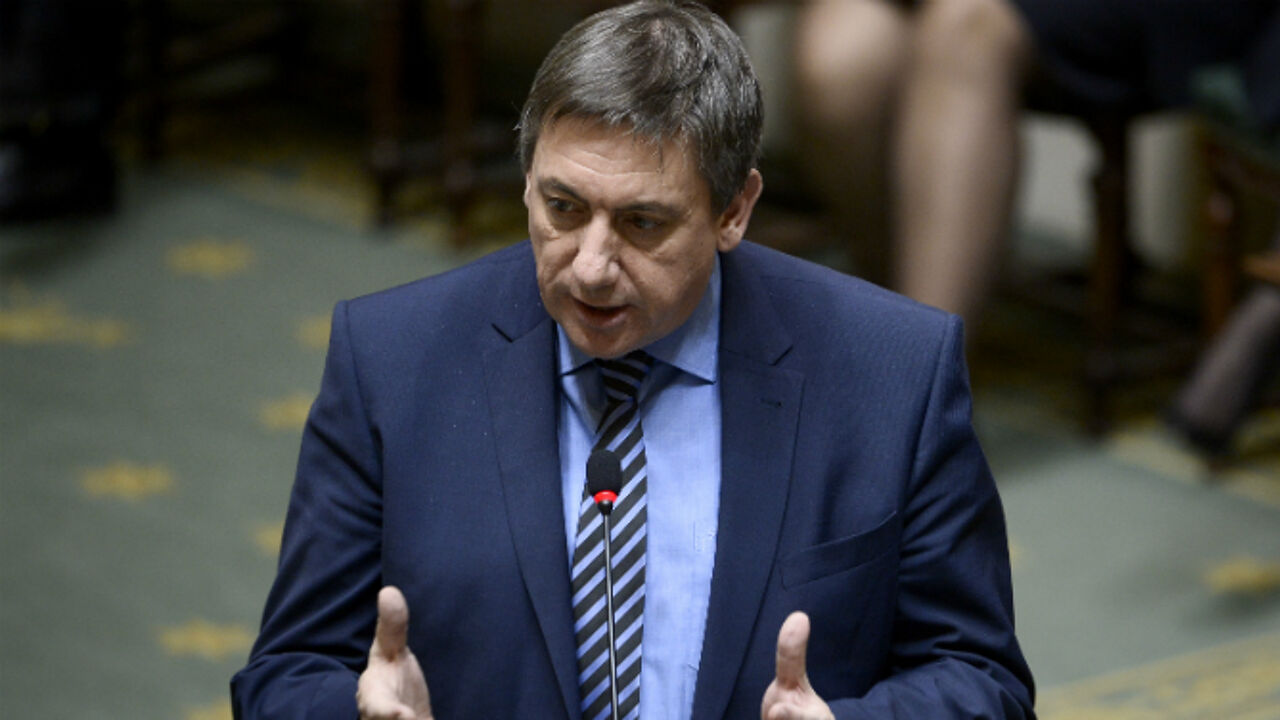 The Belgian Interior Minister Jan Jambon (Flemish nationalist) told the VRT that "This will prevent them taking on a false identity at a later date".
The two government will also try to convince communications apps such as WhatsApp to share information with the security services.
The migrant camps in the northern French coastal towns of Calais and Dunkirk were also the subject of discussion at Monday's meeting. Mr Jambon said that the Belgian Alliens' Office is to detach a civil servant to Calais.
Better exchange of information
The aim of the summit was to remove obstacles to the exchange of information between the authorities and security services in both countries. In future direct lines of communication will exist between police and judicial services in both countries.
Both governments also promised to be quicker at adding information to the VIS Database that keeps track of visa issued for the Schengen countries and Interpol's SLTD stolen documents' database.
Belgium also hope to, together with France, promote a common system for the registration of passenger data at a European level.