Last minute transfer sees Boussoufa return to AA Gent
A transfer sealed just before the closure of the winter transfer window has seen the Dutch-born Moroccan international Mbark Boussoufa return to the club that gave him his big break through in professional football AA Gent. The Belgians Champions secured an eleventh-hour deal that will see the 31-year-old return to Ghent on loan from his current club Locomotive Moscow.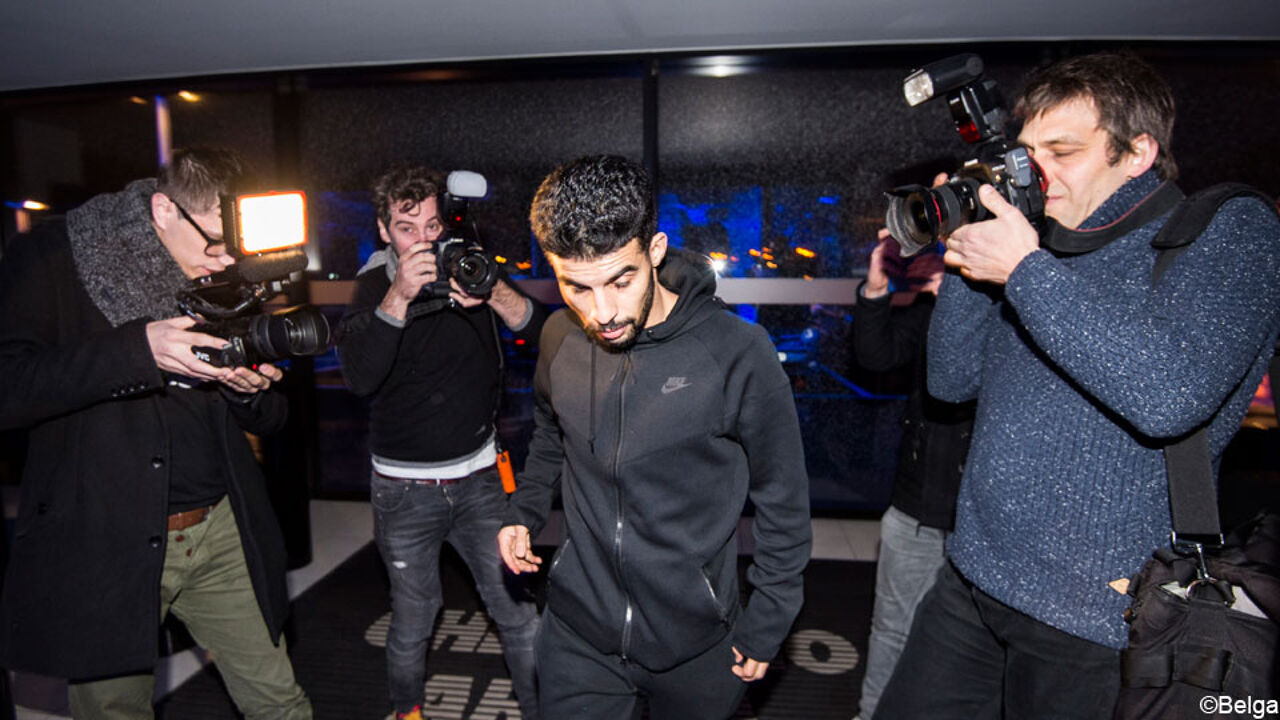 The accord between the two clubs was signed at 11:53pm on Monday evening, just 6 minutes before the closure of the winter transfer window.
Mbark Boussoufa first arrived at AA Gent in 2004. He learned his trade at the Dutch club Ajax's renowned youth academy, before spending time at the English Premier League club Chelsea where he played with the reserves. Mbark Boussoufa big break came with his move to AA Gent. He spent two seasons there and was a big favourite among the fans at the Jules Otten Stadium.
He won the Ebony Boot, a prize for the best player of African descent playing in Belgium in the 2005-2006 season. He also won the 2006 Golden Boot for the best player playing in the Belgian First Division.
Also in 2006, Mbark Boussoufa signed a four-year contract with Sporting Anderlecht. He stayed with Anderlecht until 2011. During his time with the 33-times Champions he won the Professional Footballer of the Year Award in the 2008-2009 season, two Ebony Boots and his second Golden Boot in 2011.
While at Anderlecht he won the Belgian League title twice and the Belgian Cup once.
Mbark Boussoufa left Anderlecht for the Russian club FK Anji Makhatchkala in an 8 million euro transfer deal.
Two years later he signed for Locamotive Moscow for 15 million euro. He wasn't often selected and in the summer there were rumours of a return to Belgium. However, a transfer to Sporting Anderlecht didn't materialise.