"Jihadi Jan" tries to recruit new fighters
A Flemish IS fighter is the only jihadi to speak in a new propaganda video made by the terrorist outfit IS. It is the first time that IS produces a video that is specifically targeted at Flemish supporters.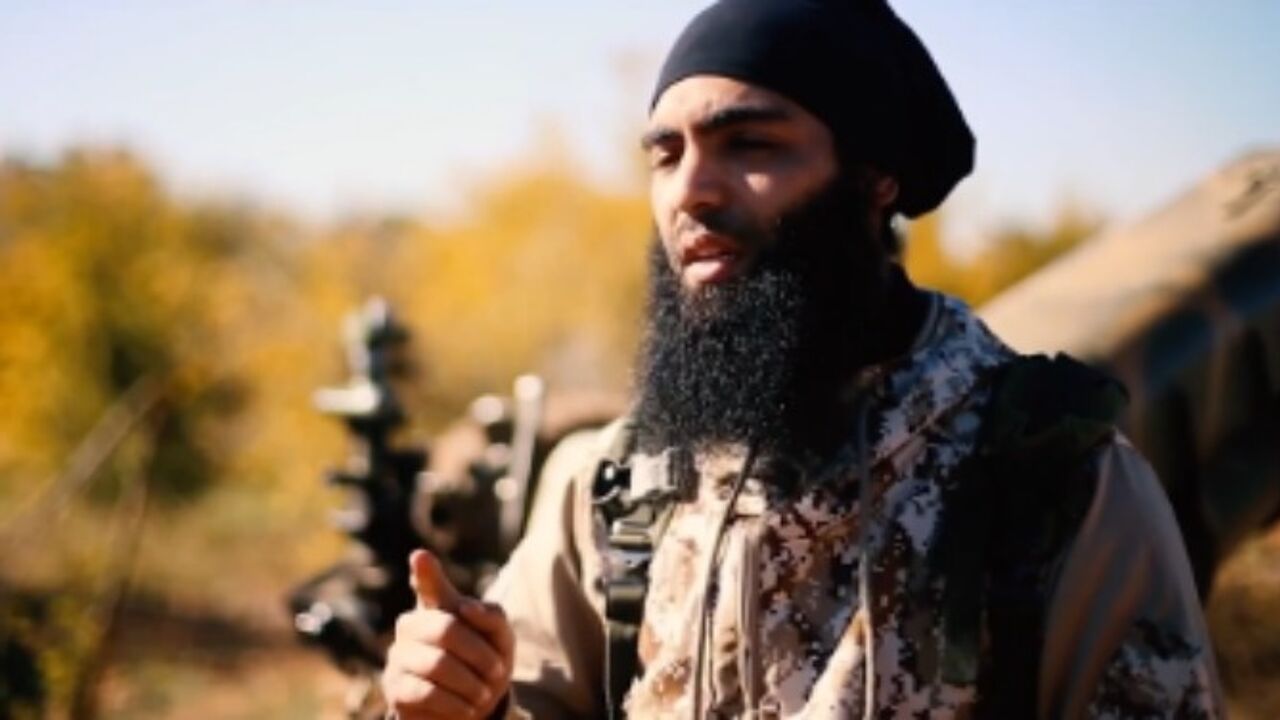 "Jihadi Jan" speaks with a broad Antwerp accent and attempts to convince supporters to travel to IS controlled areas in Iraq and Syria. The Fleming insists there is no shortage of medicines and food.
IS claims the images were shot in the vicinity of Aleppo. At the minute the area is the scene of heavy bombardments with fierce fighting underway.