Belgians make miraculous find in the UAE
Belgian archeologists working in the UAE have discovered an important frieze that sheds fresh light on the history of the old kingdom of Oman. The frieze was discovered in a grave by archeologists attached to the Brussels Royal Museums of Art and History.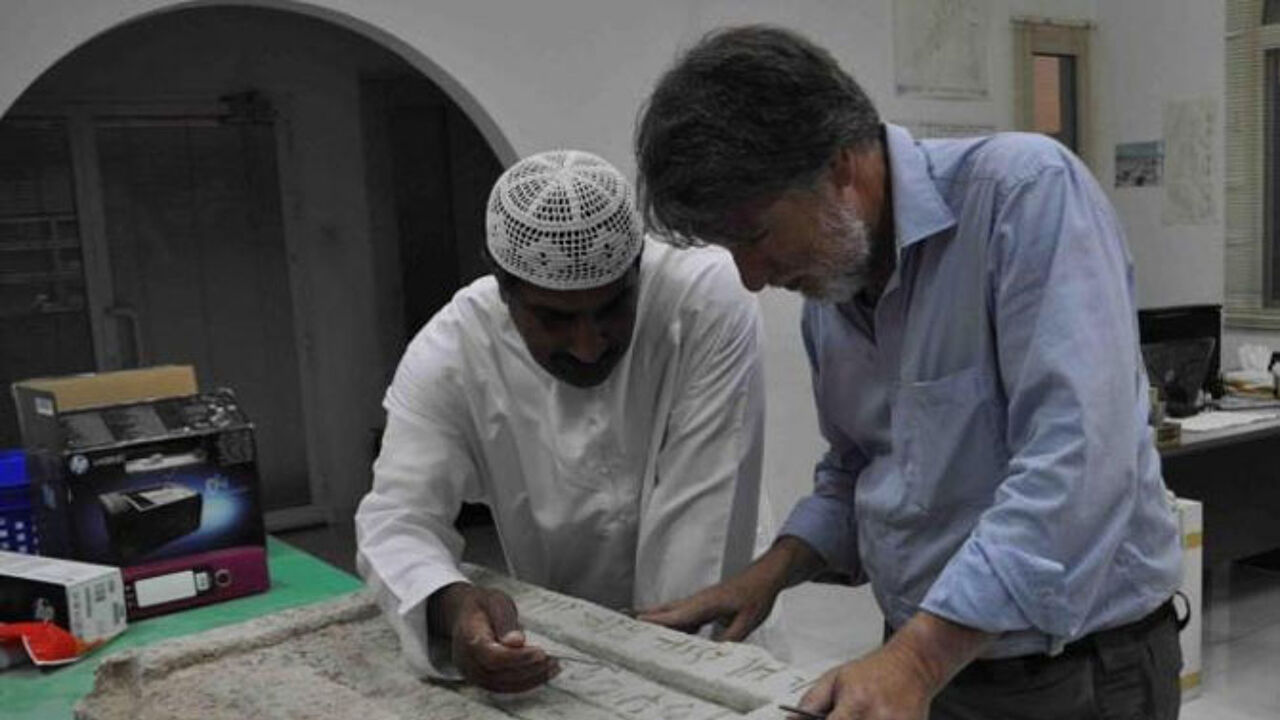 It was Dr Bruno Overlaet and his team who found the frieze last December. Sultan bin Muhammed al-Qasimi of the Sharhaj emirate has now presented the frieze to the world and the press.
Dr Bruno Overlaet explains that this was the seventh time that archeologists from the Royal Museums were at work in Mleiha: "The city was once an important trade centre and was located on several trade routes to Mesopotamia, the West and India. Our excavations are geared to reconstructing the chronology of its people year by year."
"This year we concentrated on two graves. They were full of rubble, but one contained a large block of chalk. Usually we would have let it be, but on the last day of our work we turned it over and discovered the frieze."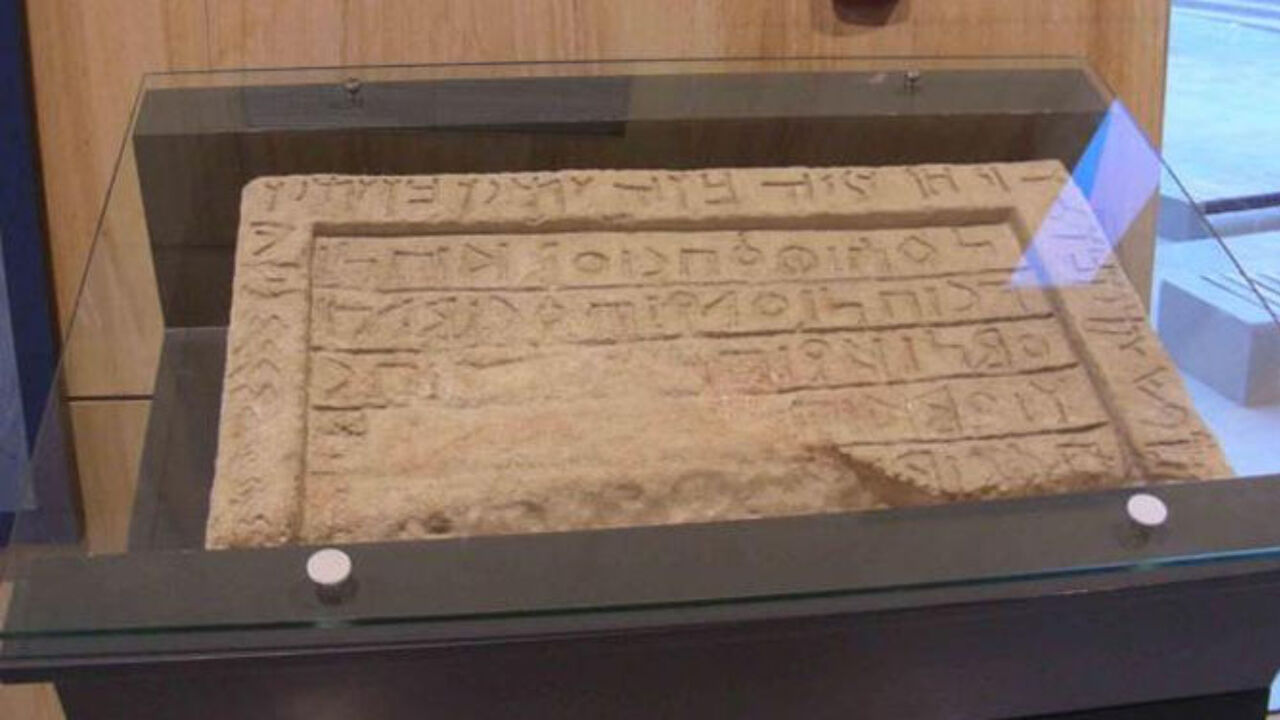 The text is written in Aramaic and Old South Arabic and the inscription is in an excellent condition. The central panel states that the grave was built for an official working for the King of Oman at the end of the 3rd century before the Common Era.
Dr Bruno Overlaet: "It's the first proof that the kingdom of Oman was in existence at this time. The oldest evidence in our possession so far dated from the first century of the common era."
"In antiquity the present day UAE emirates and northern Oman formed part of the same culture."
"This inscription rewrites the history of the old kingdom of Oman. Everything is pushed back in time some two to three hundred years. The frieze suggests that Mleiha was the kingdom's capital."
The frieze is currently being cleaned and renovated in Sharhaj. Dr Overlaet hopes to obtain a copy that can be exhibited in Belgium. At the end of the year Belgian archeologists will once again return to the UAE for further excavations.