Public transport companies hiring 2,800 workers
Belgian public transport companies are organising a joint jobs fair in the Brussels South Station on 20 February. The various companies need to fill 2,800 jobs this year.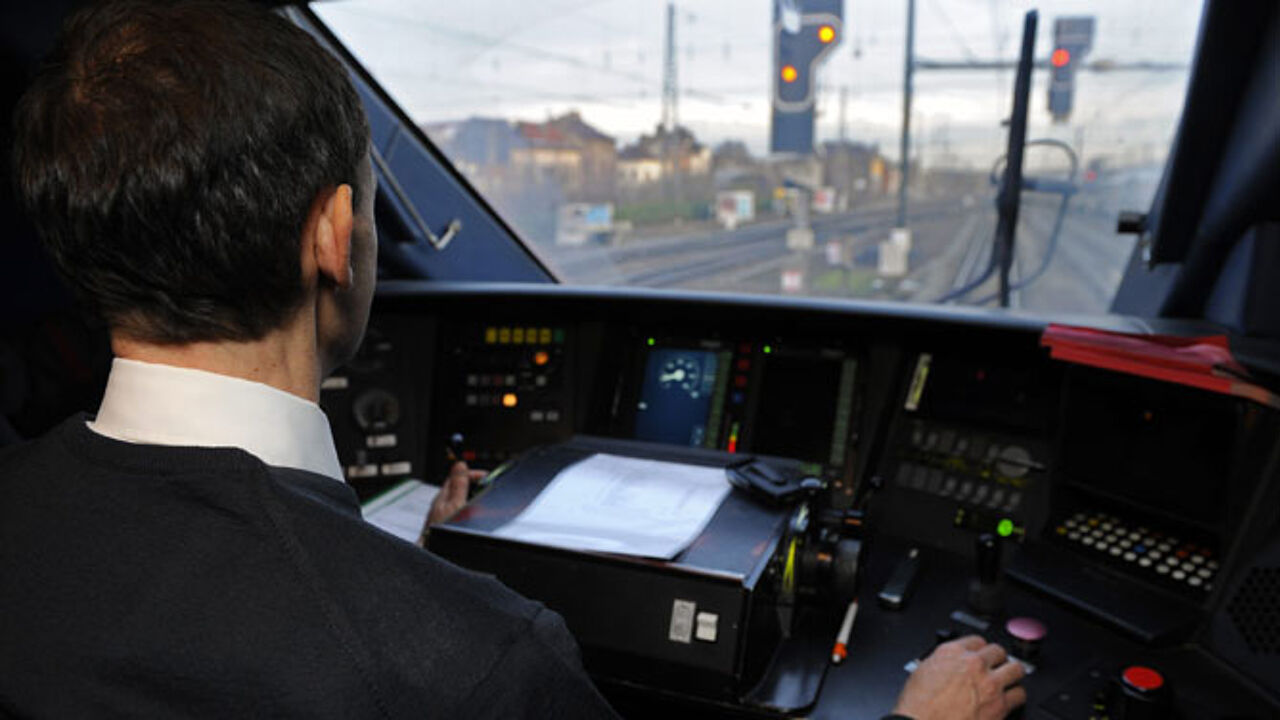 The rail company NMBS, rail track company Infrabel and HR Rail have most vacancies, 1,300 in all.
Rail companies are looking for drivers, conductors and assistant traffic controllers, but also electro engineers and mechanics. ICT and logistics workers are needed too as well as staff for HR, marketing and even financial departments.
The Brussels local transport company MIVB is hiring 800 staff, chiefly bus and tram drivers, but also people with engineering skills. The Flemish local transport company De Lijn has jobs for 500 workers. Its Walloon counterpart TEC is looking for 200 people: bus drivers but also technicians and ICT workers.
"Public Transport Saturday Job Fair" is being held in the brasserie Midi Station.