Spectacular smashes in Antwerp province
Four people are injured following serious road accidents in Zandhoven and Kapellen, both in Antwerp Province.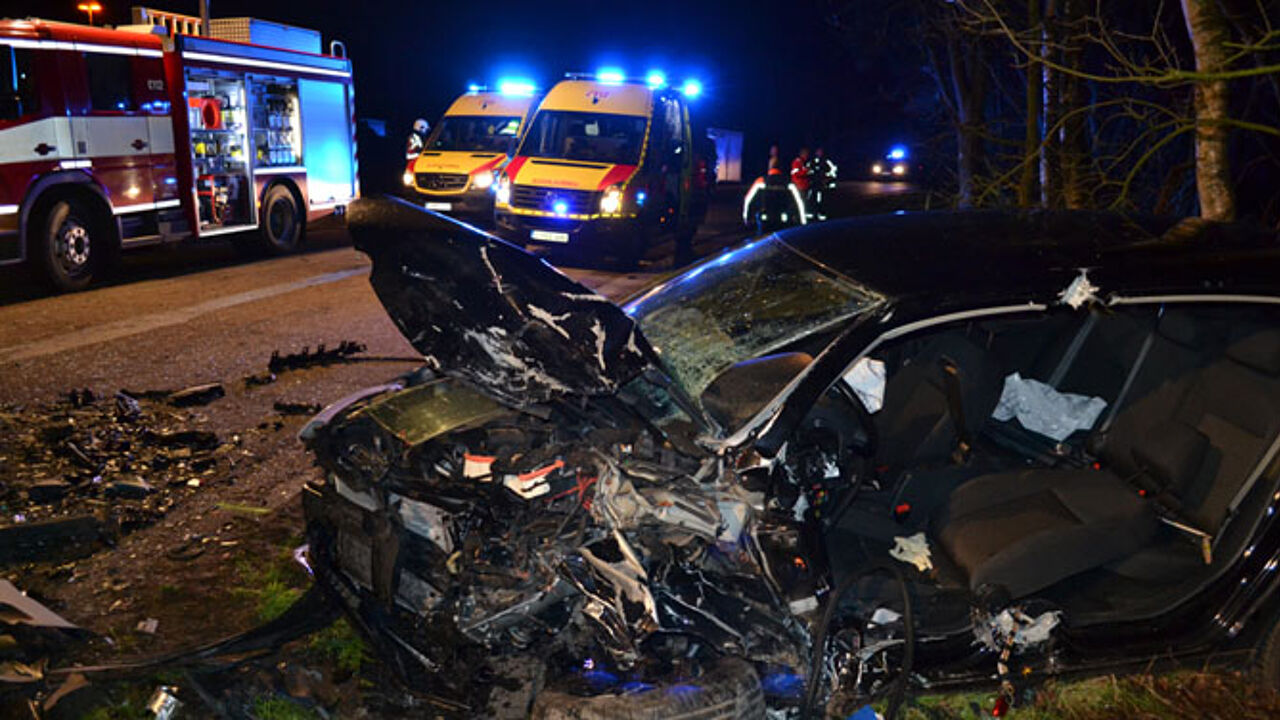 The first accident happened on a road parallel to the E34 motorway in Zandhoven last night. Two cars were involved in a head on collision. Both drivers were stuck in their wrecks for quite a while and had to be cut free by fire-fighters. The two drivers were taken to hospital with serious injuries.
Later two cars crashed into each other in Kapellen. The vehicle being driven by a security guard doing his rounds was catapulted into a tree. The guard was seriously injured. The driver of the other car sustained light injuries. The road between Kapellen and Kalmthout had to be closed for a while while a traffic expert examined how the accident could have happened.