US tanks and ammo at NATO base in Zutendaal
The Unites States are to start stocking military equipment at the NATO reserve air force base in Zutendaal (Limburg) in the course of the year.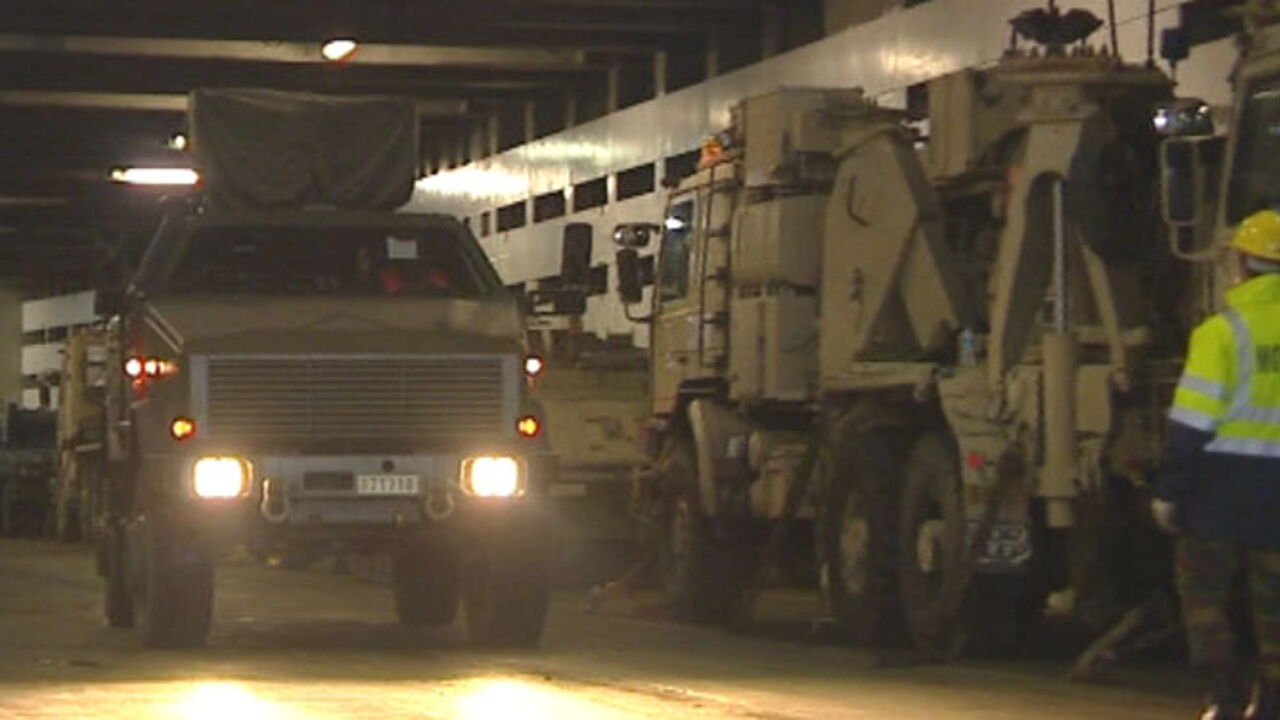 In August last year the US asked its Belgian, Dutch and German NATO allies if they had any bases available where the US could stock equipment. Belgian defence minister Steven Vandeput proposed the Zutendaal base in Limburg and has now announced that US equipment will soon be stored there.
The US army was looking for 70,000 m2 of storage space that would be available for ten years. Heavy material including tanks, army vehicles and munition will be stored there.
The storage facility forms part of a NATO plan that should allow the alliance to intervene more quickly in Eastern Europe. The US is providing greater support to EU nations following the Russian annexation of the Crimea.
Defence minister Vandeput said that the US were giving a clear signal to the EU: "It's chiefly a question of deterrent. If anything were to happen in Europe, the Americans would support their allies."
The American facility at Zutendaal will create 200 local jobs.