"Extremist threatens Bruges supermarket"
Police in Bruges have detained a man after he issued threats at a local supermarket. The 36-year-old Tunisian involved is said to have become "radicalised" in the tourist Mecca.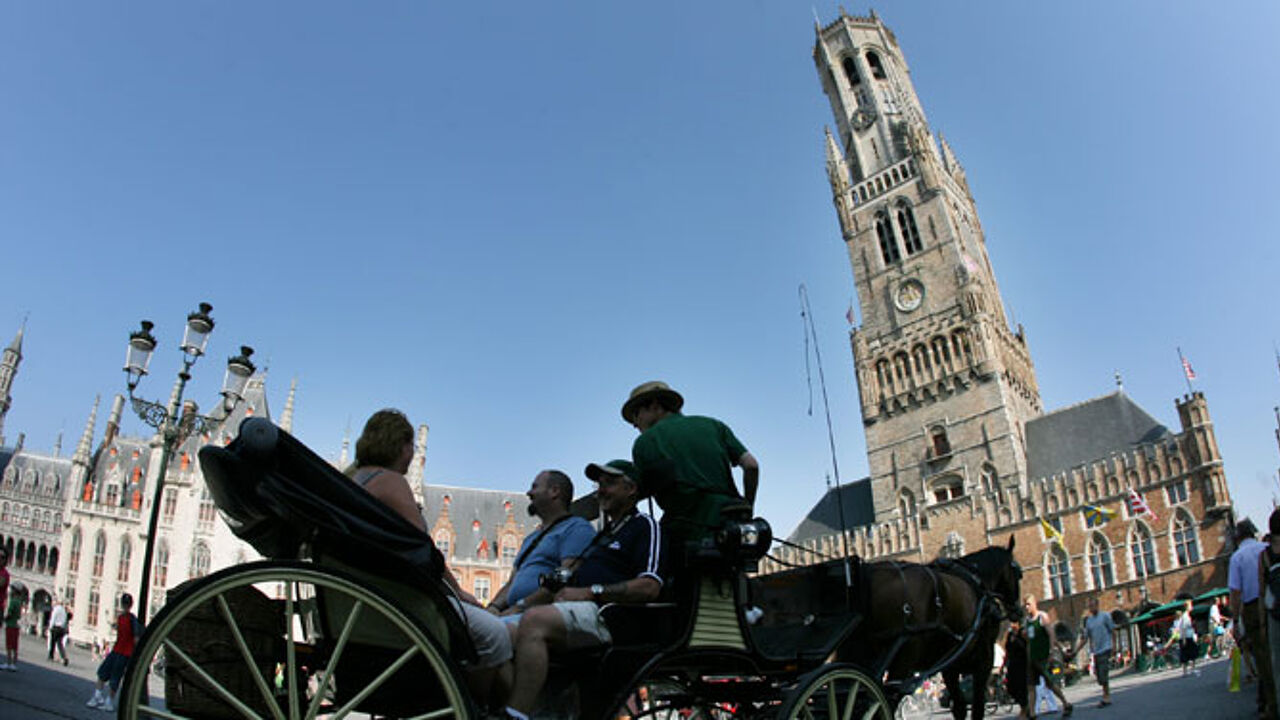 The suspect was upset because the supermarket in the district of Assebroek continued to stock the French satirical magazine Charlie Hebdo that was the target of an attack by Muslim extremists in January last year.
Last week the Tunisian caused problems at a Bruges supermarket when he glorified the attacks and shouted at the cashier threatening to set the supermarket alight.
The store manager wasn't prepared to take any risks and alerted the police. The Tunisian was detained and held in detention. A raid on his home yielded extremist paraphernalia.