"Take 5 minutes to make sure you can vote in the EU referendum!"
The UK's Electoral Commission has launched a day of dedicated activity today to encourage eligible British citizens living abroad to register to vote ahead of the referendum on the UK's membership of the European Union. UK ambassador Alison Rose is urging Britons in Belgium to make sure they can vote.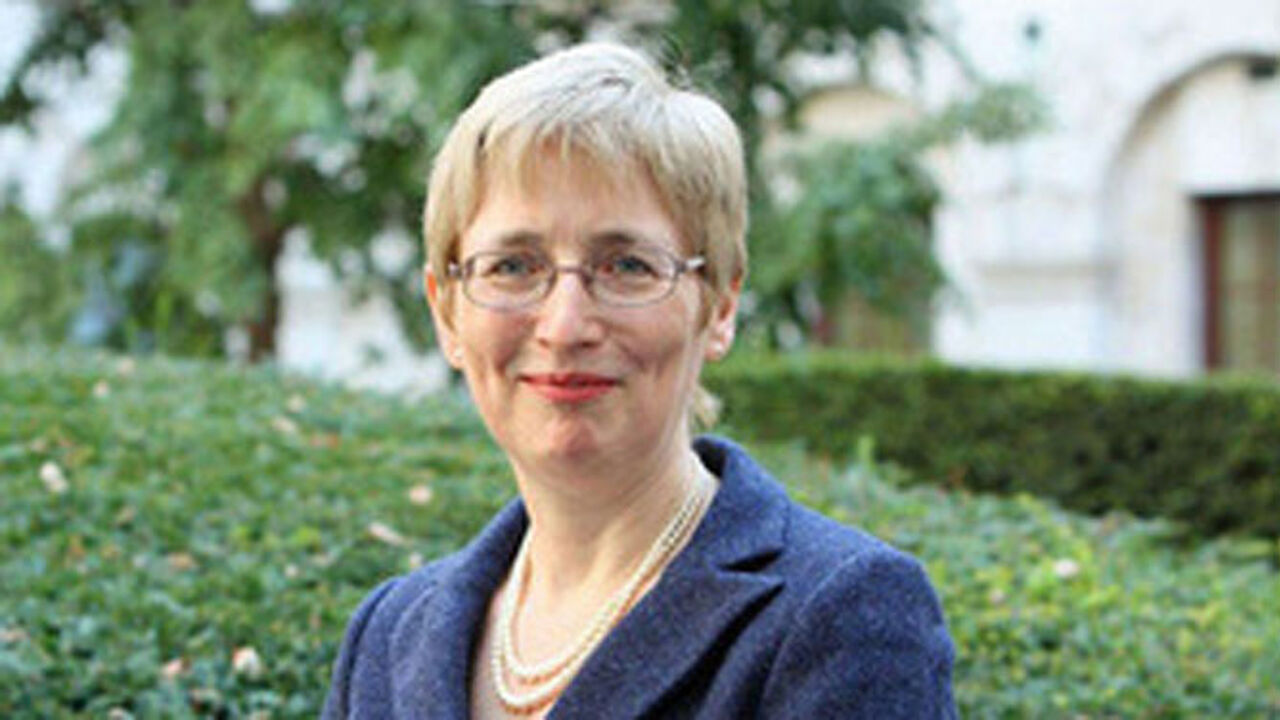 To reach as many British citizens living overseas, the elections watchdog is hosting an "Overseas Voter Registration Day" in a bid to boost the numbers of UK residents overseas on the UK's electoral registers.
With the date of the referendum as yet unknown, the Commission is advising UK expats to register sooner rather than later so they can be sure they are registered in time. UK citizens can now register online to vote in just a few minutes at www.gov.uk/register-to-vote. To register as an overseas voter, UK residents overseas must have previously been registered in a UK constituency within the last 15 years.
Alison Rose, the British Ambassador to Belgium said is fully backing the initiative:
"Many people aren't aware that it is possible to register as an overseas voter for certain UK polls - UK parliamentary general elections, European parliamentary elections and the upcoming EU referendum. Many people are eligible to vote and now it's easier than ever to take the first step by going online."
"That's why I am urging eligible UK nationals who live in Belgium to take five minutes on Overseas Registration Day to visit https://www.gov.uk/register-to-vote and make sure they will be able to have their say at the EU Referendum when it takes place.
Once registered, overseas voters can then choose how they wish to vote. They can vote by post, by proxy (voting by appointing someone you trust to vote on your behalf), or even in person at their polling station if they will be in their local authority area on polling day.
An estimated 31,000 Britons currently live in Belgium.