Fleming to direct BBC's "Our Girl"
Fleming Jan Matthys is to direct the first three episodes of the second season of the BBC drama series "Our Girl". The five part series tells the story of a female army doctor sent to Africa.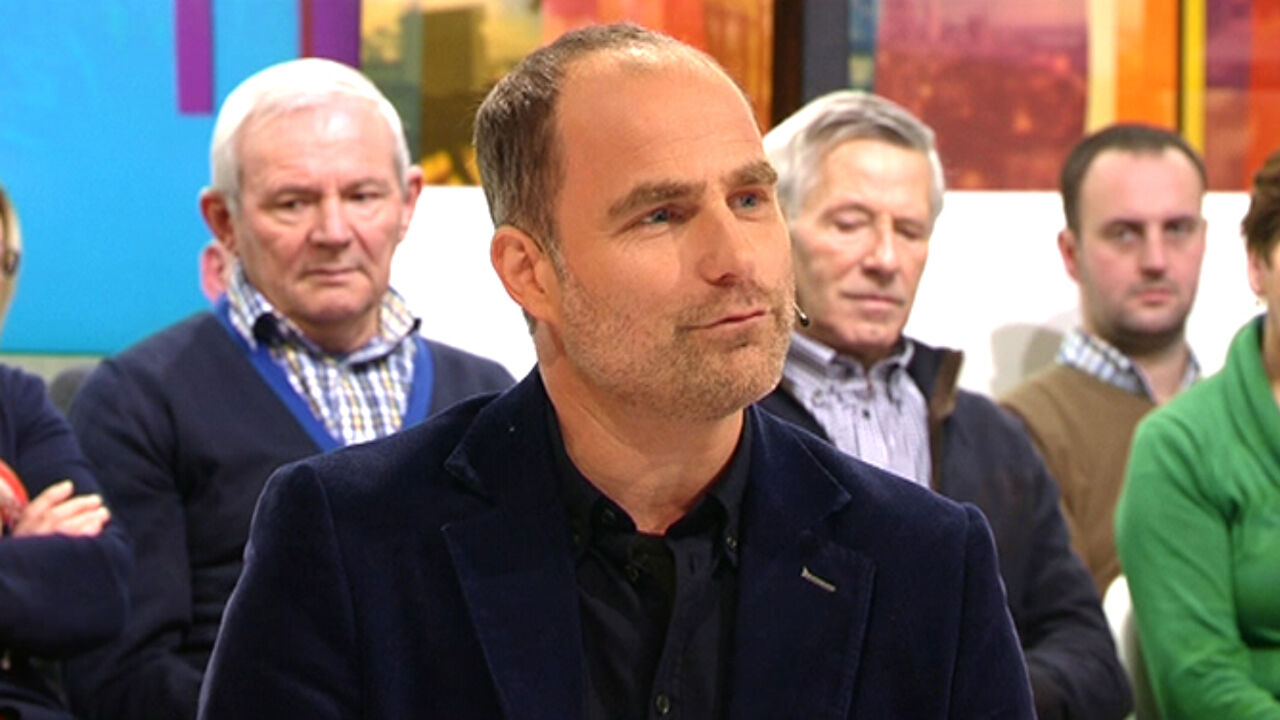 Matthys is no stranger to the British media. Earlier he directed several episodes of the popular crime series "Shetland" set on the Northern Isles.
The first series of "Our Girl" attracted audiences of over 6 million. Lacey Turner starred as Molly Dawes, but the focus now shifts to the 25-year-old corporal Georgie Lane played by Michelle Keegan. Lane, an army doctor too, is sent to Africa on a humanitarian mission. It's a mission that turns into a nightmare when Muslim extremists attack a refugee camp on the Somali border.
Earlier Matthys came to fame in Flanders directing "In Vlaamse velden" ('In Flemish fields') about the Great War.
Matthys is only the latest Flemish talent to get work in Britain and the US. Earlier Jakob Verbruggen directed the series "The Fall" and "London Spy" and was also been involved in "The Bridge US" and the US version of "House of Cards", while Tim Mielants worked on "The Tunnel" "Peaky Blinders". Michaël R. Roskam has worked on the spy drama "Berlin Station" and the pilot of "Buda Bridge".