Ostend gang rape: "victim didn't remember anything"
Seven men and boys have been detained in Ostend and may face charges in connection with a gang rape last November. The victim, a girl, was taken to a flat in the seaside resort, treated to vodka until she fell unconscious and raped.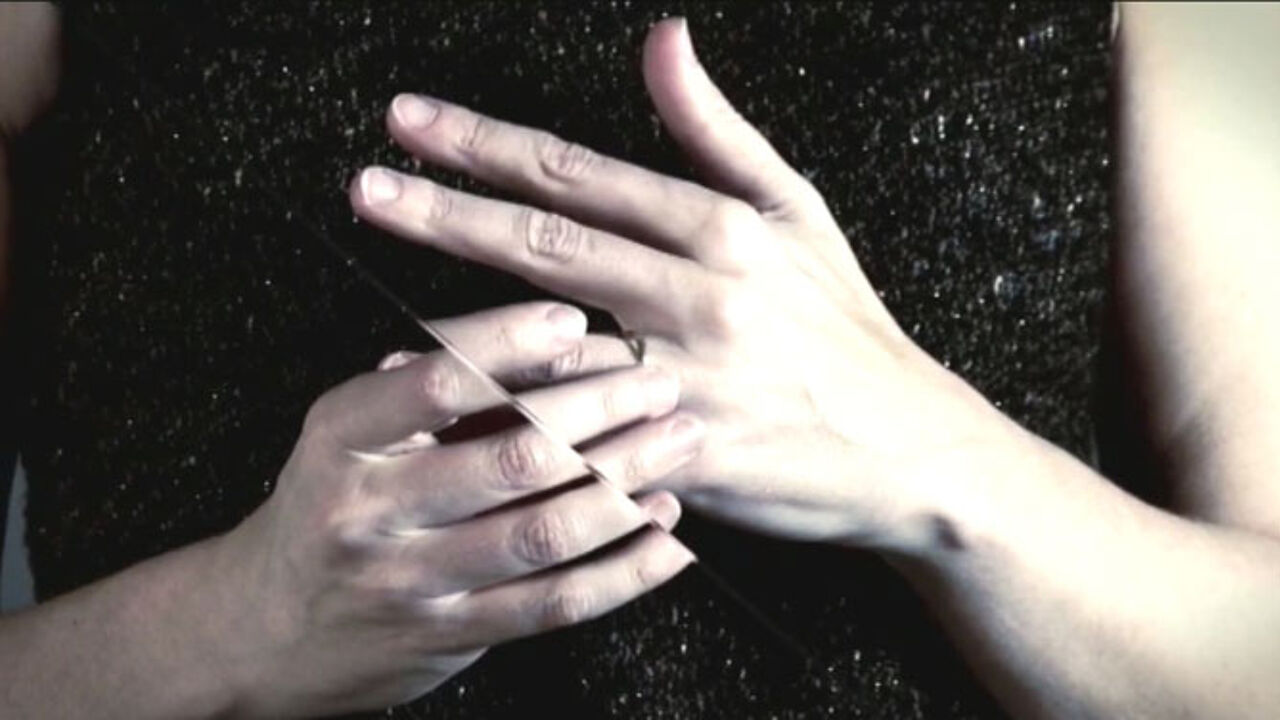 The girl was reportedly given so much vodka during a party that she became unconscious and doesn't remember anything of what happened afterwards.
The suspects include five Iraqi nationals and two Belgians. One of the Belgians is of foreign descent. Two of the Iraqis are asylum seekers. The groups also includes recognised refugees. The suspects are being held in jail or in youth detention centres.
The gang rape only came to light after the head of a vocational school alerted the police to a pupil, who posed on Facebook in fatigues and with a gun. The school feared the youngster was being radicalised. The police checked his mobile phone and discovered footage of the gang rape.
Seven suspects between the ages of 14 and 24 were identified on the basis of this footage.
Three suspects including the girl's boyfriend are minors. Most of the suspects have confessed. Several made disparaging comments about women.
West Flemish public prosecutors did not bring the facts into the public domain until now, because they hoped to protect the victim and her family. A spokesman said: "The victim, who was made defenceless by the perpetrators so that she did not remember anything, has only been fully aware of the facts since today."
Ostend Mayor Johan Vande Lanotte: "I think these are people who come from a very different culture. We must make it clear to them that there are a number of values with regard to tolerance, pluralism, the relationship between men and women, straights and gays..."