Belgian Army to lead EU mission in Mali
The Belgian Army is to double the number of its soldiers taking part in European mission in Mali. Belgium is also to lead the operation in the African country. The aim of the EU mission is to train the Malian army for the fight against Islamist insurgents.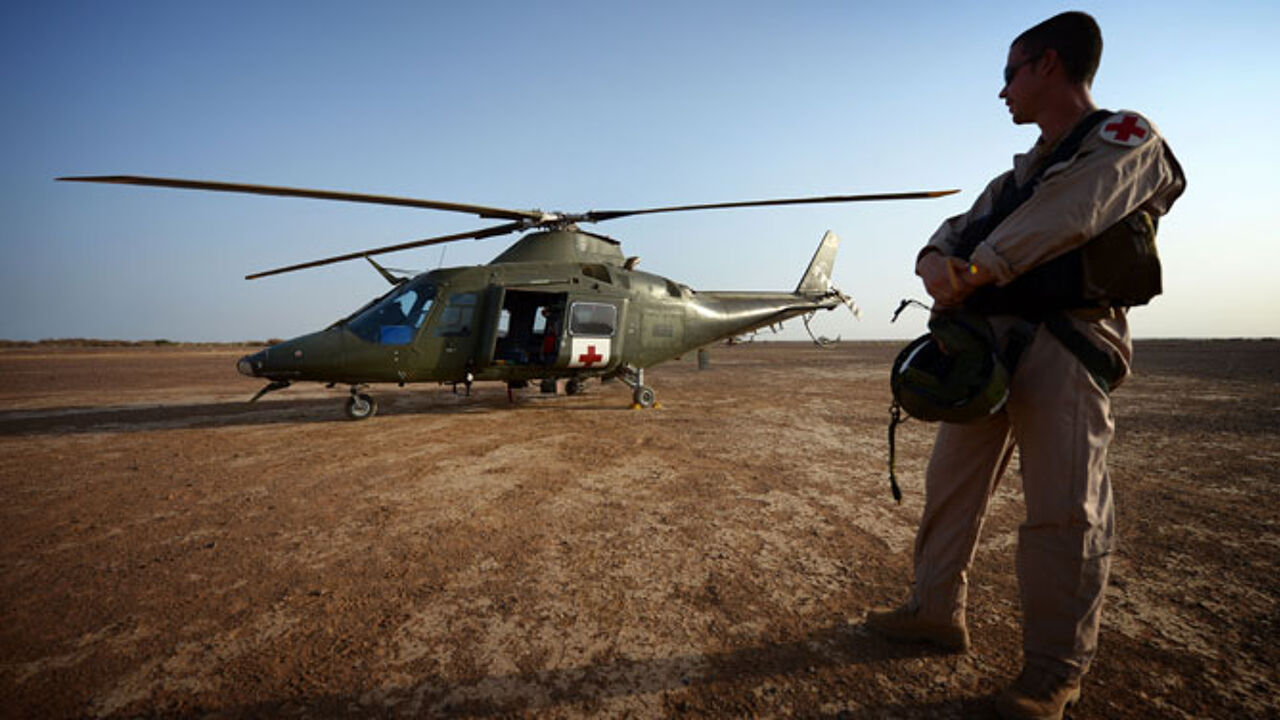 Around 90 Belgian troops have been in Mali since mid-2014. They are part of the European Union's EUTM mission.
In a response to a request made by France in the aftermath of the 13 November terror attacks, the Belgian Government has now decided to increase our country's military presence in Mali to 175. The troops will remain there for a least a year from this July.
Also from this July, the Belgium will take over the leadership of the EUTM mission from Germany. An extra 30 soldiers will be deployed for this and.
EUTM Mali (European Union Training Mission in Mali) is a European Union multinational military training mission headquartered in Bamako, Mali, which is training and advising the military of Mali.