Bpost takes over newsagents' chain
The Belgian post office bpost has reached an agreement for a take-over of the Belgian arm of the French company Lagardère Travel Retail. If the competition authorities give the take-over the green light it will mean that bpost will take over the running of 220 newsagents, including the Press Shop and Relay chains.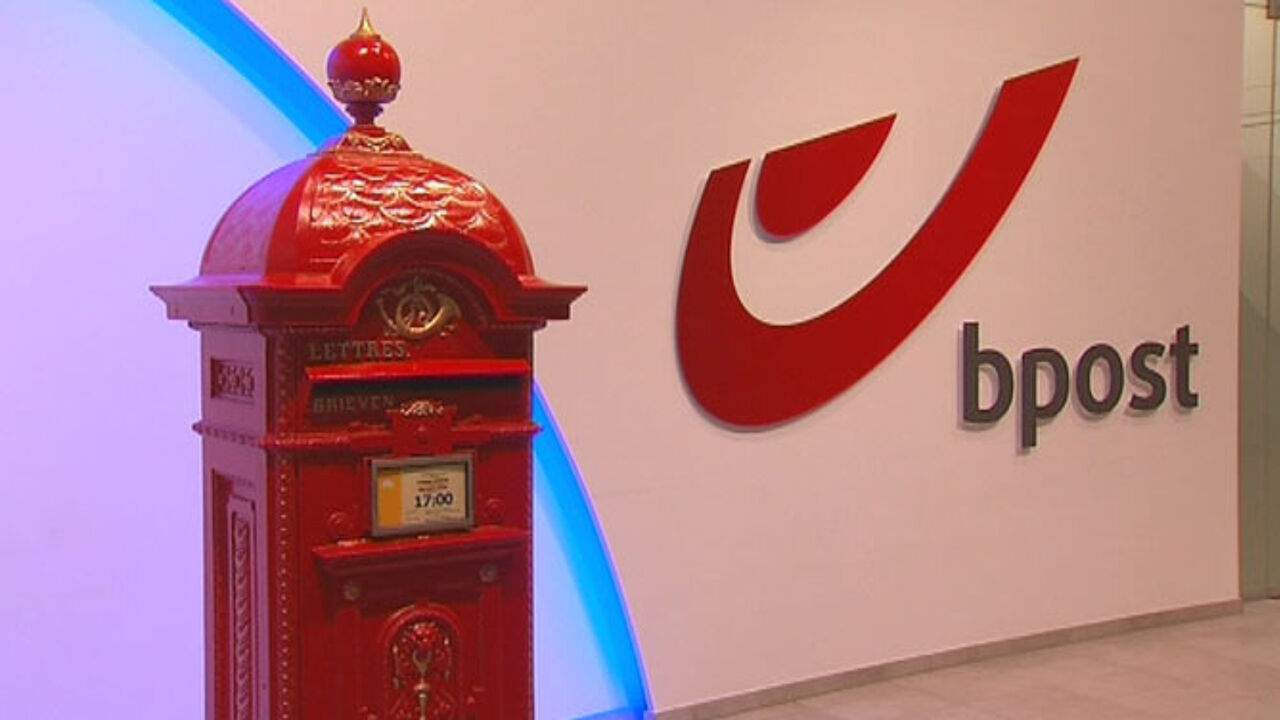 No detail have been given about the financial aspect of the take-over. The Socialist Trade Union has said that it is pleased with the news of the take-over.
Bpost's Koen Van Gerven says that the take-over will better enable his company to compete in the parcels' market in Belgium. As a result of the take-over, b-post will acquire Kariboo! 735 locations at which parcels can be sent or delivered.
Bpost says that it is investing in a "growth business" in order to diversify its range of services and expand its network of collection and delivery points for parcels.
The existing network of post offices and Post Points in local shops and supermarkets will continue to run along alongside b-post's new acquisitions.
Bpost is working on new strategy for growth
In November of last year it was leaked that bpost was planning to take over the Belgian arm of Lagardère that also owns the newspaper distribution company AMP. However, bpost was not the only candidate. Bpost has been working on a new growth strategy for some years.
Lagardère Travel Retail has 220 points of sale in Belgium, many of which are in railway stations and airports. It also is responsible for the distribution of newspapers and magazines to 5,345 points of sale across Belgium.
If the Competitions Authority approves the take-over b-post and LS Distribution Benelux will remain separate entities, at lease for the time being.
Socialist Trade Union: "Good news for staff"
Jean-Pierre Nyns of the socialist trade union ACOD is upbeat about the news of the take-over.
"As it is being put forward now, it's all positive for jobs too".
Mr Nyns added that while he supports the take-over in principle he and his union with remain vigilant that those affected by it will be able to continue working under the good conditions.
"Bpost offers good full-time contracts, but it is not certain whether this is the case at the company it has taken over."